In:
Hope you had a great week (maybe one week closer to your next Royal Caribbean cruise?) and you had a chance to keep up with what's new with Royal Caribbean this week. But if not, here's a roundup of this week's news.
Royal Caribbean fans were surprised to hear the Crown and Anchor Society Member Director will be leaving her role.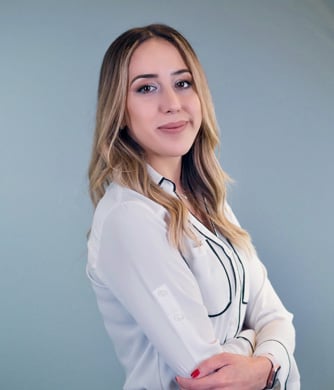 Millie Quiles sent an email to Crown and Anchor members that she will be stepping down from the role at the end of January.
Quiles spent almost ten years being the face of Crown and Anchor Society and working with members on a daily basis.  We will miss her contributions to the program and Royal Caribbean!
Royal Caribbean News
Royal Caribbean Blog Podcast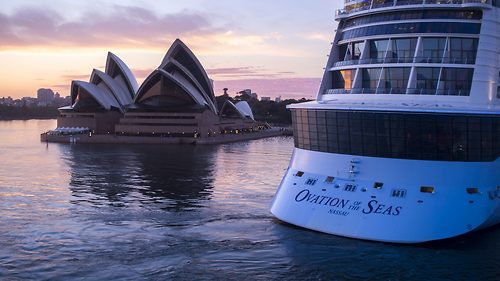 The 286th episode of the Royal Caribbean Blog Podcast is now available and we take an in-depth look at cruising from Australia.
Friend of the show Pippa joins Matt to talk about all aspects of a cruise from Australia and what someone looking to cruise down under can expect.
Please feel free to subscribe via iTunes or RSS, and head over to rate and review the podcast on iTunes if you can! We'd appreciate it.
Royal Caribbean Around the Internet
Cruise Hive wrote ten reasons you need to take a cruise this year.
Eat Sleep Cruise listed the top cruise ships of 2019.
Travel and Whims shared 24 things you'll want to know before cruising Royal Caribbean.