Brilliance of the Seas 2019 Live Blog - Michael's Cruise Preview
In:
It's Michael Poole back for another live blog and I could notbe happier as my 100-day "dry dock" is finally coming to an end! 
This time I am going to be sailing on Brilliance of the Seas, out of my old stomping grounds in Tampa, Florida.  Sadly, I can no longer walk to the ship from home, so I'll making the 2,000 mile journey from Southern California to Tampa Friday night.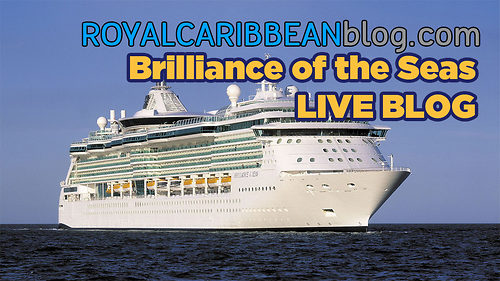 Why I booked this cruise?
I have sailed on Brilliance a few times before; in fact this will be my 6th sailing on her.  I have really grown to love this ship. Sure, it is a smaller ship than the newer ships, but I tend to appreciate all the ocean views more as I get older.  
Wait, did I just say that? 
I am actually sailing on two sailings in a row, though the live blog will just cover the first leg sailing January 25th.  The second sailing is Royal Caribbean Periscoper's annual groups cruise sailing on January 31st.  So I am calling this sailing the pre-group cruise!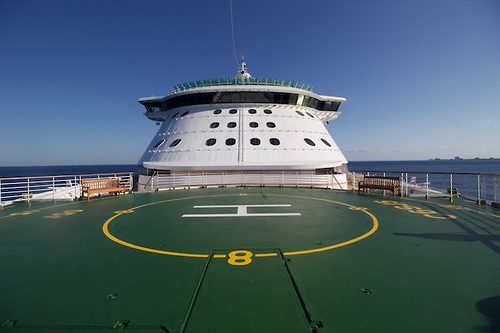 Ports of call
This is a 5-night Western Caribbean sailing going to Cozumel, Mexico and Grand Cayman, plus two sea days. 
For Grand Cayman I actually do not have any plans as of now.  I was here in October on Adventure and visited the Royal Palm, so I might go back. 
For Cozumel, I will be exploring one of my favorite restaurants on the water – more to come on that!   Not the most exciting plans for my port days, but I'm really looking to relax on this sailing.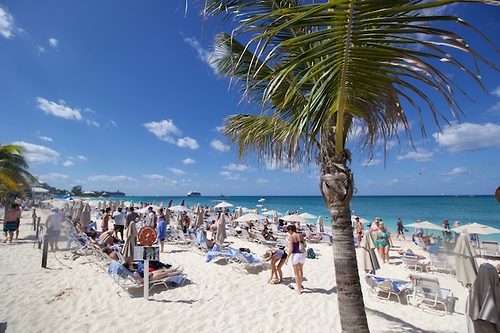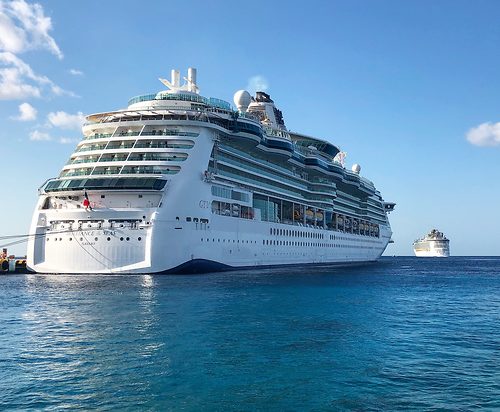 Cabin
When I originally booked this sailing, I booked the solo inside cabin.  Brilliance of the Seas has three cabins for solo cruisers at a discounted rate. 
As life events happen, I was able to make it work for my fiancé to join me.  So I switched to an ocean view balcony on deck 7, cabin 7108.  This cabin is right at the start of the hump and the deck plans show a larger balcony, so I'll see if that's the case soon!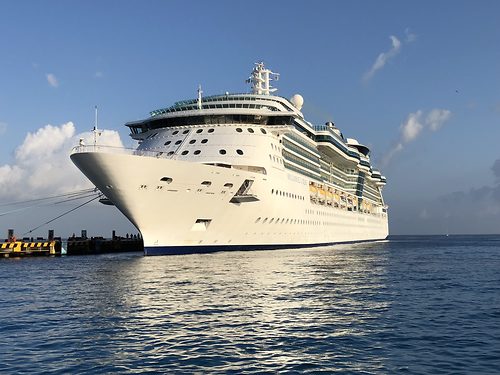 Drink Package
Since I am on Brilliance for two sailings, I decided to pass on the drink package the first cruise.  I mentioned previously "as life events happen", 2018 I moved across country for work and a few months later relocated again.  So after living in 3 different homes, across the country move, I decided to treat myself and YOLO buy it! Not really worried about breaking even or not, just want to relax poolside and have zero worries in world.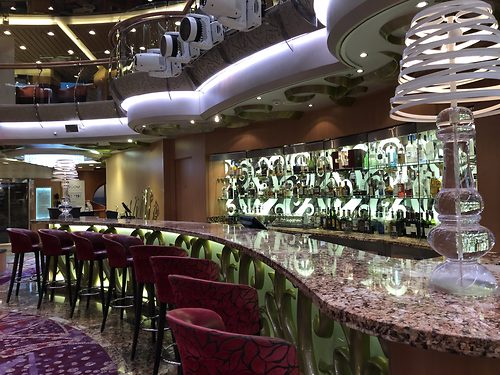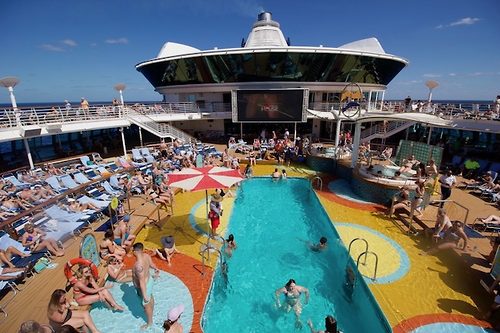 What's Next
On Saturday, January 25th, I will be boarding Brilliance of the Seas. 
Each day I will upload photos and content around my experiences on board.  I will do my best to bring you unique things I see around the ship, drink specials, etc. 
I will also be posting pictures on my Instagram account across both sailings.  Feel free to comment below with any questions you may have throughout the live blog. See you at sea!