In:
Can you believe August is already here? It is the middle of Summer and there is a lot of Royal Caribbean news to catch up from during this week.
The Royal Caribbean news that made the biggest splash this week with our readers was the change that appears Royal Caribbean's drink packages now include milkshakes at Johnny Rockets as part of the package benefits.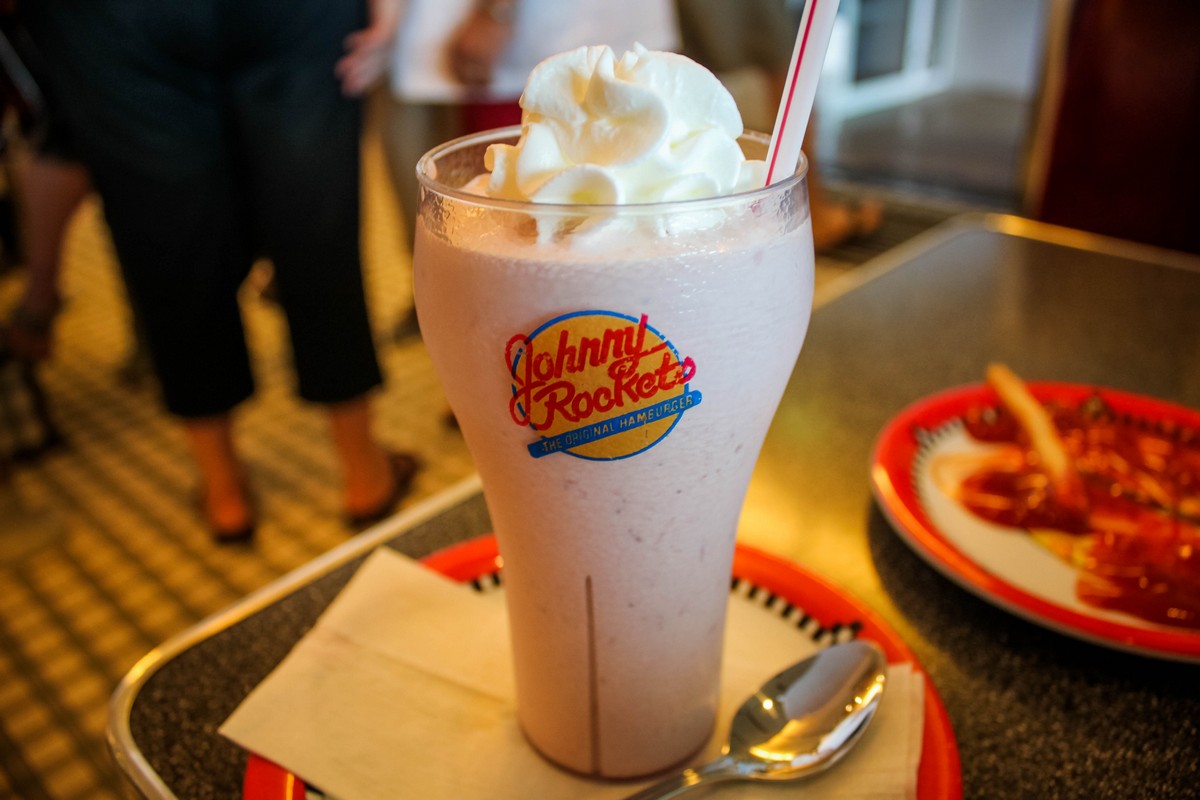 Recently we heard reports that guests were being informed that their drink package benefits included milkshakes at Johnny Rockets, and now we see Royal Caribbean's website has been updated to indicate that milkshakes are indeed included.
With this drink package policy change, guests with the Deluxe Beverage Package have the opportunity to enjoy milkshakes that are included with the cost of their beverage package.
Royal Caribbean News
Royal Caribbean Blog Podcast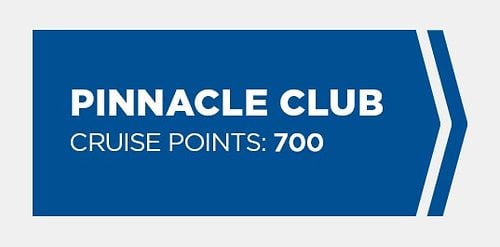 The 261st episode of the Royal Caribbean Blog Podcast is now available, where we interview someone who just reached the Pinnacle Club level of Crown and Anchor Society.
In this episode, Matt talks with Nick about what it took to reach the top of Crown and Anchor Society and what the distinction means to him.  Nick also shares his review of the newly refurbished Mariner of the Seas.
Please feel free to subscribe via iTunes or RSS, and head over to rate and review the podcast on iTunes if you can! We'd appreciate it.
New Royal Caribbean Cruise Compasses
One of the best ways to learn about what sort of events a cruise ship offers is to consult a past Royal Caribbean Cruise Compass. Here is a look at recent Cruise Compasses we have added.
Royal Caribbean Around the Internet
CNBC spoke to Royal Caribbean's Chairman and CEO about the impact of a trade war on cruising.
Explore with Ed shared must-eat recommendations by cruise bloggers.
Eat Sleep Cruise scored the changes and additions to Mariner of the Seas.
Seatrade Cruise News reported that Susan Bonner has been appointed to oversea the Australasian market.