In:
Another busy week of Royal Caribbean fun just wrapped up, but if you missed any of it, I have a concise look at all of it for you in this weekly news round-up!
Royal Caribbean released its European cruises for the 2025 cruise season.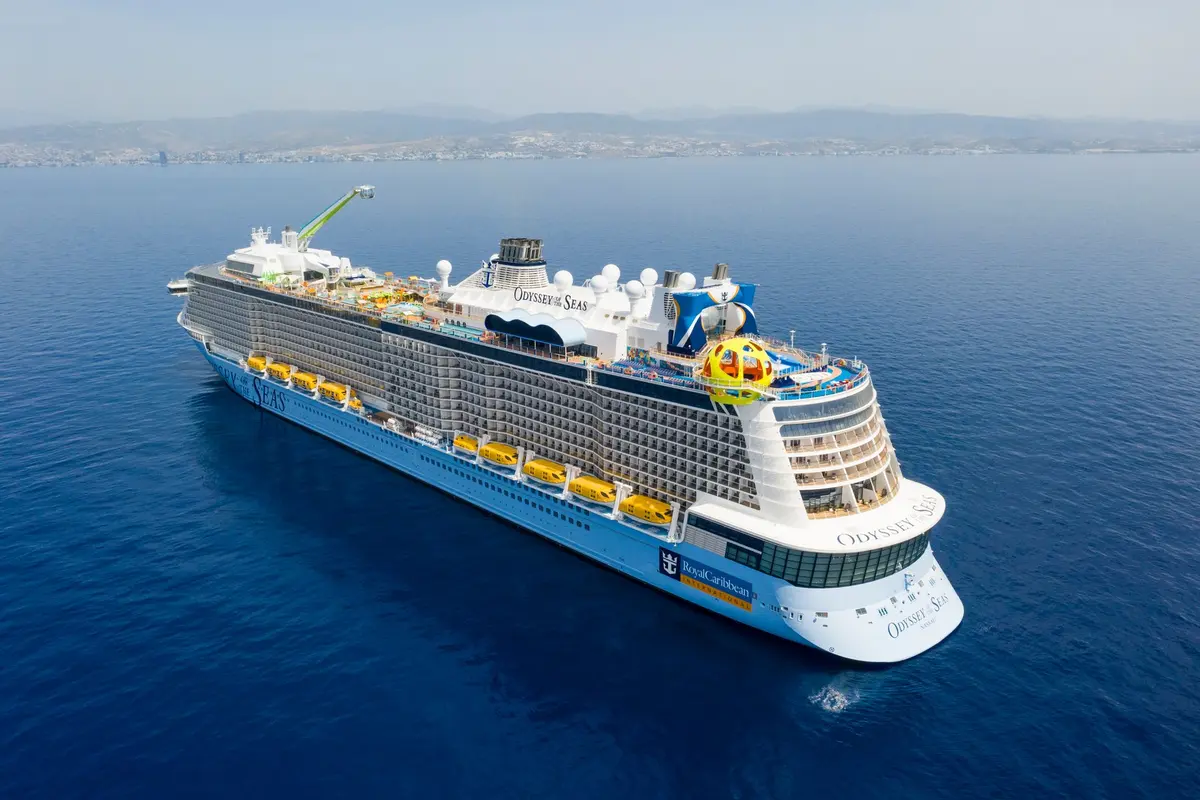 Six ships will sail around Europe to Norway, the Mediterranean, Spain and more.
Highlighting the season is the return of Allure of the Seas to Europe, along with Odyssey of the Seas.
Royal Caribbean News
New RCB Video: I spent $1200 extra to stay in this "SUITE" for 7 days
Have you subscribed to the Royal Caribbean Blog YouTube Channel? We share some great videos there regularly, all about taking a Royal Caribbean cruise! This week, we are sharing our latest video — I spent $1200 extra to stay in this "SUITE" for 7 days — and don't forget to subscribe here.
Royal Caribbean Blog Podcast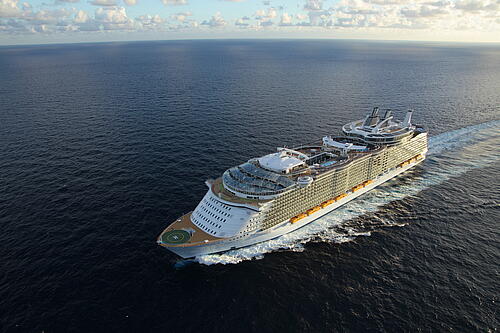 The 518th episode of the Royal Caribbean Blog Podcast is available to enjoy, where Matt reviews a three-night cruise on an Oasis Class ship.
Allure of the Seas is starting her run of short cruises, and it begs the question of if it's worth it to go on an Oasis Class ship for just a few days.
Please feel free to subscribe via iTunes or RSS, and head over to rate and review the podcast on iTunes if you can! We'd appreciate it.
I stayed in a $7,000 suite on Allure of the Seas for just 3 nights
Matt jumped at the chance to try the biggest suite on Allure of the Seas, even if it was just for the weekend.
He took his family on a 3-night cruise and booked the Royal Loft Suite, which cost just over $7,000.
This two level mega suite was big on just about everything, including having a jacuzzi on the balcony and the services of the Royal Genie. What was the room like and did he enjoy it?
Why I'm excited to go on a world cruise for 274 nights
Leah and Steve are just a few week away from embarking on Royal Caribbean's first ever world cruise.
The chance to sail around the world seemed too good of an idea to pass up, so they booked the entire transit.
Going on a cruise for such a long time has its own sets of challenges, but the couple are determined to make it work.
Royal Caribbean's Black Friday sale is here
You can start looking for deep discounts with Royal Caribbean's Black Friday offer.
Some cruisers think this is the best sale of the year, so now is the time to price out all those cruise add-ons.
The sale is active now, and runs through November 24, 2023.
Is a short cruise on an Oasis Class ship a good idea?
Having tried a 3-night cruise on Allure of the Seas, Matt wrestled with the notion of if it's worthwhile to book a short cruise.
Oasis Class ships are packed with so many things to do, so will going on a short cruise leave you disappointed?
Matt gave it a try and found some great advantages of picking a weekend cruise on Royal Caribbean's mega ships.