Royal Caribbean Blog Podcast Episode 518 -
3-night Allure of the Seas cruise review
In: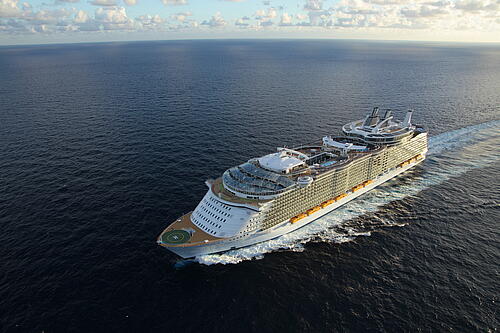 Listen to the Show
Is a 3-night cruise on an Oasis Class ship a good idea? I wanted to see what it was like with this new offering.
Share with me your thoughts, questions and comments via...
You can subscribe to the Royal Caribbean Blog Podcast via iTunes, Google Play, Stitcher or RSS.
On this episode: Matt Hochberg
Running time: 30:18