Royal Caribbean Blog Podcast Episode 286 - Australia cruises
In: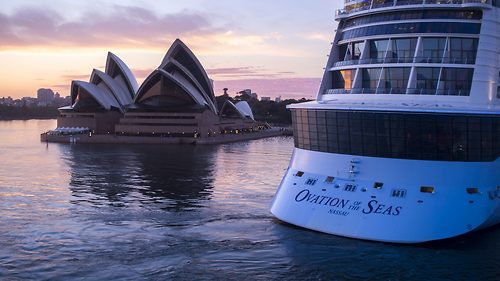 Listen to the Show
Australia is regularly voted one of the world's top cruise destinations and if you have ever seen photos of the country, you would quickly understand why. The endless summer weather, incredible beaches along with Sydney's scenic, natural harbor and iconic landmarks, make cruising down under an incredible experience.  And while it is downright bitter cold in North America and Europe, Australia is in the middle of another big cruise season.  On this episode, we take a look at the current cruise season and share tips and advice for cruising from Sydney. 
Share with me your thoughts, questions and comments via...
You can subscribe to the Royal Caribbean Blog Podcast via iTunes, Google Play, Stitcher or RSS.
Show Notes
On this episode: Matt Hochberg, Pippa
Running time: 42:51