In:
Royal Caribbean announced to its travel partners it will be recategorizing its staterooms in an effort to simplify room types for both travel agents and guests.
The latest categorization effort will result in a reduction in the number of categories and a 40% reduction in deck plan colors. In addition, deck plans will result in more intuitive identifiers.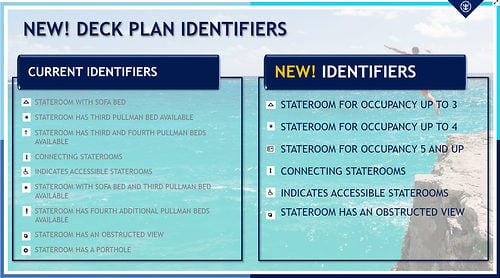 Royal Caribbean is also making connecting staterooms easier than ever to identify and book with designated categories. Connecting staterooms will be double occupancy in both connecting rooms and available on all ships in the fleet except for Majesty and Empress of the Seas starting in 2021.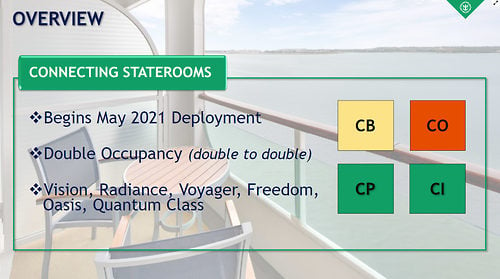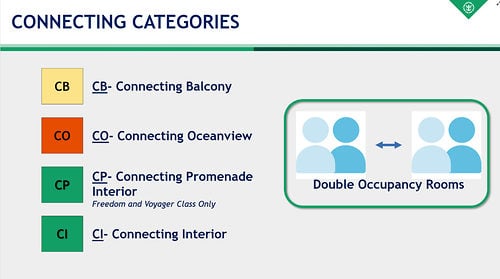 Royal Caribbean also announced its new Spa Stateroom category. Spa cabins will be featured on Radiance, Voyager, Freedom, Oasis, Quantum and Quantum Ultra Class ships. They will be open for booking later this month for cruises departing in 2021.