Royal Caribbean Post Round-Up: November 15, 2020
In:
Another busy week of Royal Caribbean fun just wrapped up, but if you missed any of it, I have a concise look at all of it for you in this weekly news round-up!
After a week of speculation, Royal Caribbean is now taking sign ups for anyone that wants to volunteer go on a test sailing.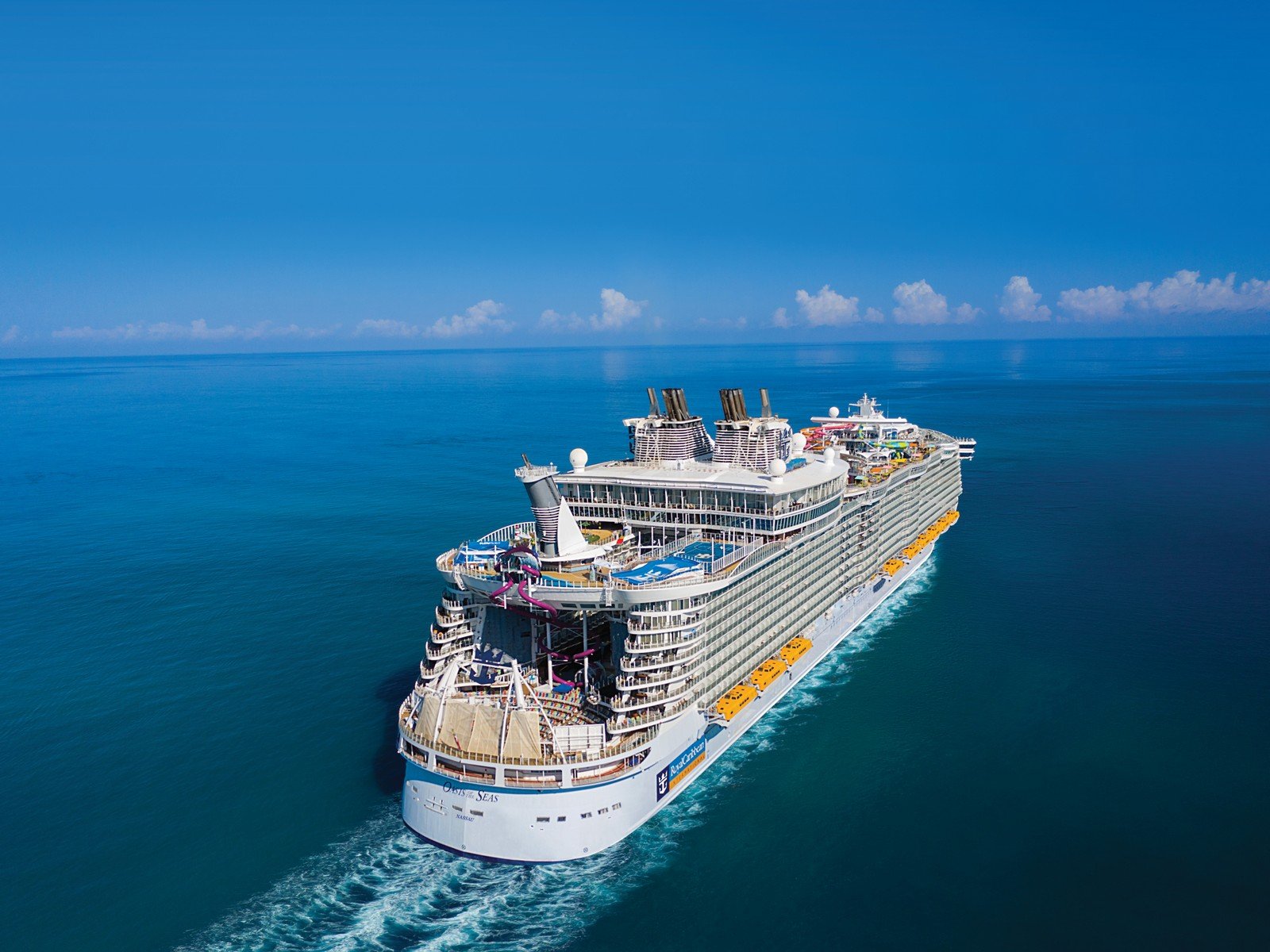 Royal Caribbean received thousands of requests, and so decided to offer a waitlist form to be notified if there are any opportunities.
The cruise line has a form set up for adults only (18 years or older) to enter basic information about themselves.
Over 20,000 people signed up in just the first 24 hours, with many more since.
Royal Caribbean News
Royal Caribbean Blog Podcast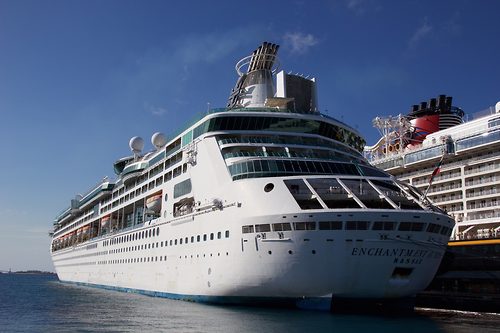 The 380th episode of the Royal Caribbean Blog Podcast is now available, which shares Diana's cruise story.
Diana celebrated her 35th wedding anniversary on Enchantment of the Seas, and shared her fun cruise escape on this week's cruise story!
Please feel free to subscribe via iTunes or RSS, and head over to rate and review the podcast on iTunes if you can! We'd appreciate it.
New RCB Video: Top 10 things you should never do on a cruise
Have you subscribed to the Royal Caribbean Blog YouTube Channel? We share some great videos there regularly, all about taking a Royal Caribbean cruise! This week, we are sharing our latest video — Top 10 things you should never do on a cruise — and don't forget to subscribe here.
Why shore excursions are the big change to cruises you aren't thinking about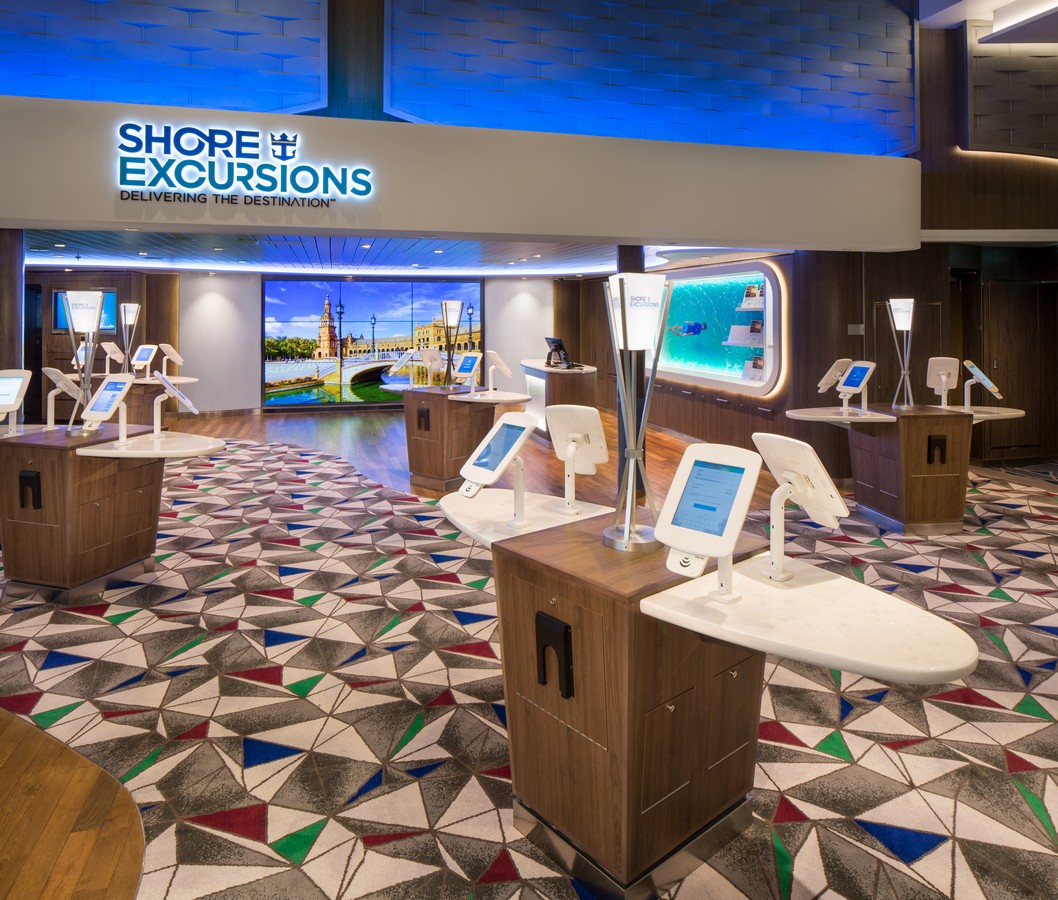 While the focus on all the changes to cruises largely centers around wearing masks, testing and social distancing, a major change to cruises whenever they return is going to be shore excursions.
While Royal Caribbean has not divulged its full list of new rules guests can expect when cruises resume in North America, limitations on shore excursions are a likely component to the cruise that could see big changes.
Going on a cruise is going to change, including how we plan and book shore excursions.