Royal Caribbean Blog Podcast Episode 366 - Are cruise lines being treated fairly by the CDC?
In: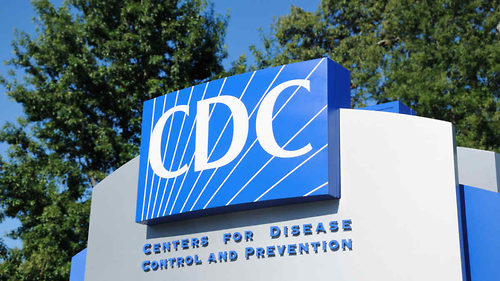 Listen to the Show
Since cruises shutdown, many people have been critical of how cruise lines are being treated by the CDC in terms of being able to resume cruises.
This week, Billy and Matt talk about what has happened, and if they believe if the CDC has been fair in their approach to cruise lines.
Share with me your thoughts, questions and comments via...
You can subscribe to the Royal Caribbean Blog Podcast via iTunes, Google Play, Stitcher or RSS.
On this episode: Matt Hochberg, Billy Hirsch
Running time: 1:00:17