In:
With Tropical Storm Isaias out of the way of Florida and the Bahamas, Royal Caribbean's fleet of ships that had gone west of Cuba are now headed back to their previous position in the Bahamas.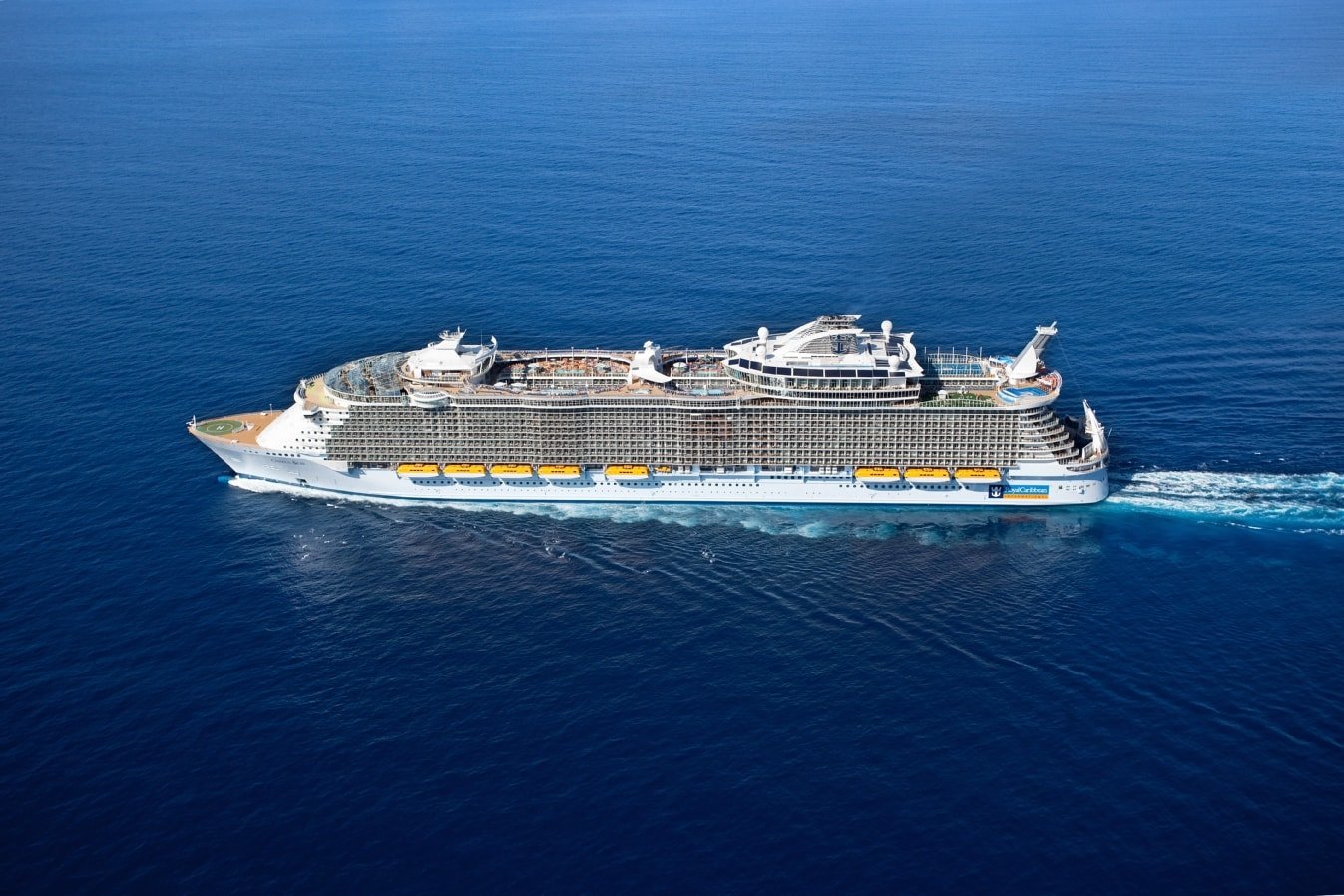 Cruise ship tracking website cruisemapper.com shows the half dozen ships making their way back through the Straits of Florida, and to the northern Bahamas near CocoCay.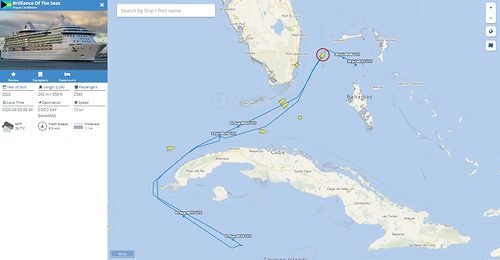 The ships include Grandeur of the Seas, Adventure of the Seas, Navigator of the Seas, Mariner of the Seas, Brilliance of the Seas and Oasis of the Seas.
Prior to the storm, Royal Caribbean had been staging some of its ships in the vicinity of CocoCay, which allows for the ships to make quick trips back to Miami for supplies.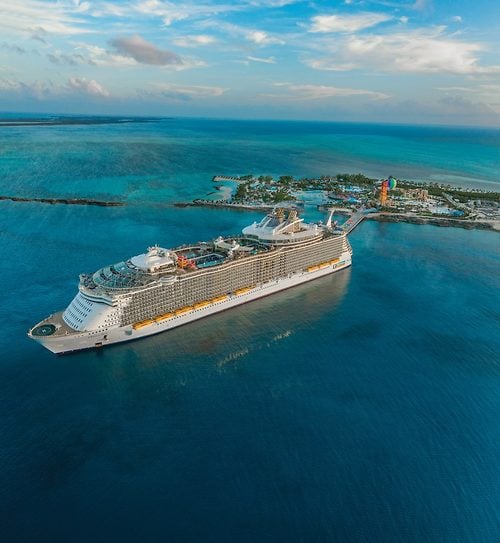 Late last week, Royal Caribbean moved these same ships west to avoid the path of Hurricane Isaias, as it approached with its category 1 winds and rain.
The U.S. National Hurricane Center (NHC) in Miami said the storm now has maximum sustained winds of 70 mph -- just 4 mph shy of officially being a hurricane -- and is located about 250 miles south-southwest of Myrtle Beach, S.C. Isaias is moving north at 13 mph.
PortMiami re-opened around noon on August 2, and Mariner of the Seas is currently docked at Terminal A, as of Monday morning.
PORTMIAMI | ISAIAS UPDATE

PortMiami is now open for business and conducting Port operations. See USCG Marine Safety link for status information: https://t.co/7Ogg5OVEk4

— PortMiami (@PortMiami) August 2, 2020