In:
You have decided to go on a Royal Caribbean cruise and whether it is your first cruise ever, or just first time with Royal Caribbean, we are sharing eight helpful cruise tips for first time cruisers.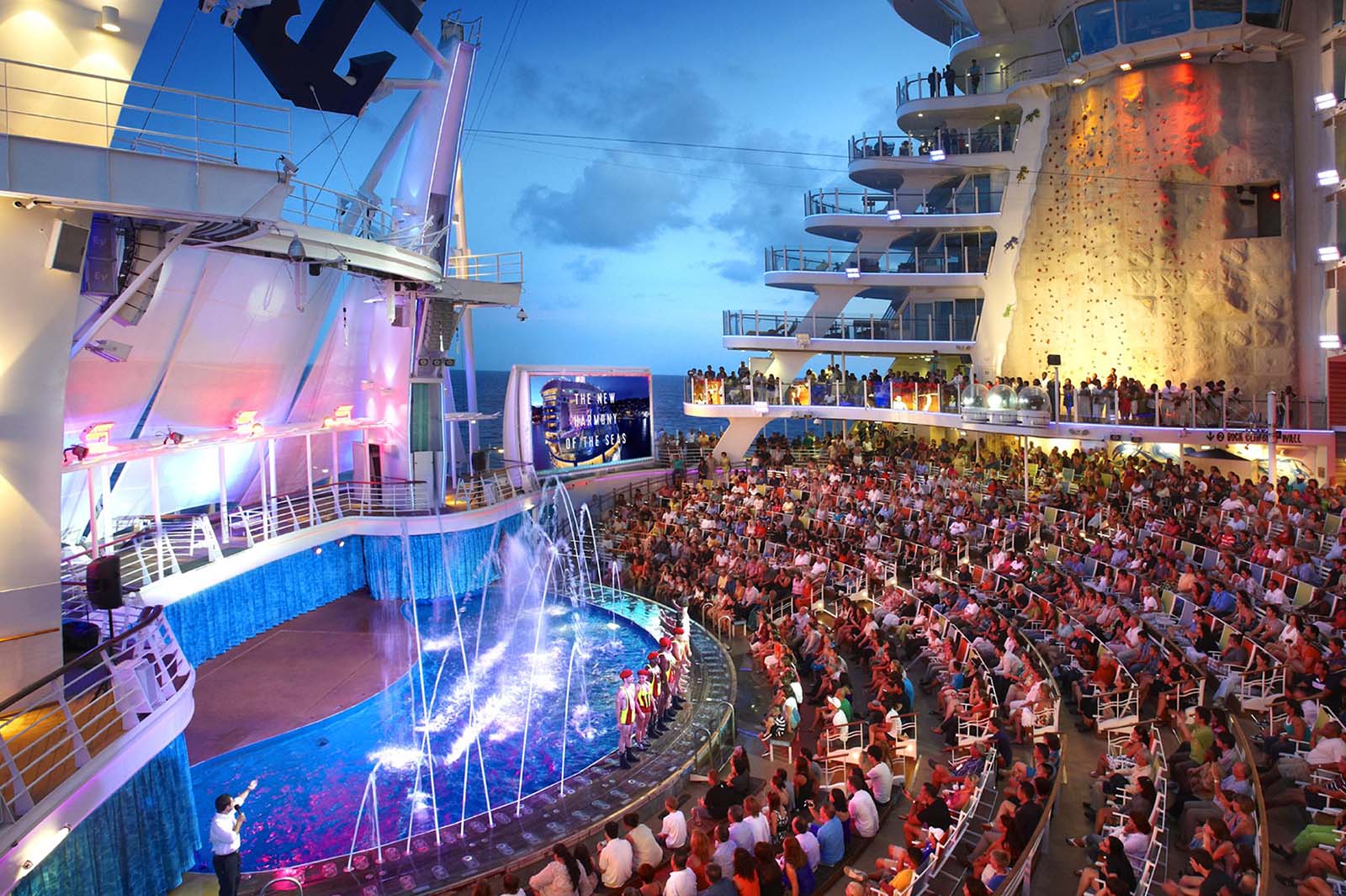 Our hope is these tips provide a means of enhancing your first time on a Royal Caribbean cruise. 
These tips may help avoid first-time pitfalls, or provide ways to enhance your experience onboard.
8. Book with a travel agent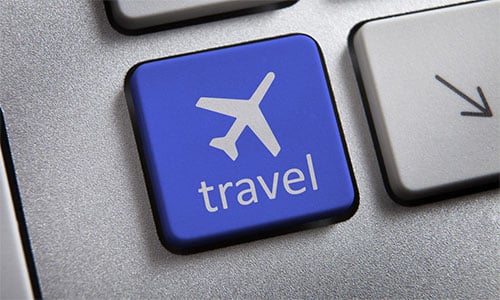 All too often we get questions from first time cruisers that could more easily be resolved if they had used a travel agent.  
A good travel agent that specializes in cruising can really help make your first Royal Caribbean cruise a big success.  They will help navigate you throughout the whole booking process and be your guide to what makes the most sense for your family.  Early or late dinner? Travel insurance or not? Which day to arrive? These are all great questions that require personal input.
When it comes to making changes to your reservation, such as pricing out different staterooms, changes in fares, adding more people to your reservation or anything else requiring speaking with Royal Caribbean, the hold times for the phone can be downright awful.  But a travel agent will do all that leg work for you.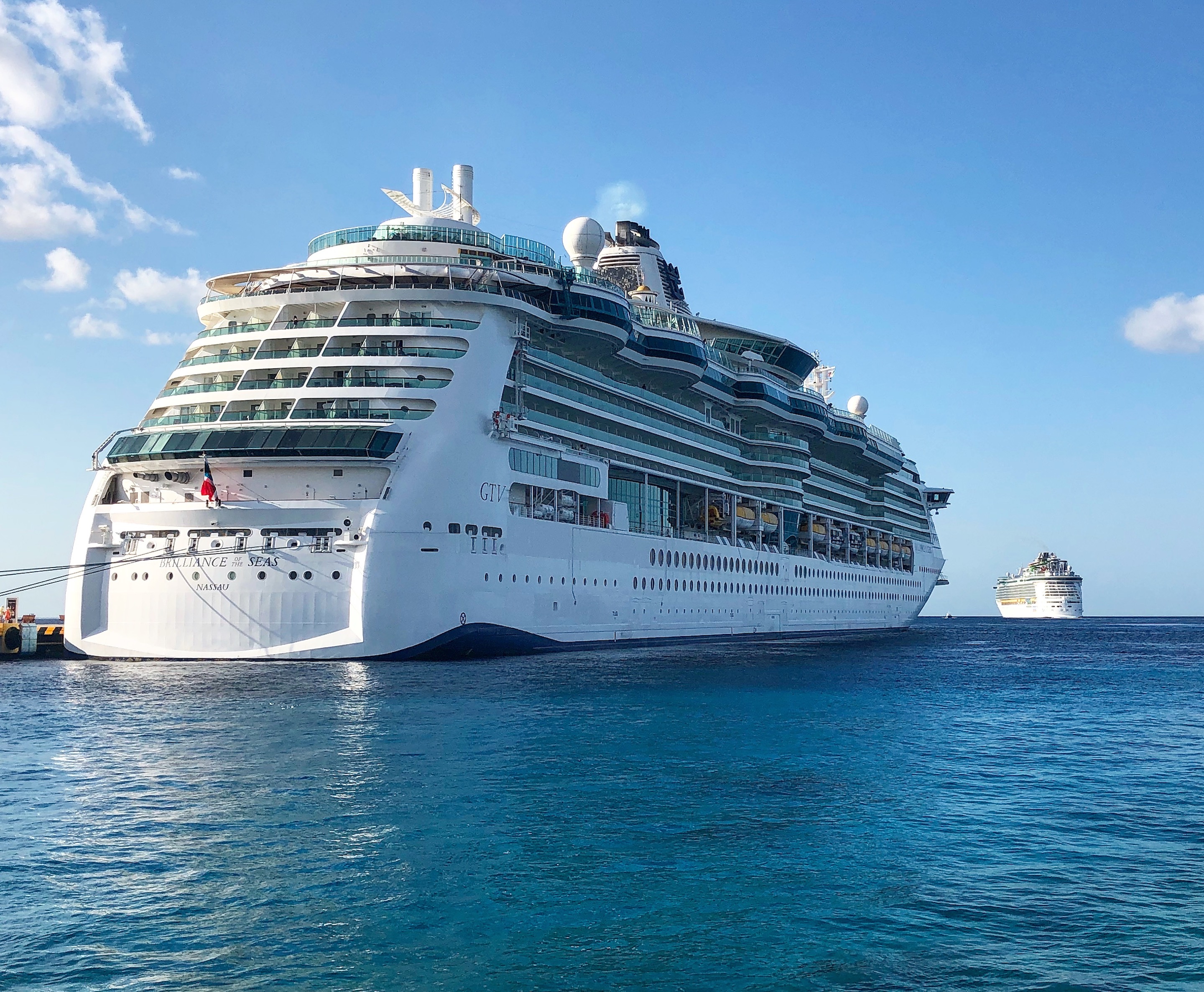 In addition, a good travel agent will work to get you the best deal on your cruise not only today but every day until the final payment date.  They can be save you money in addition to time.  And did I mention travel agents cost you nothing?
If something were to go wrong during your cruise, contact your agent and it's now their problem to solve. Always enlist your agent to handle issues on your behalf.
Read more: Why first-time cruisers should use a Royal Caribbean travel agent
7. Invest in a passport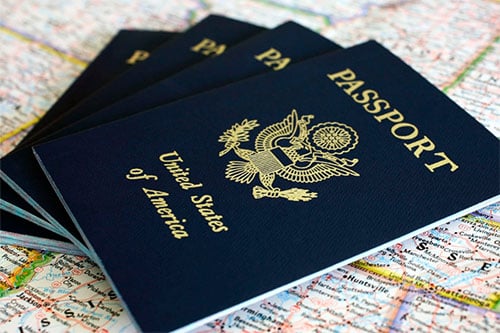 American cruisers that take a Royal Caribbean cruise that depart and return from an U.S. port can cruise with a birth certificate and official form of identification, but a passport is worth spending a little more for the power it provides.
If something were to go wrong in another country, the difference between having a passport and not having a passport is tremendous.  If you have a passport, you can leave that very minute to go back to the United States. Without it, you will have to go to the embassy and go through a lot of red tape to get a visa back to the country.  It's not fun.
While expensive, passports are still the best way to get you onboard your cruise.
Read more: Ten first-time cruise mistakes to avoid
6. Pack light (or at least try to)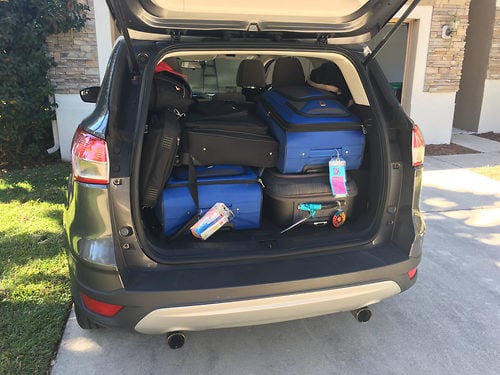 Over packing is something even the most experience cruiser can fall prey to, but trying to packing light(er) should be a goal for first time cruisers.
It may be tempting to pack half your wardrobe after reading about things like formal nights, but the reality is you will likely use a lot fewer clothes than you think.  Moreover, you will likely not go through as much casual clothing as you might think.
The laundry facilities onboard your Royal Caribbean ship allow for dry cleaning, and the wash and fold laundry bag specials means you have options if you find yourself running low on clean clothes.
Read more: The most important things to pack for your Royal Caribbean cruise
5. Research the ports you will visit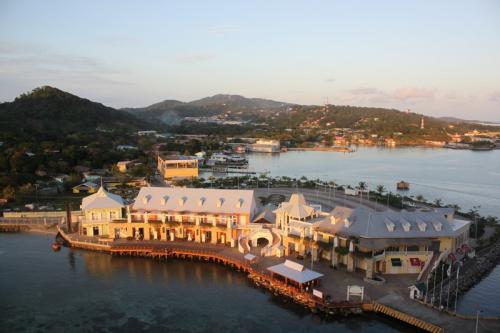 When you get off your ship and into the ports of call that your Royal Caribbean cruise will visit, you do not want to be at a loss for what to do.
The Internet is a wealth of information for figuring out the best activities to do in every port your cruise will visit.  Researching in advance will give you the chance to figure out what your group can do and what may be available.
"Winging it" can be adventurous but being informed about your choices in advance gives you a major advantage, especially if you're interested in an activity that has limited capacity.
Read more: Complete guide to picking the perfect shore excursions
4. Do not miss the shows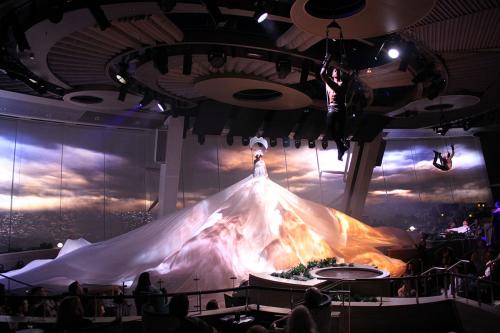 Royal Caribbean has a reputation in the cruise industry for being a leader, including the premier entertainment onboard their ships.
Each evening is filled with various shows, performances, and more.  Make time in your schedule to see as many of these shows as possible.  On the newer cruise ships, there are often theatrical, diving, and ice skating performances offered regularly.
It is important to give shows a try, especially shows that take place in the AquaTheater or ice skating arena.  First time cruisers may be tempted to skip these shows, since they seem a bit odd or different, given their location.  However, missing these shows would be a mistake, as they offer phenomenal and different displays not easily matched on land.
Read more: Top 16 things on a Royal Caribbean cruise everyone needs to do at least once
3. Consider drink and dining packages before you get onboard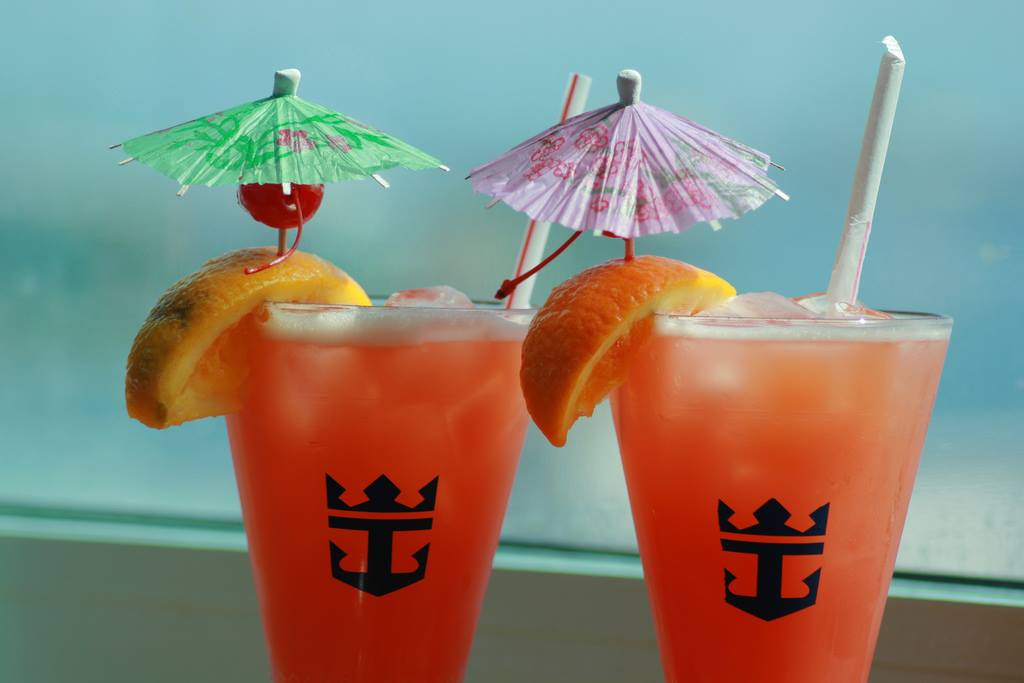 The time to figure out if an unlimited beverage package or specialty dining package is right for you is in the weeks and months leading up to your cruise, and not once onboard.
While you can purchase dining and beverage packages on your ship, you will lose out on the pre-cruise discounts offered, plus you may not have adequate time to realistically gauge how lucrative the offerings will be for you.
Many guests opt to purchase one of these packages, but the reality is they are not a perfect fit for everyone.  How much value these packages will offer depends greatly on you and your habits.  Each package potentially can save you money, and be worth it, but it really depends on the person.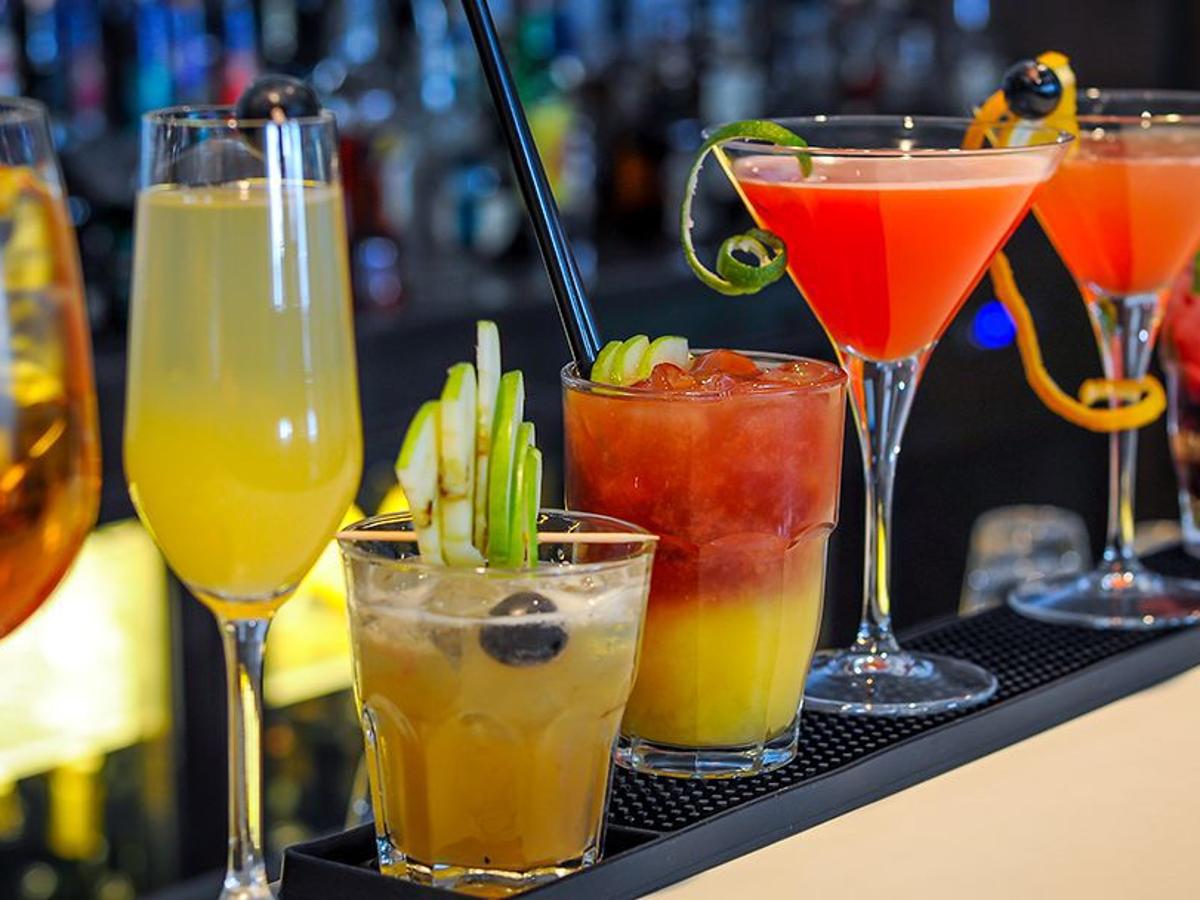 If you do decide to purchase a beverage package or dinner package, purchasing it prior to your cruise via Royal Caribbean's Cruise Planner will save you time on the ship, and very likely save you money.  
Read more: Are Royal Caribbean's unlimited drink packages worth it?
2. Arrive to your cruise port at least a day early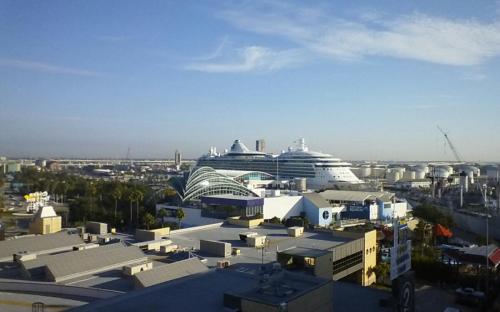 When traveling, there are certain factors you will have no control over, such as weather, canceled flights, and flat tires. If you ask seasoned travelers how they get around these obstacles, the answer is often to give yourself more time.  Instead of arriving to your departure city on the day of your cruise, arrive at least one day before your cruise is scheduled to depart.
By planning to arrive to your departure port at least one day early, you assure yourself that a travel delay will not impact your ability to get on your cruise. Having an extra day or two provides a buffer to account for travel delays.  You really do not want to be that person in the airport losing their mind because the latest delay means the entire vacation is in jeopardy.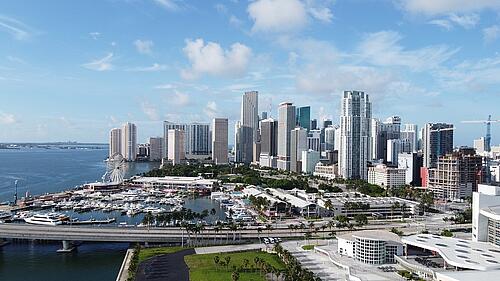 As an added bonus, by arriving to your embarkation port at least a day early, that means you get to start your vacation sooner!  And in many cases, the port you are departing from has its own cultural and historical attractions that you can explore.
Read more: How being early is the secret to the best Royal Caribbean cruise, from start to finish
1. Read a past Cruise Compass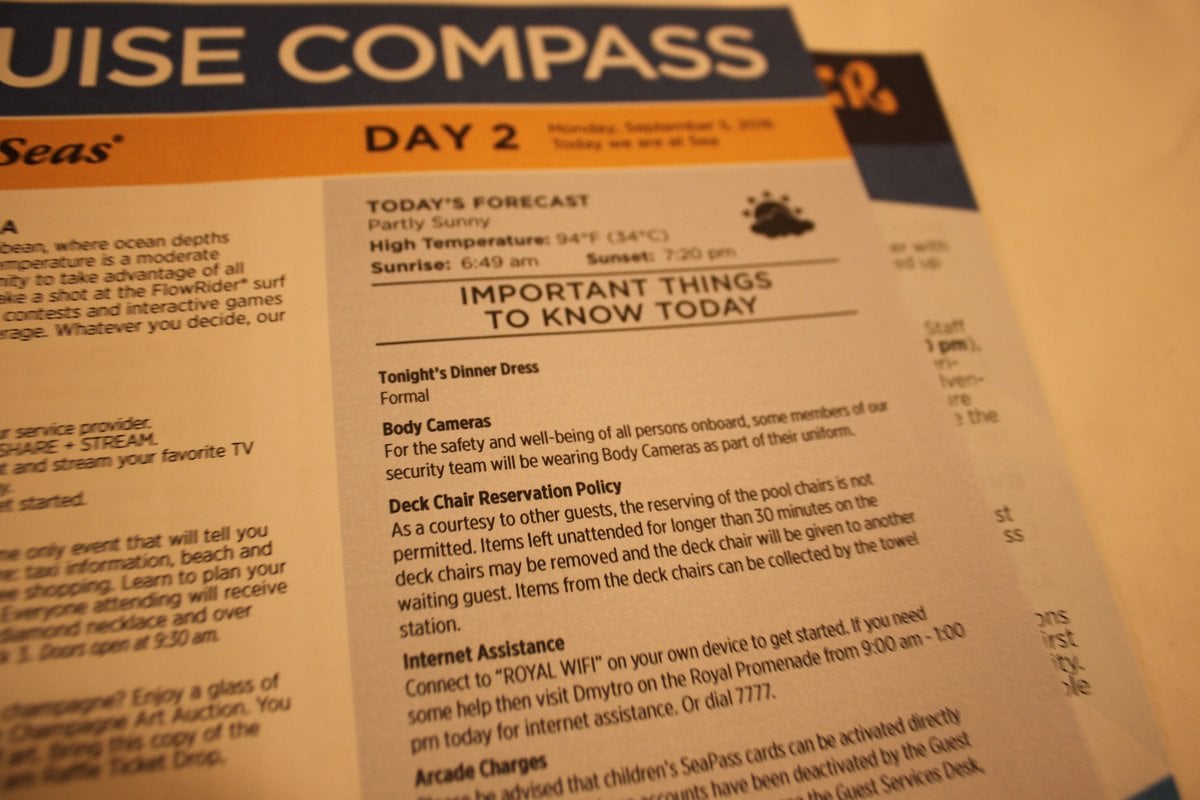 After booking a Royal Caribbean cruise, you may be wondering what events, activities and specials may be offered on your cruise.  
There is no way to know in absolute terms what your upcoming Royal Caribbean cruise will or will not offer, because Royal Caribbean does not publish its activities or entertainment in advance.  What you can do to learn about what to expect on your sailing is to consult a past Cruise Compass to see what was available on those similar sailings.
Generally speaking, Royal Caribbean sailings on a particular ship do not change that much from week to week in terms of the activities or entertainment offered.  There will be some discrepancies, but an old Cruise Compass can give you a good ballpark of expectations to plan around.
By reading an old Cruise Compass, you can prepare yourself for activities and events that you might want to participate in, such as themed dance parties, sporting events and anything inbetween.
Read more: First time cruiser's guide to Royal Caribbean's Cruise Compass