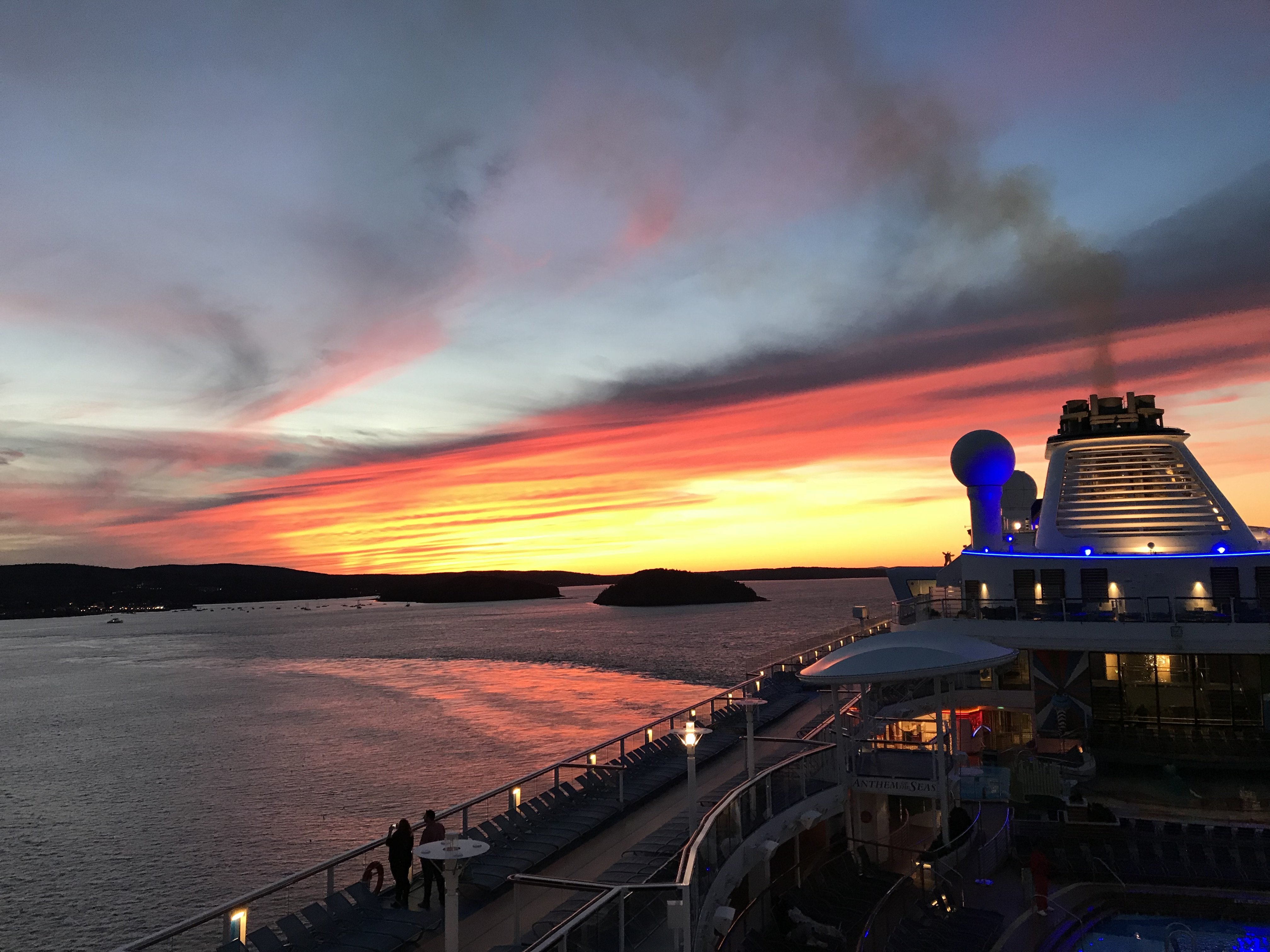 Posts

42

Joined

Last visited
mrp4352's Achievements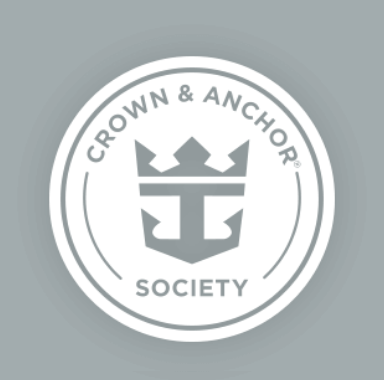 Platinum (3/7)
40
Reputation
Thanks Mods for the fast work on this one! I came on line to report it this morning after getting the email overnight and it was already dealt with!!

Hi! We have decided to cruise to the Baltic in 2023, but those cruises aren't available yet for booking. Does anyone know when they would normally become available? (I understand things are strange right now and past history may not prove true, but if I shouldn't be checking until December, that would be nice to know. ? ) Thanks!!

Just be prepared to allow extra time to get to the port. When we cruised out of there last year, the traffic was horrific. I believe it took us 20 minutes to make it down the final half mile or so to the port. It's hard to sit patiently in traffic when your ship is in view. Also, we booked a sunset cruise for the evening before debarkation through Viator on the Ohana 2. Your group sounds like it would just about fill the ship and it was absolutely one of the highlights of our vacation! https://www.viator.com/tours/San-Juan/San-Juan-Sunset-Sail/d903-11949P2

I would rather wear a mask and get to go on vacation than stay at home! If wearing a mask helps keep others safe, then it's a small price to pay - and it won't change the view of the sunset at sea!

AnnetteJackson reacted to a post in a topic: Why did you volunteer for a Royal Caribbean test cruise?

I volunteered. I'm in the travel industry (a separate branch from cruising) and have family in the amusement park industry. The sooner we can find ways for people to safely enjoy these activities again the better. And I desperately need to see the "line where the sky meets the sea".

Unless you see something that is a really exciting alternative for you, I think I'd wait another month or so. We had booked back up vacations for all our trips through Jan, but we're waiting a bit longer on our July trip. I think/hope/pray things will feel less murky in a couple of months and at that point we'll feel better prepared to make a decision for something that far out.

I agree with longer is always better! For my first cruise, we went on a 3-night because I was worried about whether I would enjoy cruising. They literally had to pry my hands from the hull as I was disembarking because I didn't want to leave! ? There are different aspects to larger vs smaller - and as the others have posted - that article is a great place to get you started thinking about what's important to you and how you like to vacation.

Thank you! Just saved $25 each on our excursion in Victoria!

We cruised the Freedom to the ABC islands last October. My favorite memory was the day we spent at the Renaissance Aruba on their private island! I hand fed flamingos and when we were at lunch, we were entertained by the tiny birds helping themselves to the fruit garnishes left on drink glasses after guests left nearby tables.

mrp4352 reacted to a post in a topic: Carnival to Further Accelerate Ship Exits as 18 Vessels to Leave!!

We're on the 8-night Anthem cruise with that itinerary that departs NY on 10/30/21 next year if that helps any.

We talked about this and I have been threatened with bodily harm if my Mom doesn't get to eat in the buffet (in whatever form it's taking in the new world) at least 3 times.: ? I like the Solarium Bistro, too - so we'll make sure we enjoy that a meal or two. However, we weren't thrilled with the MDR, so having this plan will be a great option for us!

Ours isn't quite that low - we're on the Anthem Oct '21 and got it for $199 - but when you figure it's an 8-night cruise it's less than $25/day!

Thank you both! Between the lunches and the dessert suggestions, we've decided to YOLO Book it! ?

Thanks! I thought that might be the case, but couldn't find anything that said so clearly. hmmm.. back to the pros/cons list for us. That was the point that bumped us over from the 3-night package to the unlimited financially. I appreciate the info!