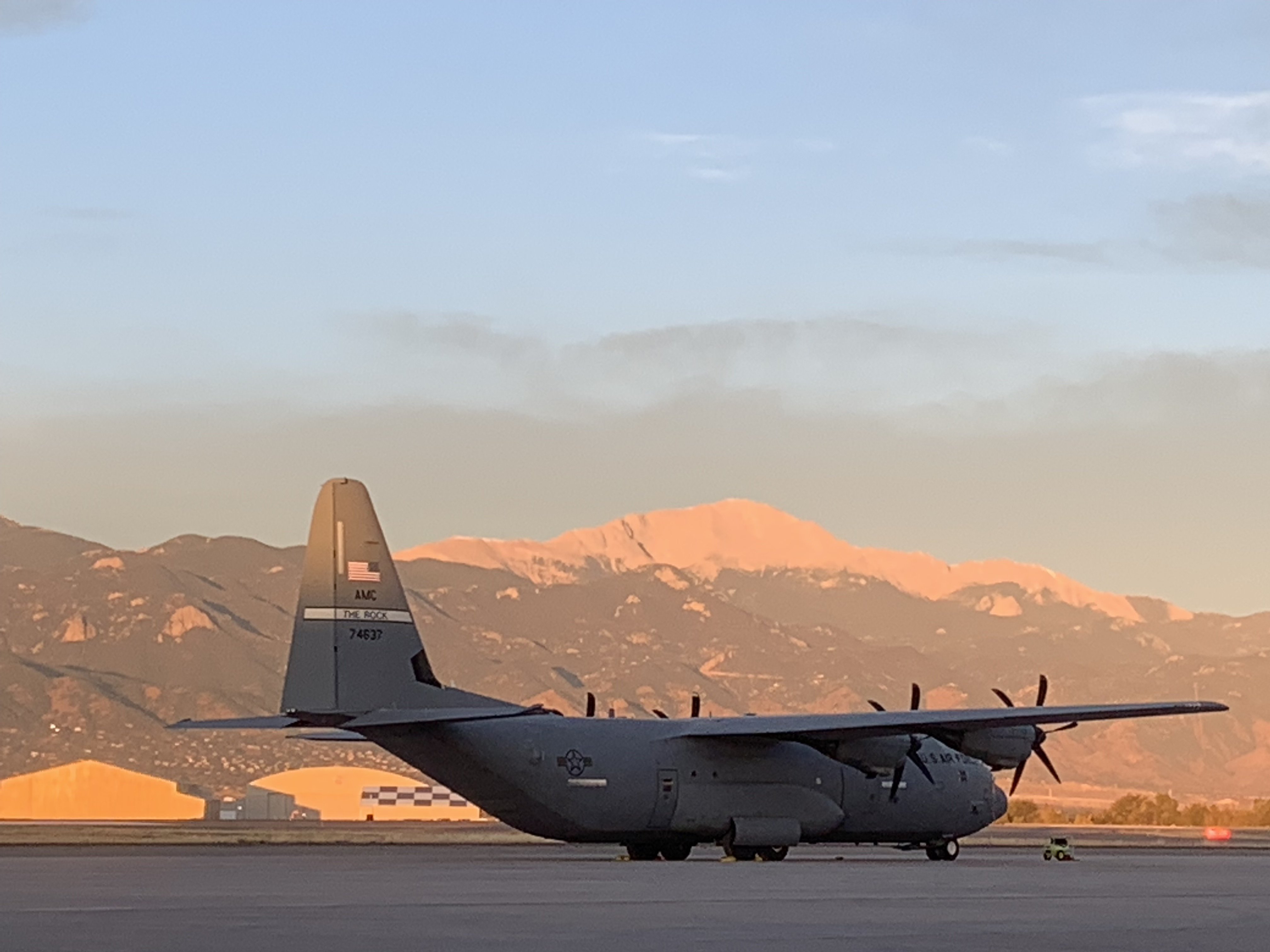 Content Count

171

Joined

Last visited
Recent Profile Visitors
The recent visitors block is disabled and is not being shown to other users.
I was just looking over my Alaska cruise notes, and realized that I made that one non-refundable (like a dope)...my actual quote to my TA was "It will take something life-shaking for us not to go on this cruise."

And now I read about Canada extending the port closure through February...I know there is still a lot of time (relatively speaking) between Feb and June, but still, makes me a bit more nervous. My wife and I have never been to the Caribbean, having done all of our cruising in Europe, so any itinerary would be new ports (even Nassau). The big thing for us is to get away for our anniversary sans kids.

So I'm booked on the June 18, 2021 Ovation to Alaska. I am optimistic about it, but have lingering doubts about everything getting back to "normal" by then. This cruise is for our 20th anniversary, and was very excited to go to Alaska, but I am beginning to wonder. Obviously, when everything restarts, it will be focused on the Caribbean, specifically CocoCay and Labadee. Does anyone think I should book a refundable placeholder out of FL, just in case? I've been putting aside the money I would be paying monthly on the AK cruise in savings, rather than paying to RC, so I will have the cash on ha

Great tip! Ovation for June 18 is $43/night, down from over $60 last I looked. And the fare went down too!

Picard was a bit of pansy, always made Riker lead the away team. Kirk would throw a few punches and kiss a few aliens. Also, Capt Crunch > Capt Kangaroo. Concerning MSC cruises, I wonder if it was a one embarkation, one disembarkation cruise. They typically operate on the model that you can do a round trip from any of the ports of call (I.e. on and off in Genoa or Naples, etc). Made for an interesting dynamic on board since every night is someone's first or last night.

This is my power, this is my curse

Thanks all, I guess I'll just wait and see a bit...much as I hate to have an unchecked box on my spreadsheet

Fair enough. I was planning with a pre-COVID mindset.

The eternal optimist in me is still in full-tilt planning for my Ovation to Alaska cruise next June. What is the earliest recommended time to plan for a flight out of SEA post cruise? Right now I can get a pretty good price on a flight at 11:00, but I feel like that might be pushing it.

Had to lift and shift my Nov 23 Mariner to next Nov 22, 2021 on Indy

I can cut wood just by looking at it. It's true...I saw it with my own eyes.

We took this same cruise in Nov 2018, here's my trip report:

Two tours at Ramstein myself...best 6 years of my career. Also why all of my cruises were in the Med

Difference between Air Force and ground pounders: Army officer (points towards the front line and turns to enlisted guys): Give 'em hell, private! Air Force enlisted guy (helps officer strap into combat aircraft): Give 'em hell, sir! (said as one of the aforementioned AF officers)

@PurdueFlyer- nothing to add, just love your avatar! Boiler Up!