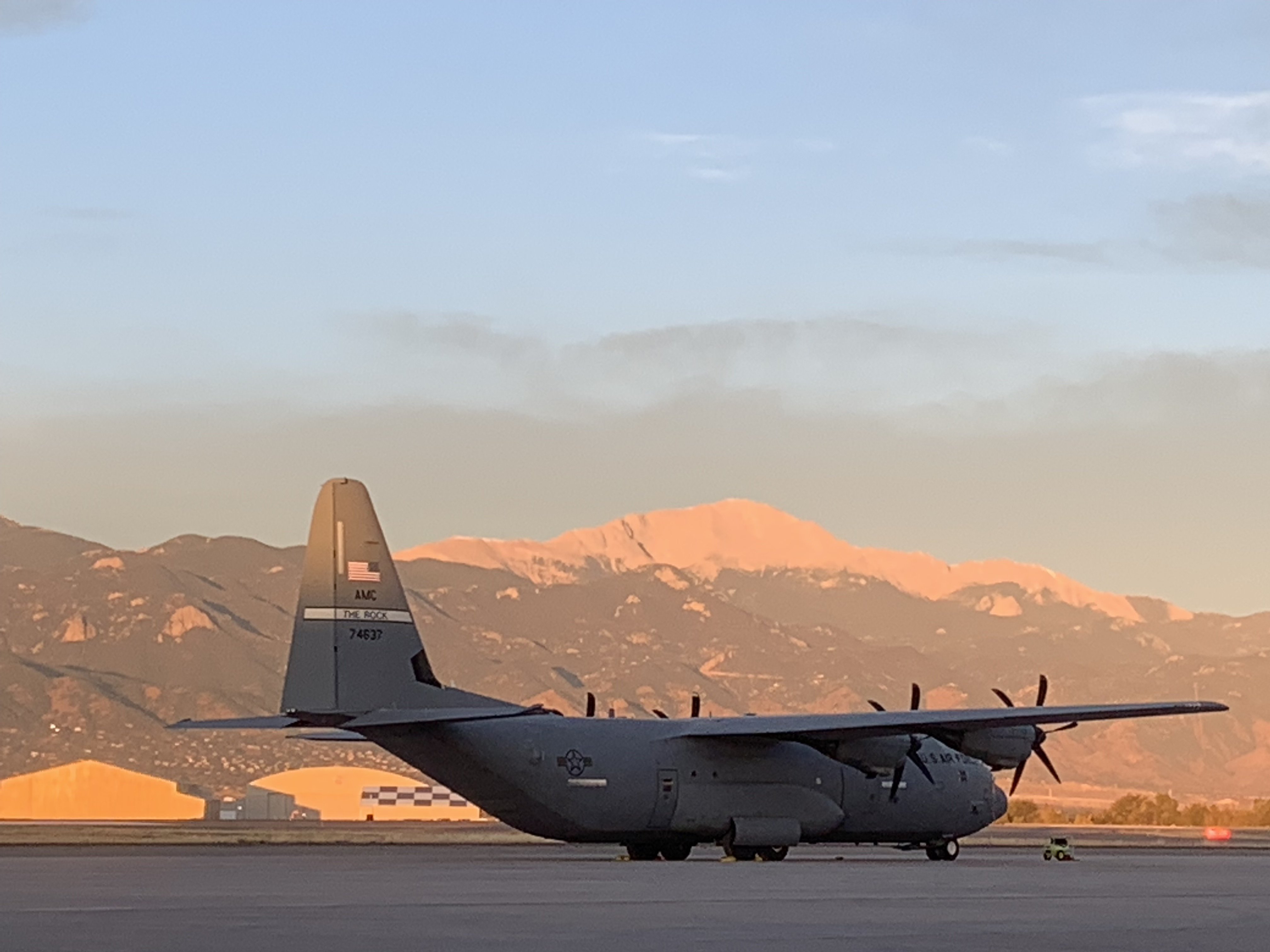 Posts

181

Joined

Last visited
Recent Profile Visitors
The recent visitors block is disabled and is not being shown to other users.
Auto's Achievements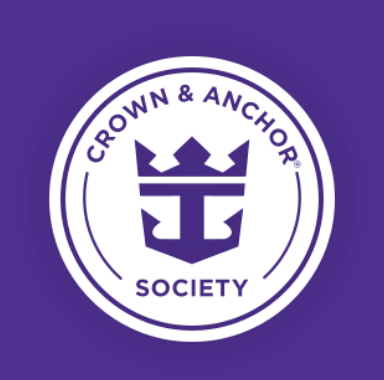 Diamond Plus (6/7)
253
Reputation
I don't know if it would help you in your particular situation, but sometimes it helps to talk with someone knowledgable about the situation, i.e. a pilot. I've talked to several people about their fear of flying from a pilot's perspective, and I like to think it helped them somewhat. Full disclosure, I am a pilot and also have an overwhelming fear of heights and roller coasters.

Swar reacted to a post in a topic: Independence of the Seas - January 2-6, 2023 (4-Night Bahamas and Perfect Day)

Auto reacted to a post in a topic: Independence of the Seas - January 2-6, 2023 (4-Night Bahamas and Perfect Day)

WAAAYTOOO reacted to a post in a topic: Independence of the Seas - January 2-6, 2023 (4-Night Bahamas and Perfect Day)

Depending on where the ship docks, it is quite a hike from the dock to the entry of the port, and then a bit of a walk to the train station. When we disembarked in 2019, there were busses that ran from the terminal to the port entry, but it was a sea of humanity trying to get on one, so we walked it. I'm guessing it took 30ish minutes to walk from the terminal to the train station (this was also on MSC, so there's that). Also, the train is a commuter train, so the morning rush hour will be going on, be prepared.

My wife tells me that all the time. I tell her she's known me since 6th grade, so she knew what she was getting.

We're booked! Independence of the Seas for the first week of January...3 cabins booked just like above.

Thanks all, that was fast! We've done the connecting cabins before, but never considered doing 3 side by side by side. Looks like we might book 1 adult in one room, the "adult" in the middle room, and the other adult in the 3rd.

I'm looking at booking a cruise for January for my family of 6. The kids will be 17, 11, 9, and 8 at time of the sailing, so the 17 year old is technically an adult as far as pricing goes. My travel agent (when I said 3 adults, 3 kids) found a group rate that 3 cabins is cheaper than 2. Can the 17 year old be the "adult" in the third cabin?

Auto reacted to a post in a topic: New CDC Guidance, no masks, no distancing...does it make a difference?

By their own guidelines (which are only for when you are home, you might note), you should wash your hands immediately after removing your mask. So to follow to the logical (read illogical) conclusion, you should hand sanitize before every single bite. But hey...Science (Trademark CDC, 2020)

Not much to add, except that I love both Barcelona and Palma. No, you won't be able to see everything, think of this as a sampler.

I between my 3 Med cruises (Royal, Disney, and MSC) I've been to a few of these. In Athens, we used Greeking.me for an excursion to the Acropolis and Agora. The guide was fantastic, and they do several other tours, including culinary. Kotor is a very cool walled city to walk around. When we were there, we hired a local guide who drove us up into the hills surrounding the town and down to the place where you can catch a boat to the church in the middle of the water. We got some pomegranate wine there which was quite tasty. We just walked around Genoa and climbed the bell tower of the church there for a great view of the city. There is a street lined with palazzos that kind of reminds you of Venice without the canals. The area around the port is kind of rough, though, so just be forewarned on that. We lived by the Rick Steves books while we lived in Europe, and his Mediterranean Cruise Ports book was a great start for us. I think he covered all of the ports except Gibraltar.

Auto reacted to a post in a topic: Canada-U.S. border closure extended again amid tension over restrictions ...

I was just looking over my Alaska cruise notes, and realized that I made that one non-refundable (like a dope)...my actual quote to my TA was "It will take something life-shaking for us not to go on this cruise." ?

And now I read about Canada extending the port closure through February...I know there is still a lot of time (relatively speaking) between Feb and June, but still, makes me a bit more nervous. My wife and I have never been to the Caribbean, having done all of our cruising in Europe, so any itinerary would be new ports (even Nassau). The big thing for us is to get away for our anniversary sans kids.

So I'm booked on the June 18, 2021 Ovation to Alaska. I am optimistic about it, but have lingering doubts about everything getting back to "normal" by then. This cruise is for our 20th anniversary, and was very excited to go to Alaska, but I am beginning to wonder. Obviously, when everything restarts, it will be focused on the Caribbean, specifically CocoCay and Labadee. Does anyone think I should book a refundable placeholder out of FL, just in case? I've been putting aside the money I would be paying monthly on the AK cruise in savings, rather than paying to RC, so I will have the cash on hand to make the snap decision one way or another. Thoughts?

Great tip! Ovation for June 18 is $43/night, down from over $60 last I looked. And the fare went down too!

Picard was a bit of pansy, always made Riker lead the away team. Kirk would throw a few punches and kiss a few aliens. Also, Capt Crunch > Capt Kangaroo. Concerning MSC cruises, I wonder if it was a one embarkation, one disembarkation cruise. They typically operate on the model that you can do a round trip from any of the ports of call (I.e. on and off in Genoa or Naples, etc). Made for an interesting dynamic on board since every night is someone's first or last night.