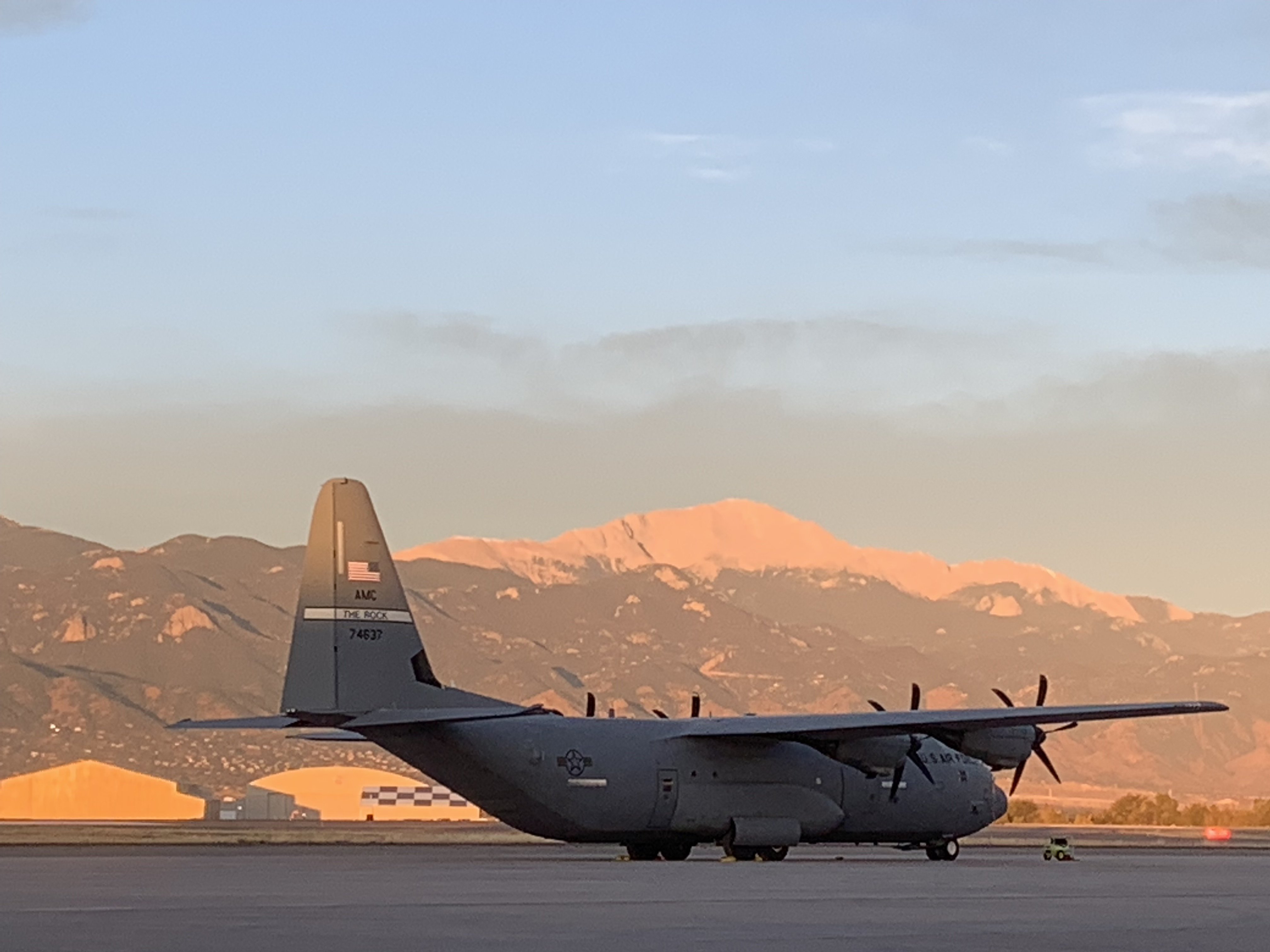 Content Count

153

Joined

Last visited
Everything posted by Auto
I have nothing but good things to say about America's hat

Not gonna lie...thought did cross my mind. Quickly vetoed by wife, though.

Any day in St John's is a good day (better at night). This might be one of my favorite places on Earth. Spent many a night on George Street bouncing between Guinness and Black Horse, and of course getting "Screeched."

Newly YOLO booked: 23 Nov 2020 Mariner of the Seas, two stops at Coco Cay!

We used Greeking Me...absolutely would recommend them in a heartbeat.

Should have known...read a @twangster blog, prepare to open wallet for a new cruise to try! Thanks for the great report, as always!

Let's see... --Sailed with a sweetheart/spouse- including an anniversary cruise for just us --Sailed with other family members- 4 daughters --Sailed in or out of a port in foreign country- Spain and Italy --Gotten sick on a cruise- Briefly when the ship was caught in the Mistral in the Med --Ate at the midnight buffet- yep --Sailed on a cruise line other than RC- DCL, MSC --Had the chef make something special for only your table- on MSC from a waiter's recommendation

Ovation out of Seattle June 18, 2021! Working really hard to sell the wife on a Christmas-time cruise this year 🤞

I was in La Spezia last May (on MSC) and agree that the walk to the train station is not too difficult. My wife and I were off the ship as soon as we could, and even got to the Cinque Terre ticket office at the train station before it opened. The trains are easy enough, but there were a few delays, so take that into account and don't cut it too close. We only went to 3 of the villages so we could spend more time in each and not feel rushed. One important note: if you plan to do any hiking, be sure to wear closed toe shoes...you can be fined for wearing sandals (even hiking sandals) on the trails. In the villages you are fine with whatever, but not on the trails between them. My wife and I didn't know this until we got to the train station (failure of planning/research), but it didn't impact our plans terribly. It is gorgeous there, and I wish I could go back today!

Took a greek isles cruise on Rhapsody last year, and enjoyed her. The crew was unfailingly fantastic and I really liked the ship. Not the biggest or newest, but a good ship none the less

@AshleyDillo I've been to Alaska, but wife hasn't. We've been on Rhapsody before, so smaller ship isn't a big deal. Pricing is pretty similar for them all (around $300-400 difference one way or another). Just can't decide, but anxious to get one on the books!

Ovation, Radiance, or Serenade? That is the questions...just my wife and I on our 20th anniversary. Thoughts?

In my experience, I saw a few tuxes, but mostly suits on the formal nights on my Greek cruise last year. Most other dinners were mainly slacks and open collar shirts.

Dying for them to be released! I tried (and failed) to talk my wife into a cruise for next Thanksgiving over the weekend, but we are definitely going to Alaska for our 20th anniversary in 2021. I need something to plan!!!

As always, great blog! Thanks for sharing!

Those pics are amazing! I was just in Kauai in July and took a dinner cruise along the Na Pali coast and thought it was some of the most breathtaking scenery I have ever seen.

Is it just me, or did it get shady in here all of a sudden? 🤣

I'm currently in Anchorage for work, but got to fly over the glaciers up the Knik Arm and Prince William Sound yesterday. If I could have booked a cruise in flight.... I think I've sold my wife on an Alaska cruise for our 20th anniversary in 2 years!

I joke with my girls that I have a ranking board and they can easily move up and down depending on the day 😂 Glad you had a great anniversary cruise!

The article stated that dishes were broken in the altercation...guess that will happen during a banana cream pie fight

Have a great cruise! #jealous Happy Anniversary, too! My wife and I are celebrating 18 next week (hmmmm...she was teaching when we got married, so I guess we are in on the trend, too).

I earn 30 days/year, and can carry up to 60 days on the books. In addition to that are Federal holidays, most weekends, and random days granted off. However, if I am outside of the local area those days, it counts against me.