Posts

89

Joined

Last visited
Recent Profile Visitors
The recent visitors block is disabled and is not being shown to other users.
RyanS's Achievements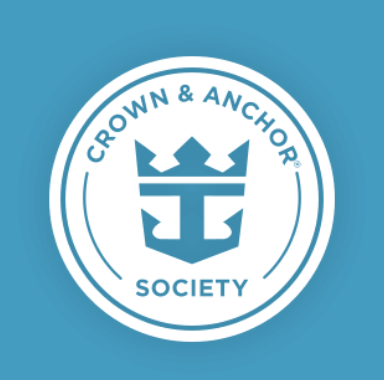 Diamond (5/7)
69
Reputation
I booked this cruise! So ready

Who is ready for the first cruise out of Galveston, TX?!

This is just getting ridiculous... just say something! Sadly I will not be booking any cruise in the US until all of this is settled. I am going on a B2B out of Nassau because they seem to have their stuff together. Hopefully somebody gives us an answer! Especially after Texas today decided to join in with Florida.

My assumption is rebook but I hope its #1 for you!

This is exciting but none of these seem to be showing up on Royals website. Hopefully soon.

I believe it is. We are doing the same walk

Agreed. They need to cancel July + the ships that are being repositioned so we have an idea of what is going on. At this point they are just holding onto our money and aggravating the public.

Protocols please.......... At this point I might bring a hazmat suit

My 2 cents: No cruises through Octoberish timeframe will sail as booked currently. Most of these ships are being repositioned which means cancellations. The best way for Royal to handle this is month by month cruises. When they start selling Freedom and Symphony sailings from their respective new home ports, they will have to cancel all other sailings on the ship and people will rebook. This is similar to when Adventure of the Seas was scheduled out of another home port and moved to Nassau. They cancelled all June-September sailings and people rebooked for Nassau. This is all just my opinion, but it seems Freedom is doing 3/4 night cruises out of south florida, instead of its usual 7 night cruises. All in all, I hope I am wrong! BRING BACK US CRUISES

Exciting but that seems late. Thankful each day I booked my adventure of the seas cruise

My assumption is Celebrity only put this in there to either 1) Cover their butts as another level of safety, or 2) St Marteen is requiring it. I will say here in Houston it is super simple to get a covid test. I did one last month even after being vaccinated before seeing my grandmother (also vaccinated, but ya know, grandma), and I got the results in 12 hours.