Posts

761

Joined

Last visited

Days Won

4
DunkelBierJay's Achievements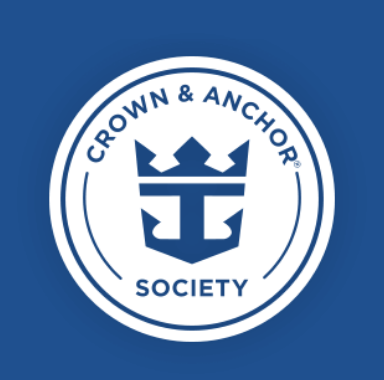 Pinnacle (7/7)
732
Reputation
I've used Kayak and Booking.com for getting hotels in SoBe and FLL if I don't use a hotel's site.

I've had good luck with independent hotels in SoBe, about ten minutes away. You can get a place on Ocean Drive that is pretty reasonable. You can also find wildly expensive.

PHE...use of the word "Health" in the acronym is difficult to accept because the bureaucrats don't take the number of concussions into consideration with the collective knocking of heads against walls....

If you want a Chops steak in the MDR, you can order for an extra charge...I thought I remembered they offered a filet, not a NY Cut...it may have been specific to the ship.

I've seen the Key range in price from $19.99 a day to $34.99 a day. It was worth it to me to try it at $19.99, but since you have to buy it for everyone in the cabin, unless both are heavy VOOM surf and stream users, personally, I am not really into it. I think if they make it more like the Faster to the Fun product Carnival offers, it might have more merit, but RC would have to limit how many they sell.

My thought is that with all the breakthrough cases being reported that they are creating an answer before the issue gains more momentum. and personally, regarding the company's tracking of 141 cases out of 500k guests...it says to me that those who had the infection and did not report it (or didn't know they had it) were operating like things were before. I can't say for sure, but before March 2020, if I had a cold or something a few days after a cruise, was it because something spread or I was just run down. (I did get pretty sick a week or so after a November 2019 sailing on Symphony). All of this cat herding is so old, I can't even.....at least RC is managing the problem as well as they can at this point. I just hope they can start making money again soon.

It's slightly confusing...there is a wine pairing with each course, but there is a note at the bottom talking about a wine flight for $19.99.

I noticed this on my CP today, and have never seen it before. It is for Serenade in February, and it looks really fun. It is set for the final sea day. Has anyone experienced it on a ship where some of the restaurants shown are not on board, or is this brand new?

It's all so exhausting...may shut off all interest in cruising and wait to see if any of this flip flopping ever ends.

Oh wow....that usually happens on a Friday...Not having a good day...my eyes deceive me. Thanks for pointing that out.

The way Explorer took to get to the east coast is how I predict other ships will take to get to the west cost. I don't know that information. Does anyone else?