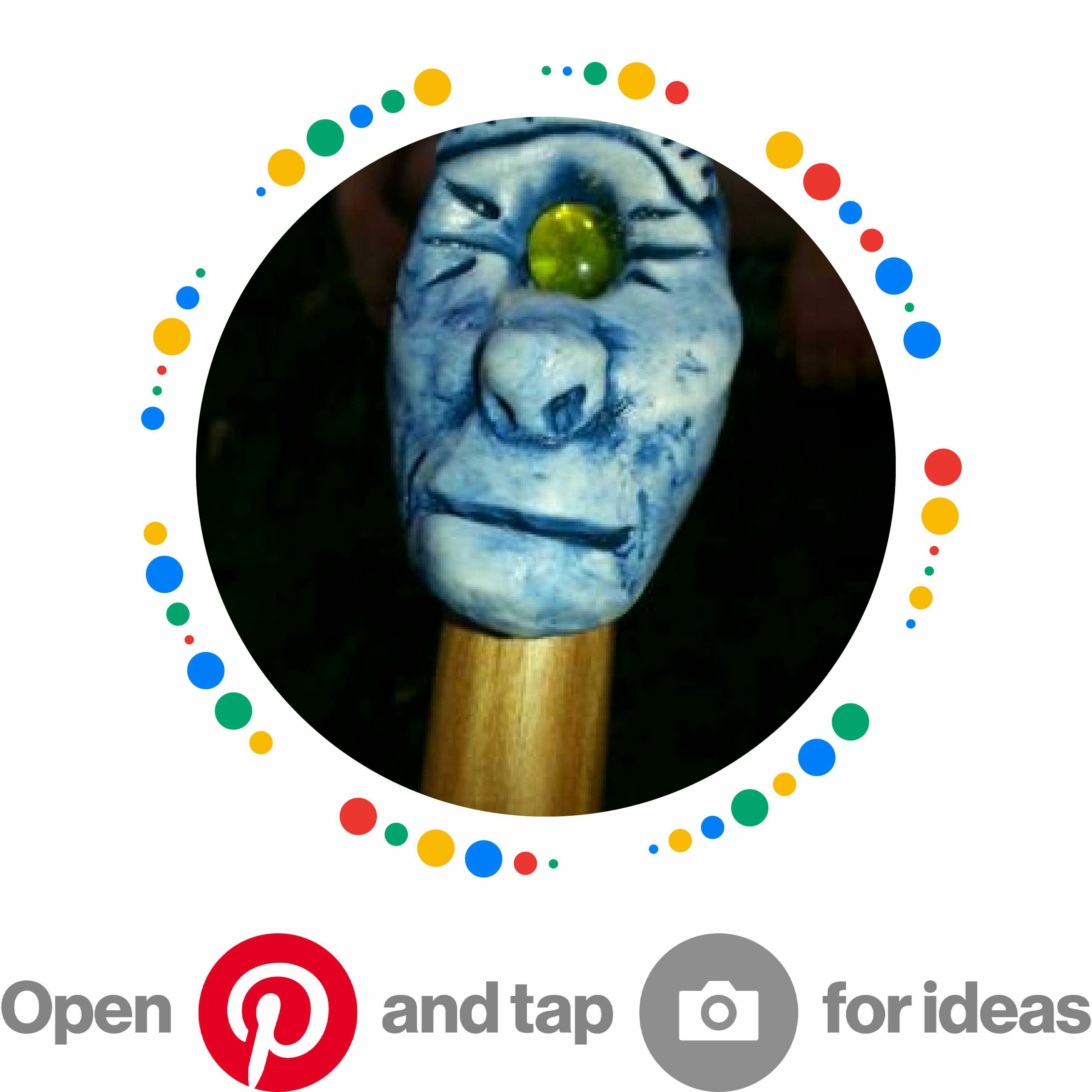 Posts

75

Joined

Last visited
Recent Profile Visitors
The recent visitors block is disabled and is not being shown to other users.
Cruzinfun's Achievements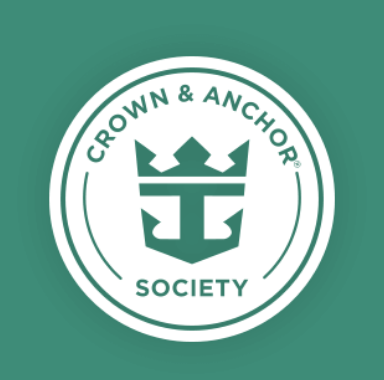 Emerald (4/7)
44
Reputation
I agree with this wholeheartedly. As much as people want to go back to their regular lives things are going to be in limbo for a long while and all vacations are going to have to be on the back burner.

Cruzinfun reacted to a post in a topic: Some useful perspective on Coronavirus from one of those on Diamond Princess

That's great! We love watching when rugby pops up on tv from time to time. Fascinating sport to watch.

Cruzinfun reacted to a post in a topic: Symphony of the Seas - an island is an island is an island? (Feb 22 - 29, 2020)

Indeed, we had this same issue when trying to get my son's license. They didn't understand their own rules and wouldn't give him one.

twangster reacted to a post in a topic: Standing Ovation from the Land Down Under - New Zealand 11 Nights Feb. 2, 2020

Wow the castle at night is really beautiful. I can't convince my kids to go back to Disney so at some point I'm going to try to go during the food and wine festival.

Yay it's cruise day! Have a wonderful week!

Yes, thank you so much for documenting your cruise for us. Everything is so beautiful! So gorgeous.

Well that seemed to go very quickly. What a lovely week you've had! Have a safe trip back home.

Yeah, I would love to go on that one day too. I bet it's a ton of fun.

Looking forward to hearing about your trip!

We have sat and answered these same questions, and keep coming back to we would spend almost as much time flying/airport stuff as we would driving to the port so it's not worth spending that money for flights.

Those pictures are amazing.

You made it! I wish it was warm here.

From what I've read there are some park and cruise packages, you can look at https://www.trinityreservations.com/

Great start so far! Publix sandwiches are so good, I totally agree.