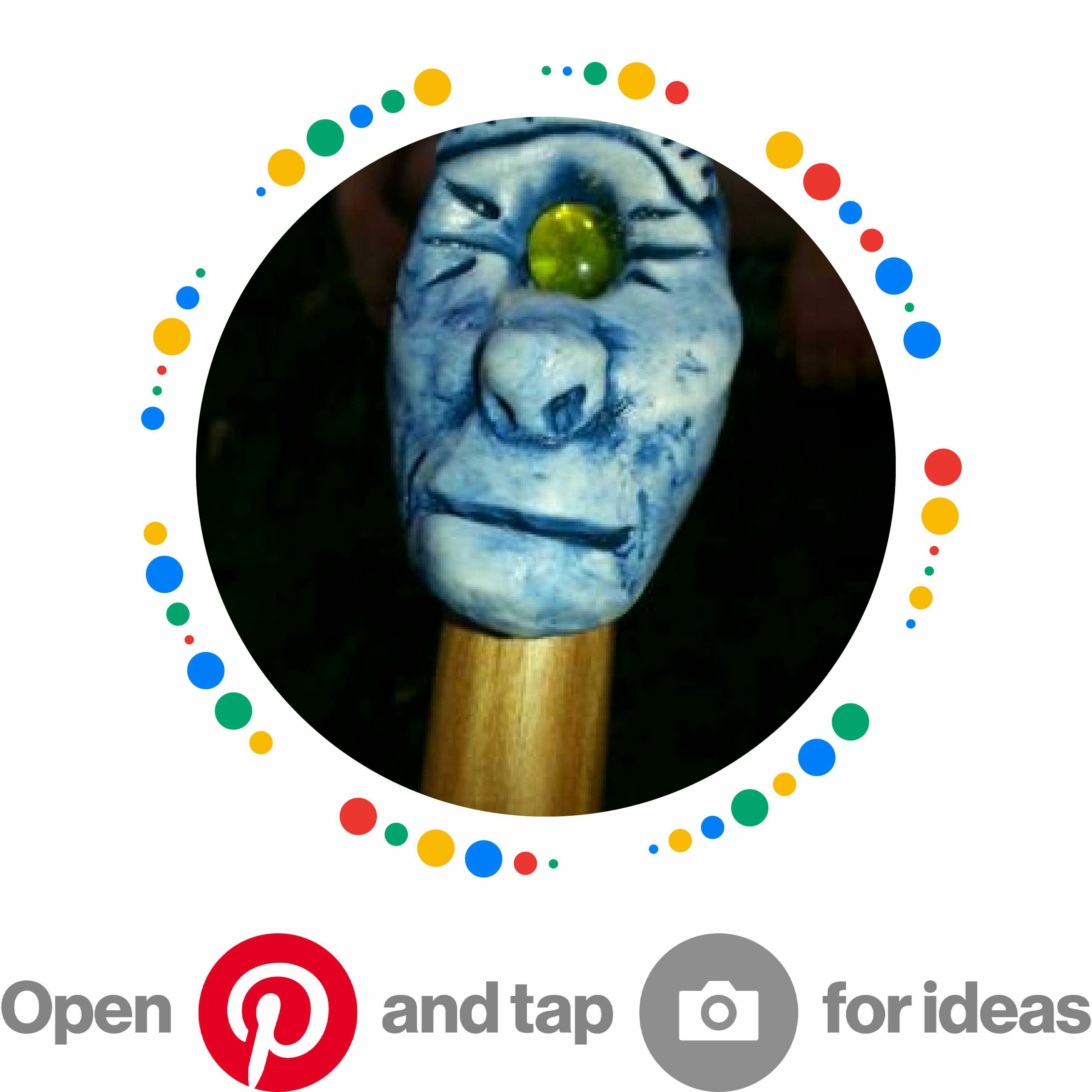 Posts

75

Joined

Last visited
Everything posted by Cruzinfun
I agree with this wholeheartedly. As much as people want to go back to their regular lives things are going to be in limbo for a long while and all vacations are going to have to be on the back burner.

That's great! We love watching when rugby pops up on tv from time to time. Fascinating sport to watch.

Indeed, we had this same issue when trying to get my son's license. They didn't understand their own rules and wouldn't give him one.

Wow the castle at night is really beautiful. I can't convince my kids to go back to Disney so at some point I'm going to try to go during the food and wine festival.

Yay it's cruise day! Have a wonderful week!

Yes, thank you so much for documenting your cruise for us. Everything is so beautiful! So gorgeous.

Well that seemed to go very quickly. What a lovely week you've had! Have a safe trip back home.

Yeah, I would love to go on that one day too. I bet it's a ton of fun.

Looking forward to hearing about your trip!

We have sat and answered these same questions, and keep coming back to we would spend almost as much time flying/airport stuff as we would driving to the port so it's not worth spending that money for flights.

Those pictures are amazing.

You made it! I wish it was warm here.

From what I've read there are some park and cruise packages, you can look at https://www.trinityreservations.com/

Great start so far! Publix sandwiches are so good, I totally agree.

I happened to notice that too yesterday about the price drop! One of our rooms went down over $200 I was very excited. We are taking the kids as well, they are teens.

Congrats! We will be on this cruise as well and I'm very excited.

Wowwww, I can't even convince my husband to go on another on after this summer.

I've been to nachi twice now and love it. They limit the amount of visitors there and it's just such a nice day. We end up spending part of the day on the beach and part of the day by the pool.

Maybe bring some melatonin with you just in case?

Whoa, almost a month! I can't wait to hear all about star class!

My kids are almost 18 and we are planning on giving them times to meet and telling them to meet us for dinner in the evening. I think they are looking forward to the teen area.