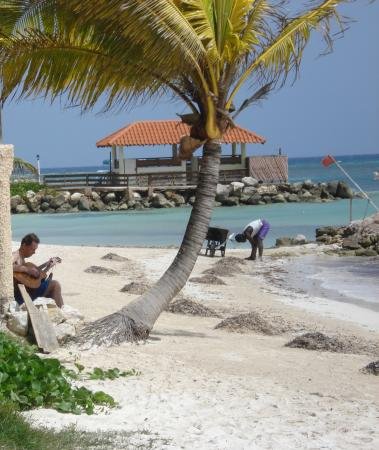 Posts

570

Joined

Last visited

Days Won

1
Profile Information
Gender
Location
Interests
Recent Profile Visitors
The recent visitors block is disabled and is not being shown to other users.
Hoski's Achievements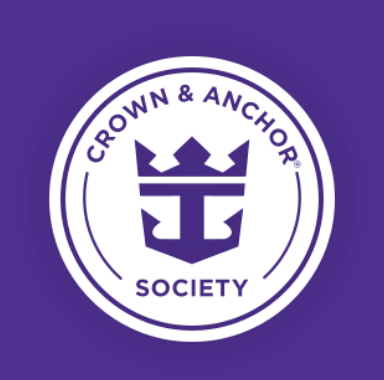 Diamond Plus (6/7)
377
Reputation
Hoski reacted to a post in a topic: If this was removed from all Royal Caribbean ships, I wouldn't mind...

It depends on the state you are from because the onboard prices are way below what we pay in PA.

A grand suite is a lot more room and for 9 nights will be more comfortable. We enjoy the extra suite perks like unlimited drinks evenings in the suite lounge with snacks and lattes. Some suite perks aren't happening right now because of Covid but depending on when you are sailing they may be back.

CrimsonCruiser reacted to a post in a topic: Sprinkler System Activated on the Promenade on the Wonder

It's raining in Johnstown today but we are not flooding again. Some Johnstown folks will be on next week but hoping not floods.

I have to agree that there isn't enough information about the excursions from Royal. I'm trying to plan excursions with kids and would love to know how long the ride is.

Does anyone have a recommendation for transportation from the cruise port into Rome? We have a Airbnb for 2 nights after the cruise before we head to Madrid.

I know it's a long shot but does anyone know a reasonable place to get cruise/beach/sea themed Christmas stockings to take on a cruise? We will be on the Anthem over Christmas and Santa needs to stop by our cabin. We value experiences over presents but still need to do a little something. I've seen some nice ones for $40 to $50 but that is way too much to spend on each when I need five.

Depending on how many are in your party you may want to grab a cabana in the water park. With family of 5 we find it about the same cost and we can enjoy relaxing in between rides. Plus food and drinks delivered. You get up to 6 people in those cabanas.

Family of 5 booked for June 19th. We will be going to Atlantis on 17th for the kids to enjoy the water park for a couple of days. I had the dreaded message in my cruise planner mentioned above. Also, many of my items such as Unlimited Dining has two prices and I cannot buy the cheaper one. Still bought it at $154 each. I'm not thrilled with the shore excursions so we may end up staying on and enjoying the ship in Cozumel. Honestly I'm going to have to drag my family off the ship because they all want to cruise so bad. They may be afraid if they get off they might not get back on for a year plus.

I did. The link online didn't work so I had to call. I gave them the certificate number and old reservation number then the new reservations number I wanted it applied to. It showed up in my cruise planner within minutes. I got a pop up that said I had credit to use. The remainder of my credit shows up in the top right each time I go into the planner.

We have two cruises booked yet this year and the cruise planner prices jumped today. I got some items before the sale was over but waiting too long on others.

We live in PA and can easily drive to Baltimore or NJ. With a family of 5 airfare gets expensive so this year we booked all our cruises from those two ports only to have them canceled so far. We will always consider ports we can drive to instead of flying for cost alone.

Thanks everyone, sometimes our youngest needs a break and a family dinner in the suite might be a good idea.

Thank you for the responses. Hubby and our youngest are most likely to use this. We will check when onboard and if it is an issue we will limit two to dinner in the suite. I honesty didn't think it was a big deal since they would be coming there anyways but at the same time if it is too cramped that won't be ideal. Just thinking of a quiet family dinner one night.

Adult daughter and I did it and really enjoyed it. Now my two younger kids want to do it so I have it booked for our next family cruise. If it isn't busy they stay up a little longer. I would do it one or two times but not a third.