In:
Welcome to the first week of 2022, and here is your look at all of the Royal Caribbean news you might have missed in the past week.
Unfortunately, this past week was dominated by Covid-19 related news and the impact of the Omicron variant on the industry.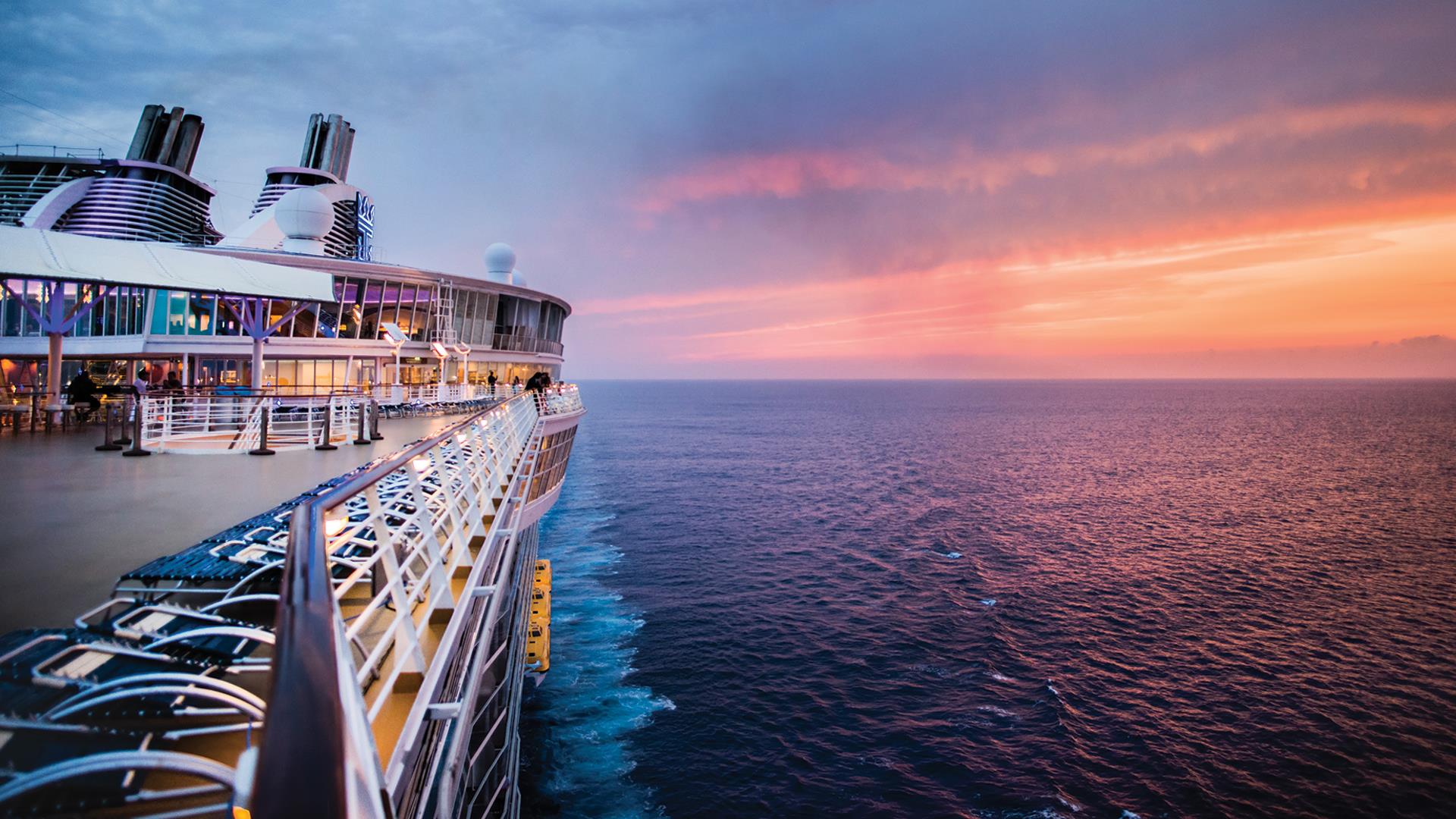 The major headline came from the U.S. Centers for Disease Control and Prevention (CDC) raising the warning level for going on a cruise ship back up to its highest level.
Based on the increase in Covid cases due to the Omicron variant, the CDC made a recommendation against going on any cruise ship, regardless of vaccination status.
According to the CDC, the virus that causes Covid-19 spreads easily between people in close quarters on board ships, and the chance of getting Covid-19 on cruise ships is very high, even if you are fully vaccinated and have received a Covid-19 vaccine booster dose.
Royal Caribbean News
Royal Caribbean Blog Podcast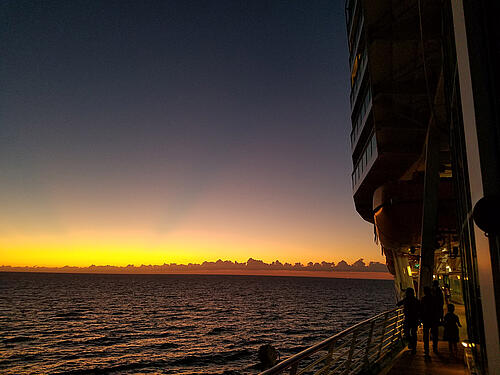 The 435th episode of the Royal Caribbean Blog Podcast is now available, featuring a look ahead to what Billy and Matt want to see happen in 2022 for the cruise industry.
Matt and Billy try their best to make predictions at a few things that they want if they could wish for it in the coming year.
Please feel free to subscribe via iTunes or RSS, and head over to rate and review the podcast on iTunes if you can! We'd appreciate it.
New RCB Video: How to do the at-home Covid-19 test Royal Caribbean accepts!
Have you subscribed to the Royal Caribbean Blog YouTube Channel? We share some great videos there regularly, all about taking a Royal Caribbean cruise! This week, we are sharing our latest video — How to do the at-home Covid-19 test Royal Caribbean accepts! — and don't forget to subscribe here.
Navigator of the Seas Live Blog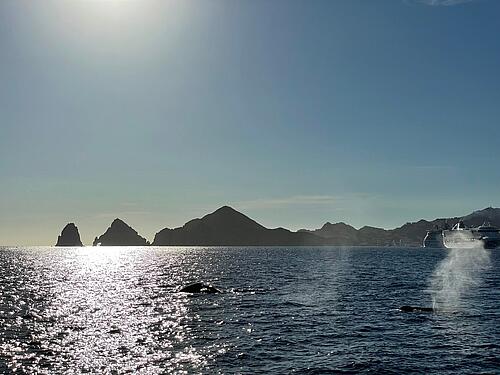 In case you missed it, Matt was live on Navigator of the Seas for a 7-night Mexican Riviera cruise.
Everyday of the cruise, Matt shared a look at what happened onboard and onshore.  This was also the first full sailing with Royal Caribbean's stricter new protocols.
You can catch up on what it's like to be on a cruise ship with all of the updates: