In:
Denise and her family sailed on Royal Caribbean's Odyssey of the Seas this past week, and celebrated the strict protocols on the ship that limited the spread of Covid-19 to just a minute percentage of passengers.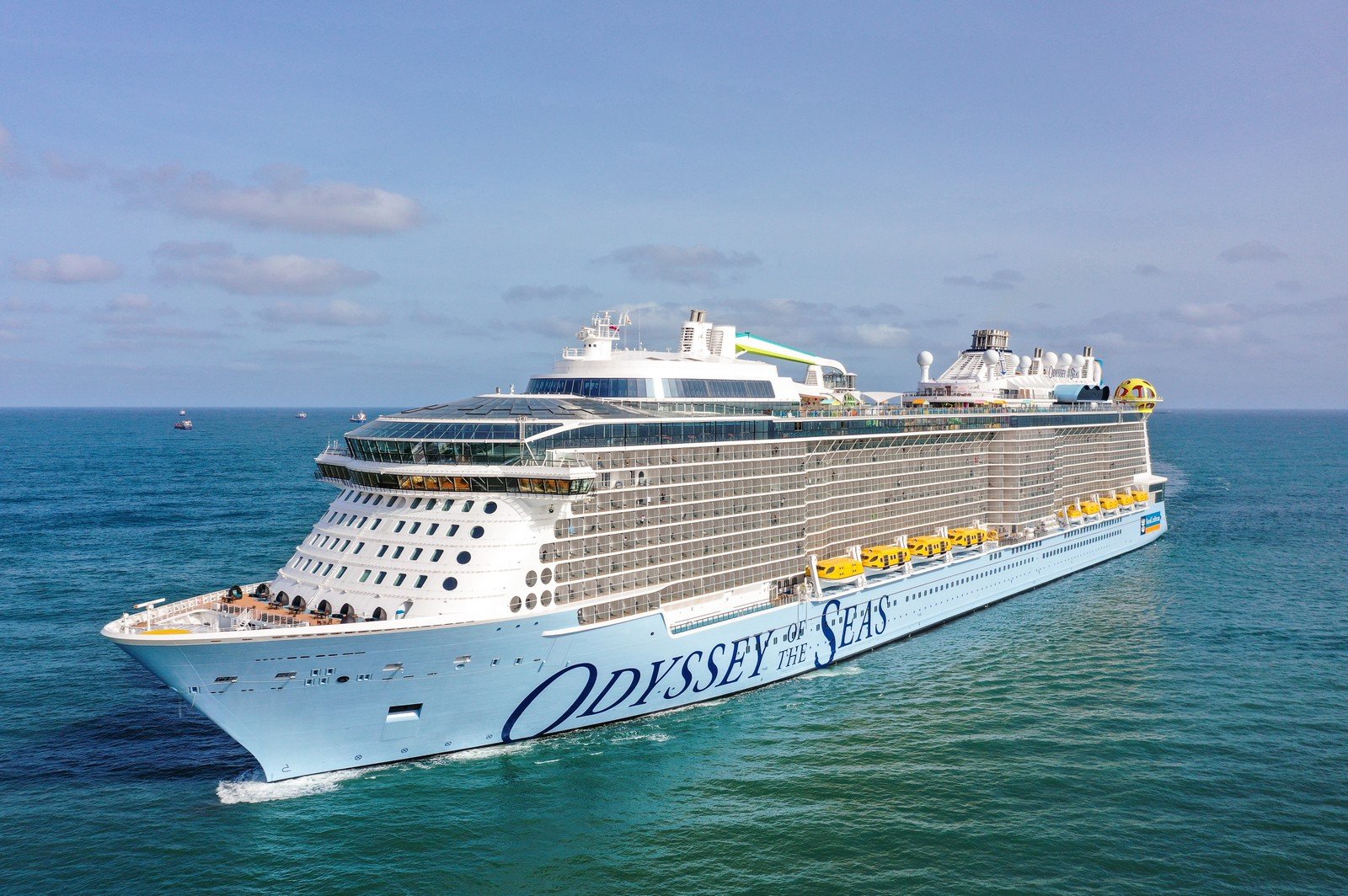 Like all of society, cruise ships are dealing with an increase in Covid-19 cases due to the Omicron variant that spreads easier, although is far milder.
While an increase in Covid cases on land is seen largely as another chapter in the current saga of Covid, the media has taken to focusing again on cruise ships. Cruise lines have among the most stringent health protocols and report their Covid cases to the U.S. Centers for Disease Control and Prevention (CDC), which makes reporting on new cases easy.
While the media has been busy highlighting new cases that affect a mere 1-2% of passengers, many cruise fans shared how much they are enjoying their cruise and appreciate what Royal Caribbean is trying to do during this time.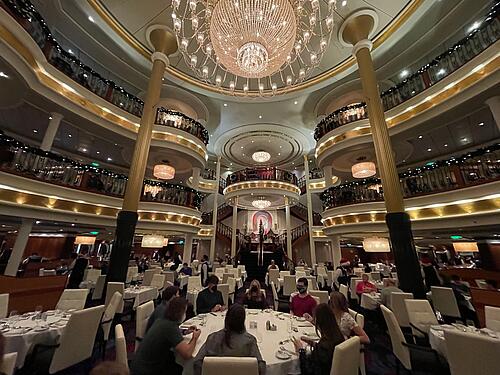 Passengers from Odyssey of the Seas, Allure of the Seas, Liberty of the Seas, Oasis of the Seas and others shared the health protocols onboard make them feel far safer onboard than at home.
CruiseGus is onboard Allure of the Seas and despite Covid cases onboard, is happy to have taken his family on a cruise, "glad we decided to stay on this cruise."
"I'm still enjoying myself, crew are fantastic."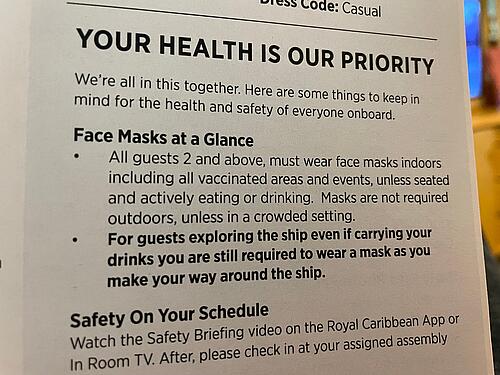 Denise appreciated the fact on Odyssey of the Seas the crew members were working hard to ensure things were being taken care of, "Captain was always communicating, every day. Felt well cared for and safe. Security mingling through out in addition to staff gently reinforcing proper mask wearing to make sure that protocol was followed. "
Liz007 is also on Odyssey of the Seas and shared her admiration for the Captain and crew, "The staff and captain handled it well. We all know what we are getting into sailing in these times so it was not shocking what happened. Overall, a pleasant cruise to nowhere."
Royal Caribbean International President and CEO Michael Bayley shared on social media over the weekend that while there have been Covid cases on ships like Odyssey of the Seas, investigations by the CDC revealed mild or asymptomatic cases.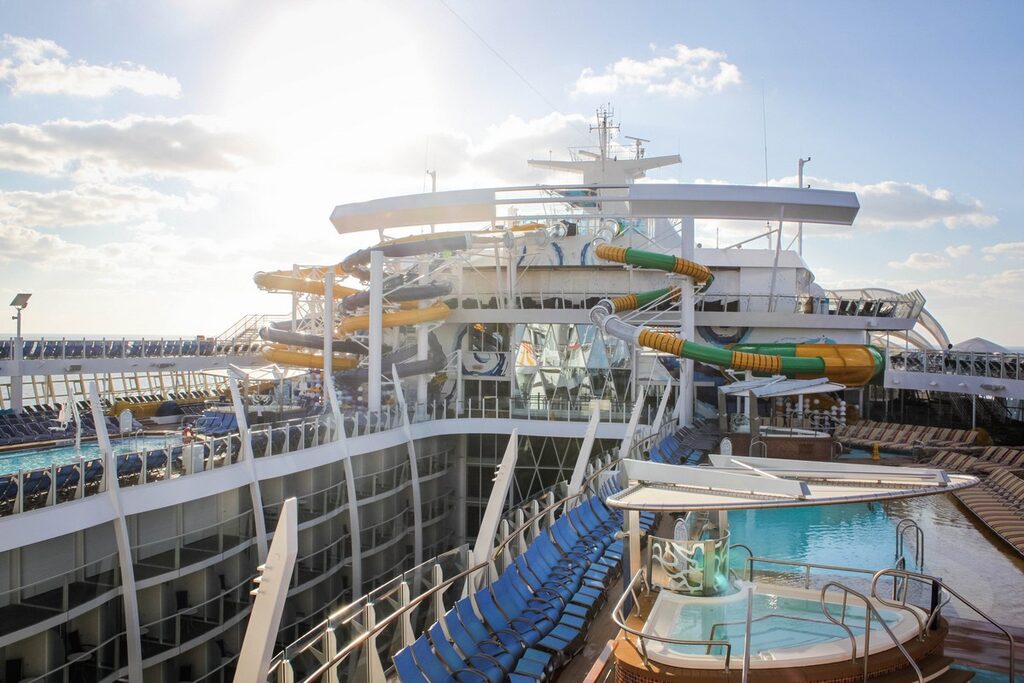 "All cases appear to be mild or asymptomatic. Additionally, there have been no COVID-19 related hospitalizations, medical evacuations, ventilator use, or deaths from this ship."
"This new variant rapidly transmits yet no one (vaccinated) appears to get very sick."
gomammoth22 shared the result of Royal Caribbean's new stricter mask policy has been far better mask wearing on Oasis of the Seas, "Everyone wearing masks where needed."
"I hate wearing a mask more than most, but I will not complain once on this cruise."
Jax was also on Oasis this past week and thinks Royal Caribbean is doing a good job of balancing protocols with the guest experience, "I felt completely safe and my onboard experience wasn't impacted."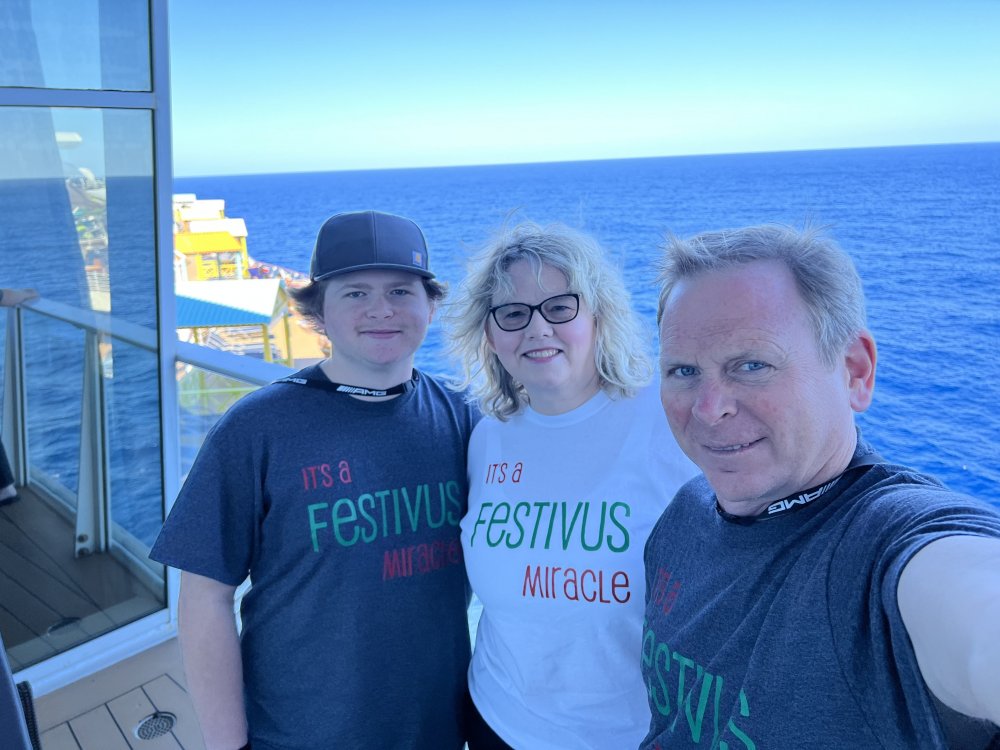 Beyond just negative media attention, some ports in the Caribbean have denied entry to cruise ships because of the handful of passengers that are quarantined and treated for Covid. These same countries and territories have not curbed air travel at all.
The negative press has not changed BrianB's mind about going on a cruise again, "Eight cruises since September. Four on Oasis and four on Anthem. Leaving again on Friday."