In:
Happy Sunday! Temperatures may be dropping, but there is plenty of Royal Caribbean news to share. This is your weekly summary of all the Royal Caribbean news from this past week, perfectly fitted for your consumption.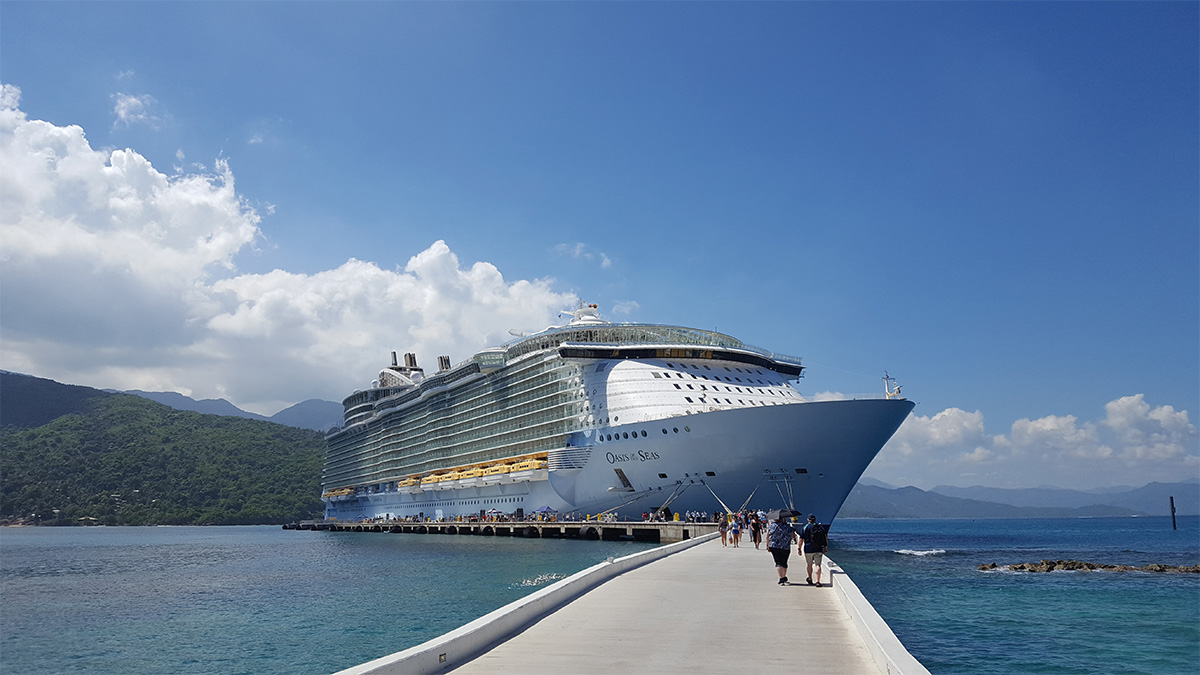 This week's top story had one hundred thousand reasons why it was big news because Royal Caribbean is seeing strong demand for people volunteering for test cruises.
In less than a week, Royal Caribbean President and CEO Michael Bayley shared on social media that Royal Caribbean has received over 100,000 people sign up as a volunteer for its test cruises through an online form.
The sign ups are for test cruises that the U.S. Centers for Disease Control and Prevention (CDC) require cruise lines to conduct prior to regular cruises being approved for restart in the United States.
On Thursday of last week, Royal Caribbean published an online signup form to allow anyone who is at least 18 years old to sign up after receiving thousands of inquiries from the public about how they could sign up to be a test cruiser.
Royal Caribbean News
Royal Caribbean Blog Podcast
The 381st episode of the Royal Caribbean Blog Podcast is available to enjoy, where Matt and Ashley take a deep dive into the CDC's requirements for cruises to be able to restart.
The CDC laid out 40 pages detailing what cruise lines have to do if they want to get approval to cruise again.  This week's podcast episode looks at the important information you need to know about these requirements.
Please feel free to subscribe via iTunes or RSS, and head over to rate and review the podcast on iTunes if you can! We'd appreciate it.
New RCB Video: 5 Positive signs that cruises are coming back soon!
Have you subscribed to the Royal Caribbean Blog YouTube Channel? We share some great videos there regularly, all about taking a Royal Caribbean cruise! This week, we are sharing our latest video — 5 Positive signs that cruises are coming back soon! — and don't forget to subscribe here.
Royal Caribbean will finally offer cruises to Bermuda from Florida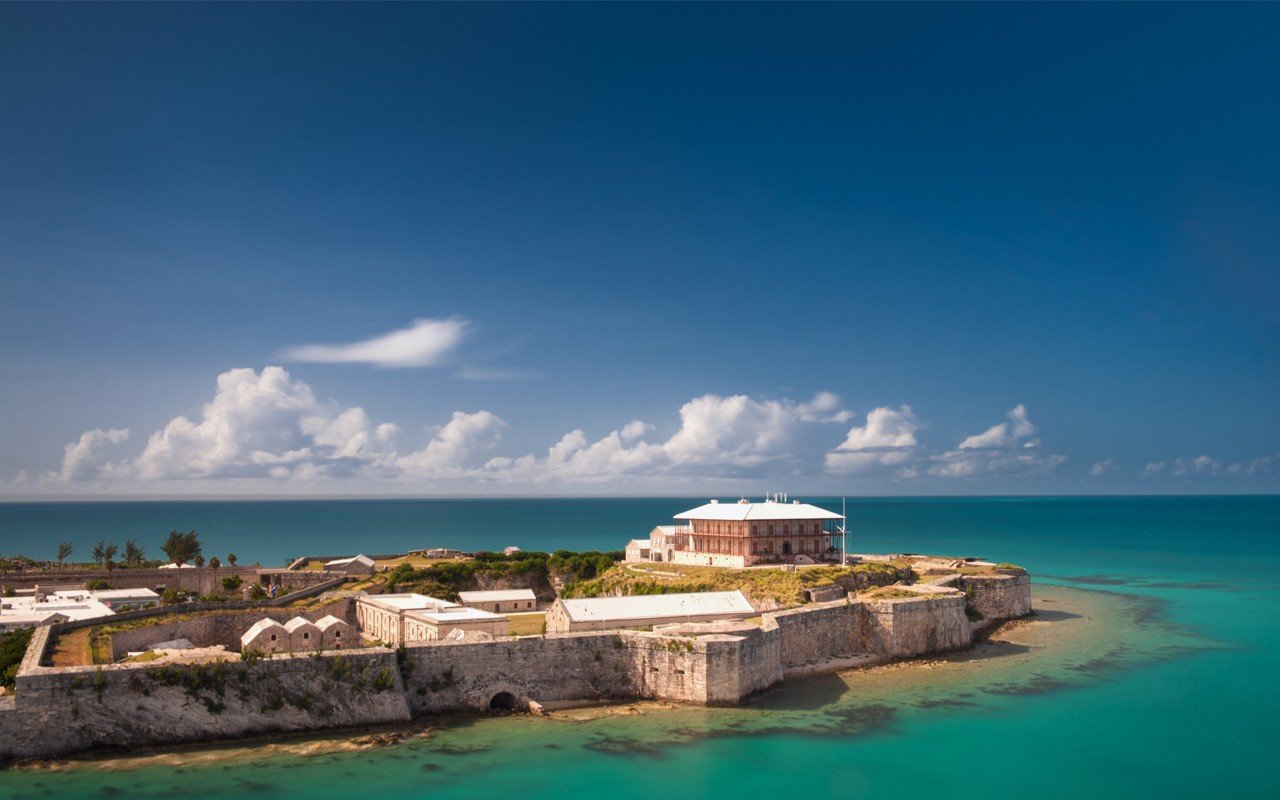 If you have ever wanted to visit Bermuda on a cruise without going out of the Northeast, 2022 might be the year for you.
Royal Caribbean released its 2022 Caribbean cruises earlier this week, and included with the array of choices is a new itinerary that offers an overnight stay in Bermuda from Port Canaveral.
Mariner of the Seas will introduce sailings from Florida to Bermuda, which is something that has not been offered in any recent memory.
These 8-night cruises will include two days in Kings Wharf, before heading to Nassau for a late night stay and then a full day at Perfect Day at CocoCay.