Royal Caribbean Post Round-Up: January 24, 2016
In:
We wrapped up a busy week of Royal Caribbean fun, but if you missed any of it, we have it all wrapped up nicely for you in this weekly news round-up!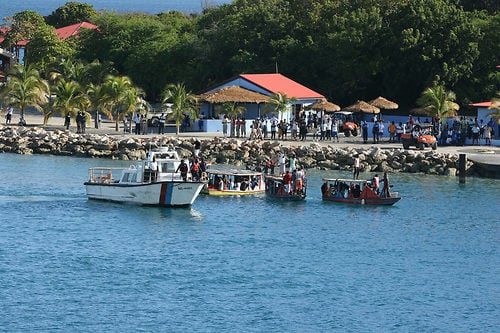 Unfortunately two Royal Caribbean ships were unable to stop in Labadee this week due to peaceful protests preventing guests from enjoying the private destination.
Royal Caribbean's Freedom of the Seas and Navigator of the Seas both opted for sea days instead of allowing guests to go ashore in Labadee because of the protests. 
It is Royal Caribbean's policy that if a protest takes place while a ship is port, there would be a significant impact on guests' ability to enjoy Labadee they may have to cancel the visit completely.
Royal Caribbean News
Royal Caribbean Blog Podcast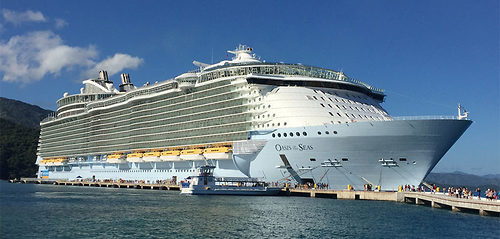 The 129th episode of the Royal Caribbean Blog Podcast is now available and this week, and we are sharing a listener review of their cruise on Oasis of the Seas.
In this episode, Matt welcomes Bryon to talk about his experience on Oasis of the Seas and share what their first Royal Caribbean experience was like.
Please feel free to subscribe via iTunes or RSS, and head over to rate and review the podcast on iTunes if you can! We'd appreciate it.
Announcing our Fall 2016 Royal Caribbean Blog Group Cruise!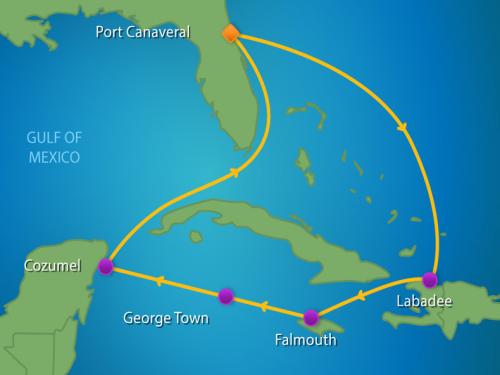 We are so excited to announce our fall 2016 group cruise plans for readers and staff of RoyalCaribbeanBlog.com aboard Freedom of the Seas. This is an exclusive group where we are inviting you, our readers, to join us on the beautiful Freedom of the Seas on an 7-night cruise to the Western Caribbean.
This Royal Caribbean Blog group cruise is all about enjoying this brand new ship with other fans who are big fans of Royal Caribbean.  Don't miss this opportunity to check out this fabulous cruise ship as well as be a part of exclusive events for those that book with our group!
For more details on booking the cruise, the itinerary and prices, check out the Royal Caribbean Blog group cruise page and if you have any questions, email me!
Royal Caribbean Around the Internet
Bloomberg interviewed Royal Caribbean Chairman and CEO Richard Fain about the cruise industry and the Chinese economy.
Beyond Ships has a photo tour of Serenade of the Seas.
Cruise Critic has a look at 3 things they loved (and 2 they didn't) about Freedom of the Seas refurbishment.
Sherman Cruise has a look at the food Chef Michael Schwartz brings to Anthem of the Seas.
Cruise & Ferry has an interview with Royal Caribbean CEO Michael Bayley.