Royal Caribbean Post Round-Up: July 9, 2017
In:
The weekend is here and that means we have finished up another week with plenty of Royal Caribbean news to share. If you missed any of it, here is your neatly tied wrap-up of it all!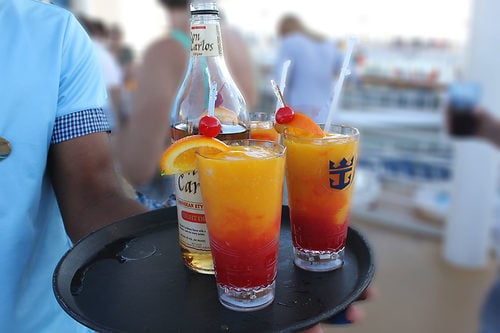 The big story this week was Royal Caribbean will test a new drink policy on a few upcoming Harmony of the Seas cruises where if one adult gets an unlimited alcohol package, all adults in the same stateroom would be required to buy it as well.
The pilot program will be for eight Harmony of the Seas sailings starting September 30, 2017 through November 18, 2017.
Royal Caribbean News
Royal Caribbean Blog Podcast
This week's podcast episode is all about things about the cruise experience we have changed our minds about over the years.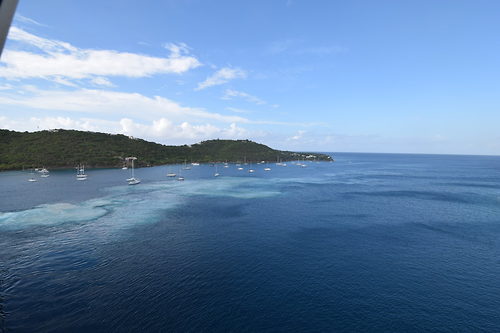 Our good friend, Michael Poole, joins us to discuss ways we have changed our outlook on cruising and things we do now that we never used to, or vice versa.
You can listen to the Royal Caribbean Blog Podcast for free and hear all our tips, advice and suggestions for a better Royal Caribbean cruise experience.
Royal Caribbean Around the Internet
Porthole Magazine provided a look at Royal Caribbean's entertainment studio.
Cruise Habit shares how much does it cost to dock a cruise ship.
Cruise Critic created a new video with a look at which cruise lines have the best inside cabins.