Royal Caribbean Blog Podcast Episode 129 - Oasis of the Seas Listener Cruise Review
In: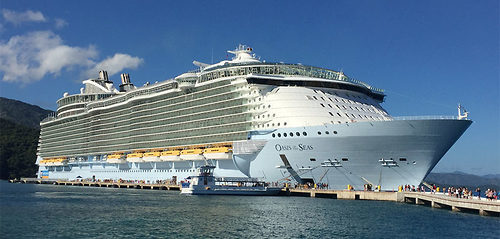 Listen to the Show
Now and then we see a really unique Royal Caribbean cruise out there that is not something regularly available. On this week's show, we have a look at a rare 3-night cruise on Royal Caribbean's Oasis of the Seas as one of our listeners joins us to tell us all about it. We get a chance to look at what it's like on a short Oasis of the Seas sailing through the eyes of someone brand new to Royal Caribbean.
Share with me your thoughts, questions and comments via...
Show Notes
On this episode: Matt Hochberg, Bryon McKim
Running time: 48:22