Royal Caribbean Post Round-Up: February 16, 2020
In:
Happy Sunday and we hope you had a great week. It was a busy week of Royal Caribbean fun, and we have a round-up of all of it in this hand-dandy blog post.
After weeks of news related to the coronavirus and its impact on canceled cruises, lower revenue, and fear among guests, we got a positive out of it when Royal Caribbean announced it will move Spectrum of the Seas to Australia and offer free cruises to first responders there.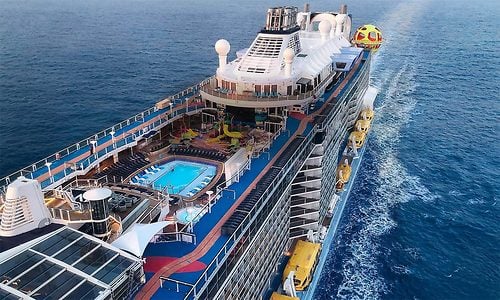 The free cruises are a gesture to thank the humanitarian efforts put forth to combat the wildfires.
Spectrum of the Seas will travel to Australia and be deployed on complimentary cruises sailing from Sydney in support of Australia's first responder community, who worked tirelessly over many weeks of the bush fire crisis.
Royal Caribbean News
Royal Caribbean Blog Podcast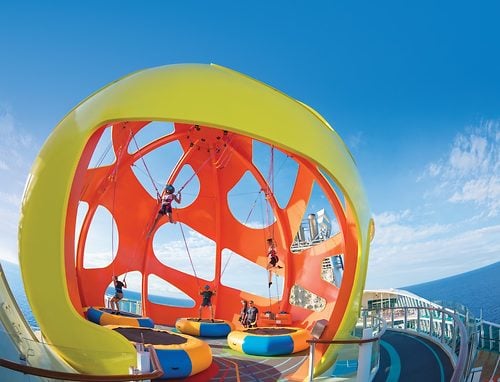 The 341st episode of the Royal Caribbean Blog Podcast is now available and this week, Matt answers emails our listeners have sent in.
This week's podcast episode is dedicated to you, as Matt doubles down on listener emails to answer as many as he can on this week's episode.
Please feel free to subscribe via iTunes or RSS, and head over to rate and review the podcast on iTunes if you can! We'd appreciate it.
New RCB Video: 10 Things People Don't Realize About Royal Caribbean's Alcohol Package
Have you subscribed to the Royal Caribbean Blog YouTube Channel? We share some great videos there regularly, all about taking a Royal Caribbean cruise! This week, we are sharing our latest video — 10 Things People Don't Realize About Royal Caribbean's Alcohol Package — and don't forget to subscribe here.
New Royal Caribbean Cruise Compasses