In:
There is plenty of uncertainty about Royal Caribbean cruises and their restart plans, but besides when cruises might resume, there are some questions cruise fans have been asking for a while without any clear answers.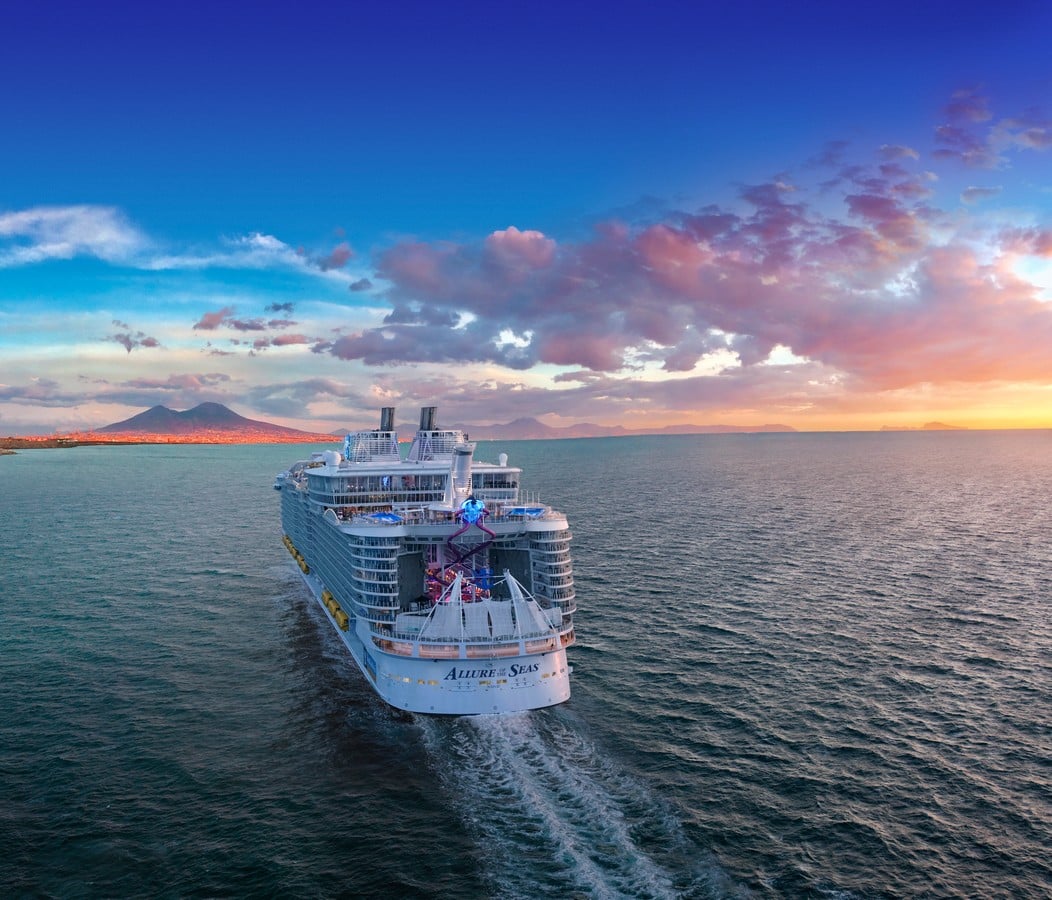 Of course everyone wants to know when cruises will be able to restart, but an explanation of some other major concerns is among the most frequently asked questions.
Here are the top six questions we are all waiting on Royal Caribbean to answer.
What are all the new rules for cruises in North America and Europe?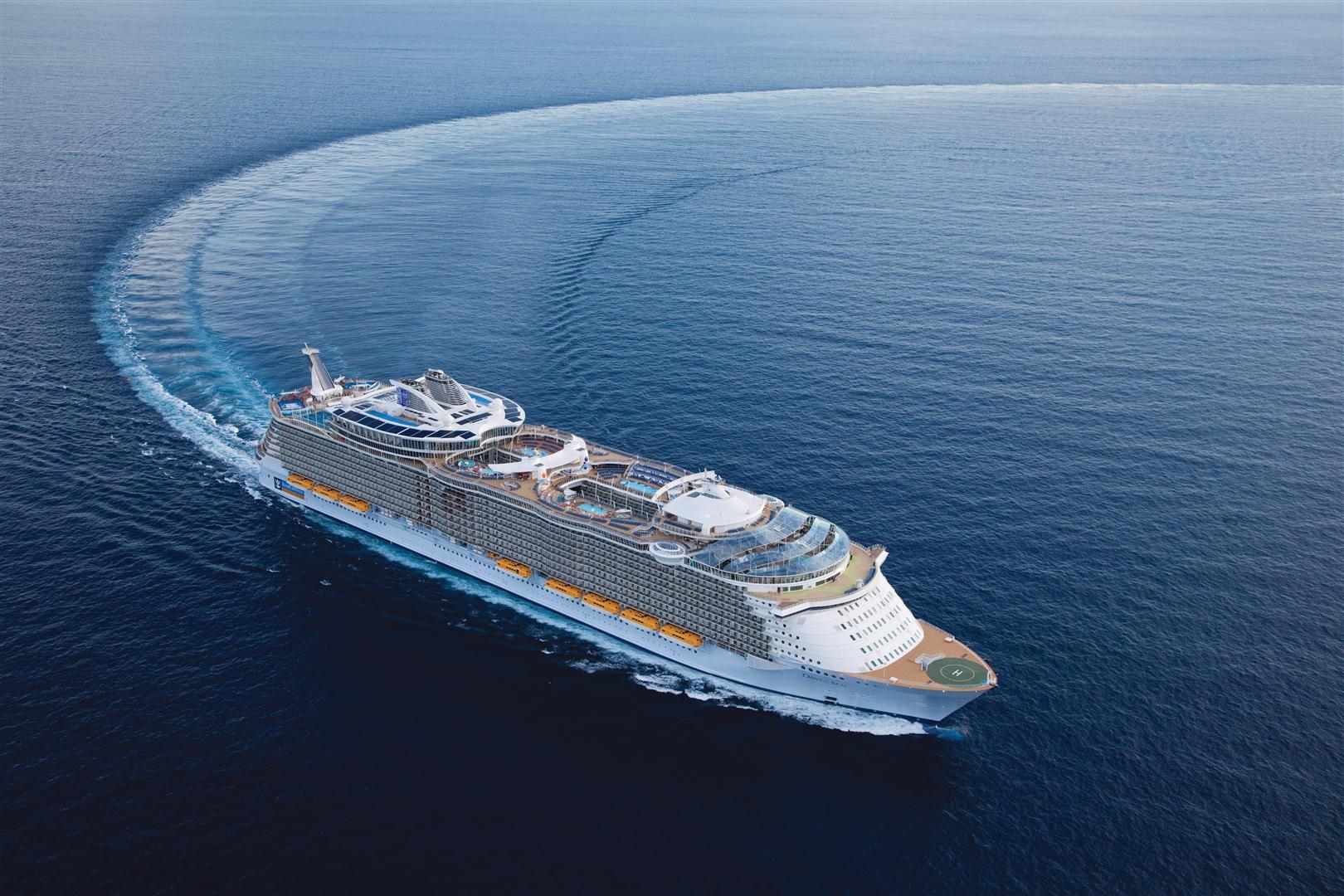 Before Royal Caribbean can restart cruises, they have to announce all the new rules and protocols we can expect for cruises sailing from North America or Europe.
There are new rules announced for Quantum of the Seas cruises from Singapore, but the cruise line has not yet announced changes for other markets.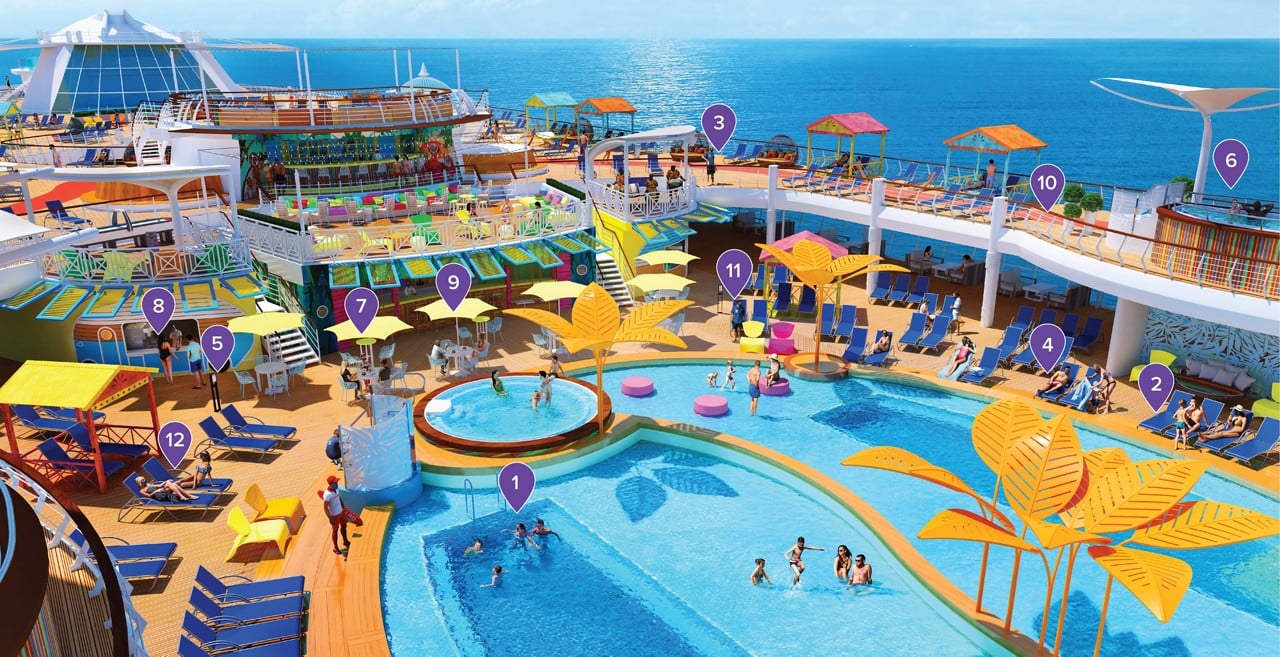 Just yesterday, Royal Caribbean's Public Health & Chief Medical Officer, Dr. Calvin Johnson said the cruise line is still working on converting the Healthy Sail Panel recommendations into rules.
"The way that we at a Royal Caribbean group have moved to operationalize those has been through creating very, very specific and detailed operational protocols, how we will do things as a cruise line in order to make sure that we're focusing on those safe aspects and those elements that will help make cruising safer."
Dr. Johnson said Royal Caribbean came up with 122 specific protocols and almost 300 specific policies, but the public is curious what all of these changes will be exactly.
How will Royal Caribbean select volunteers for test cruises?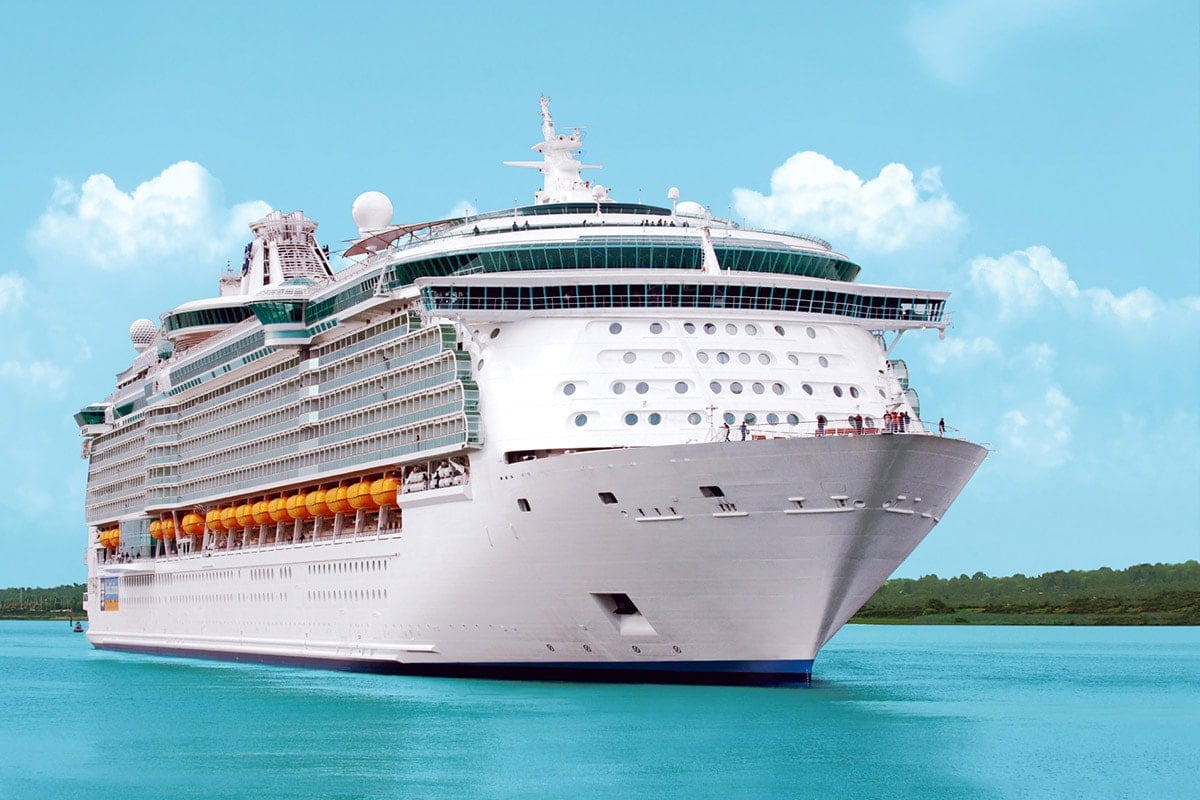 Ever since Royal Caribbean began taking sign ups for volunteers for its test cruises, the most frequently asked question is how volunteers will be picked.
In just over a week, Royal Caribbean has gotten over 100,000 people sign up to help test out the cruise line's new rules, but there has been absolutely no indication how volunteers will be chosen.
The only requirement listed when signing up was you had to be 18 years old.
Royal Caribbean's Senior Vice President, Sales, Trade Support and Service, Vicki Freed, said that test sailings will be conducted with a combination of Royal Caribbean employees and volunteers, although they are not sure how volunteers will be picked yet.
What  is the status of delayed ship upgrades and new Perfect Day islands?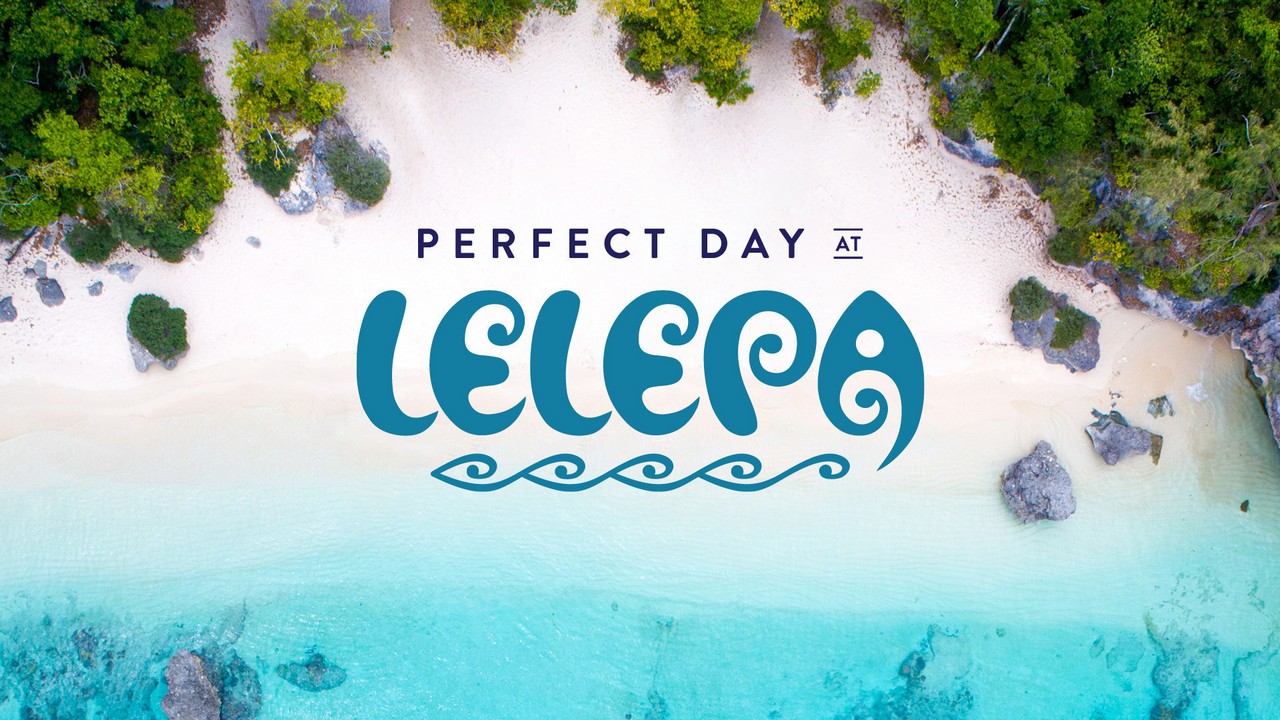 The combination of the voluntary cruise shutdown and billion dollar loses each of the last few quarters meant Royal Caribbean had to cut out capital spending, which has left many questions surrounding the status of these projects.
Scheduled upgrades to four Royal Caribbean ships remaining in the Royal Amplified program, as well as the future of Perfect Day at Lelepa and upgrades to Labadee remain ambiguous at best.
Royal Caribbean has not said much about these projects since announcing it could cut capital spending projects.
Prior to the shutdown, Royal Caribbean had announced a new Perfect Day island in the South Pacific, confirmed upgrades to Labadee, and announced new port projects in Antigua, Freeport and Nassau.
Which ships will sail first?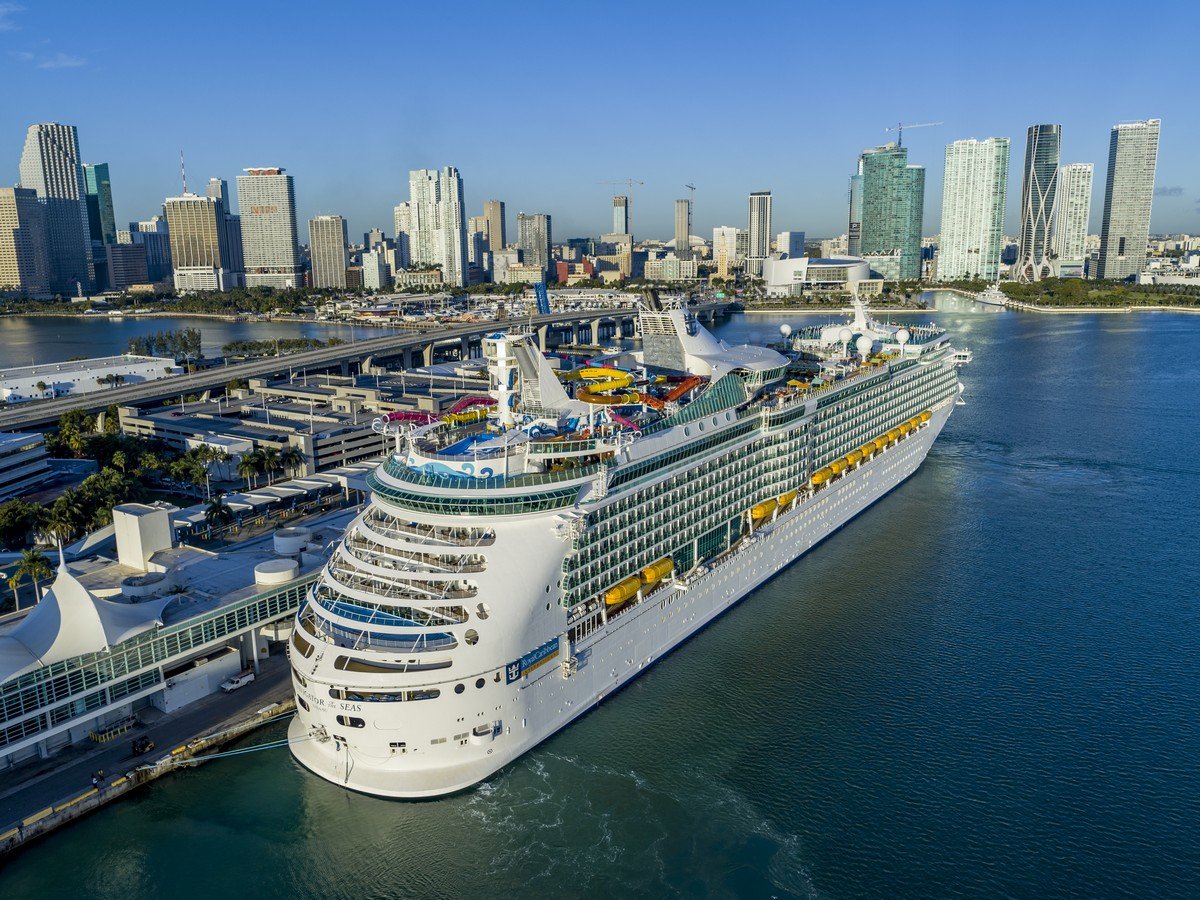 No one knows when cruises will restart, and Royal Caribbean has not even divulged which cruise ships will start first.
The cruise line has confirmed whenever cruises do start up again, the entire fleet will not begin at once.  Rather, a few ships will begin sailing and other ships will come back into service at a later time when it is practical.
Royal Caribbean has not announced which ships might start up first, only hinting "Deployment of spring is expected to be highly focused on short sailings from key drive markets in both the U.S. and Asia-Pacific regions."
Will future cruise credits be extended?
As the cruise shutdown drags on, the window of opportunity to redeem a future cruise credit becomes smaller and smaller.
Every future cruise credit has an expiration date, and as of this week, all Future Cruise Credits will expire no sooner than December 31, 2021. 
What happens if this shutdown goes continues on? What about newly announced 2022 cruises? Will Royal Caribbean extend FCCs to provide more time to use them?
Will cruises still be fun after all of these changes?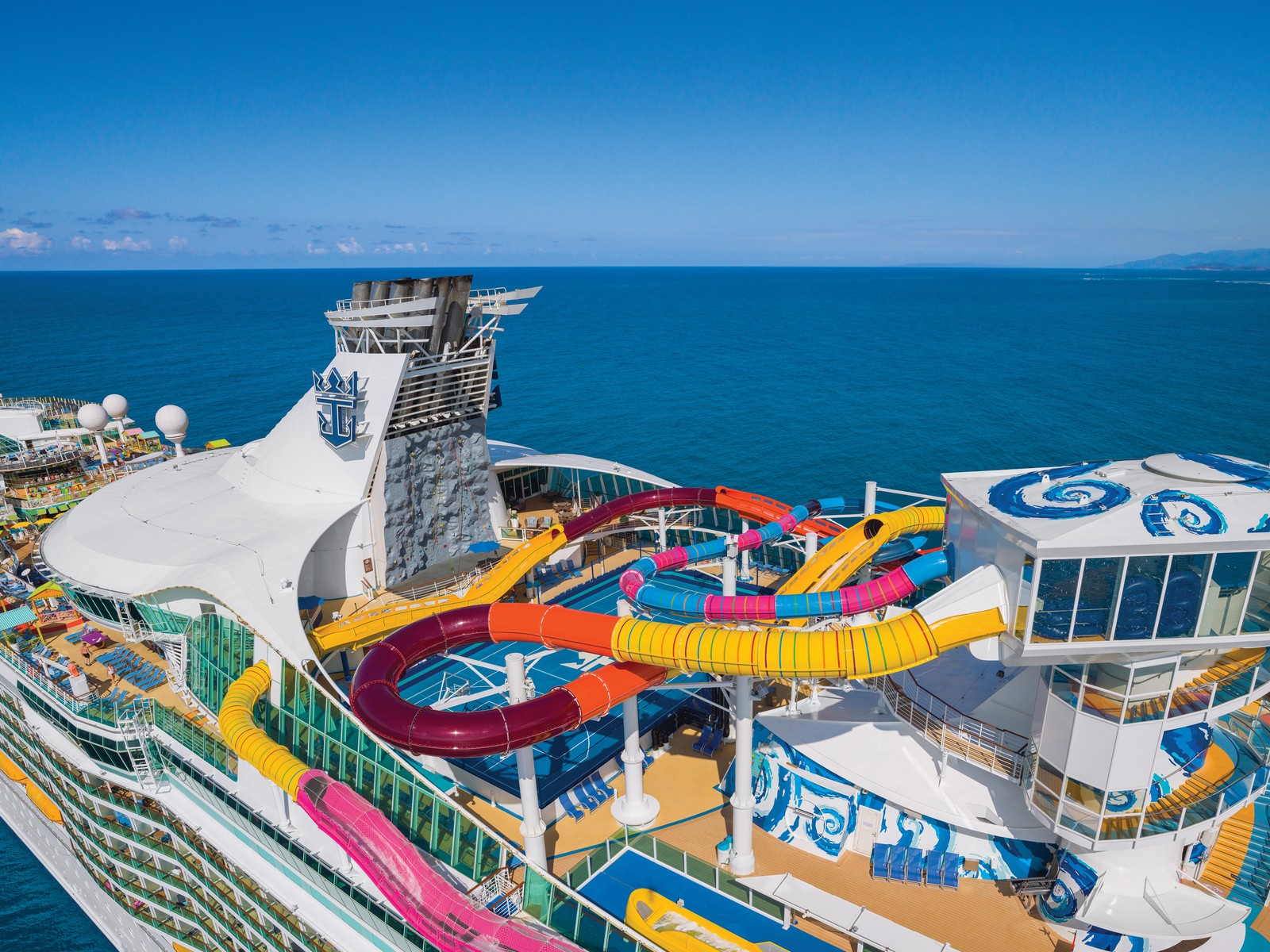 This may seem like a silly question, but there is merit in wondering how all of the changes will impact the onboard experience.
Objectively speaking, new protocols and rules will change aspects of the cruise.  That does not mean every change is a bad change, but cruising will not be the same when it restarts as it was before cruises shutdown.
The answer to this question will vary from person to person, and it is not specifically a concern Royal Caribbean can answer to everyone's satisfaction. 
Royal Caribbean Group Chairman and CEO Richard Fain said during a conference call with investors in August. "We will not rush to return to service until we are confident that we have figured out the changes that we must make to offer our guests and crew strong health and safety protocols with the enjoyable experience that they rightly expect."
What are you still wondering?
There are plenty of unanswered questions, and I will certainly do my best to share answers here as soon as I get them.  
It is important to note that Royal Caribbean is not ignoring these concerns. This is uncharted territory, and they are taking things one day at a time in order to best deal with the changing landscape of the cruise business.
Do you have questions about the short-term future that Royal Caribbean has not answered? Ask them in the comments!