In:
Did you know Royal Caribbean offers discounts on its very popular unlimited alcohol drink package?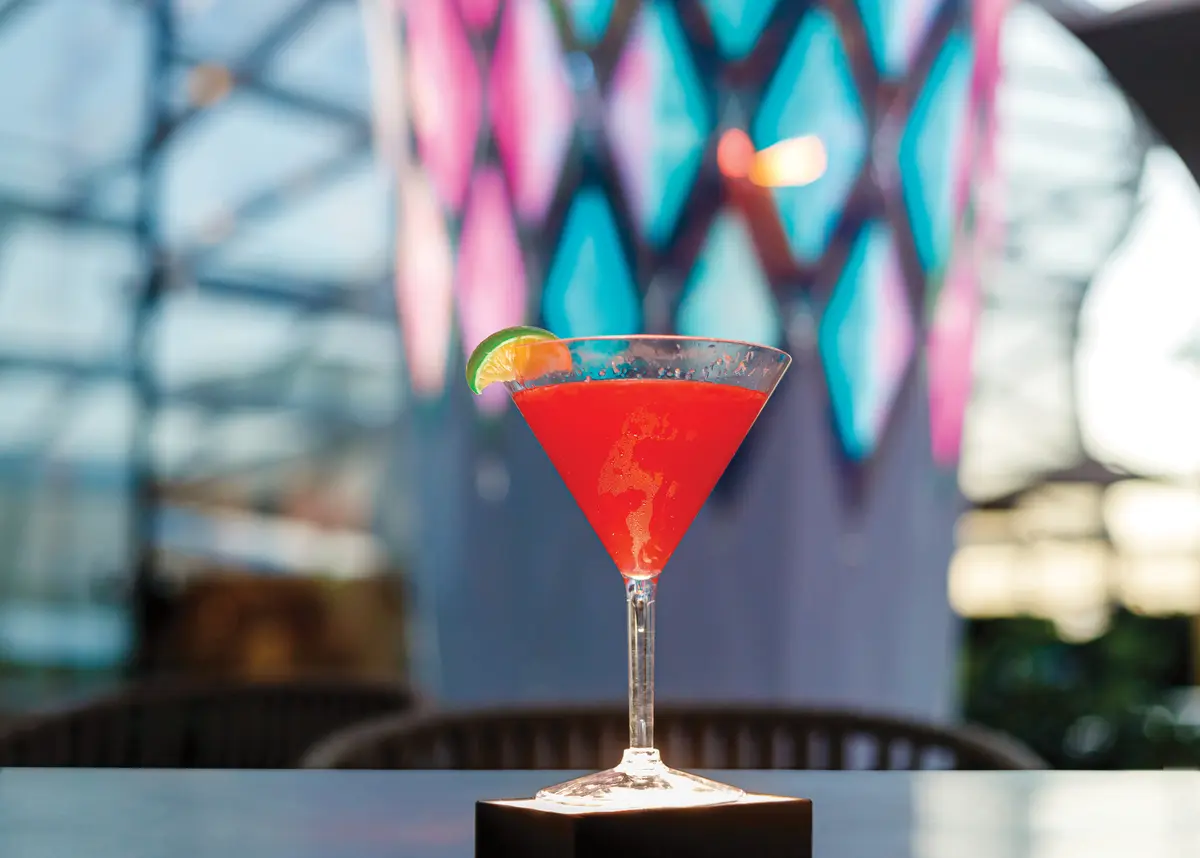 Too many people buy a drink package on their ship and pay full price having missed out on the chance to save a lot of money.
In order to get a discount, you just need to do a little bit of work before your cruise to snag a lower price. The good news is anyone can get a lower price for a drink package with very little effort!
Many folks want to know how to get a drink package discount, so here's how to pay less.
Pre-cruise
Generally speaking, Royal Caribbean offers discounts on its drink packages that are pre-purchased via the Cruise Planner site before the cruise begins. 
The exact discount will vary, although it is common to see a 20% discount off the daily rate. No matter what discount you see online, it will be cheaper if you buy it before your cruise compared to waiting to book it onboard.
Royal Caribbean has been known to run even more lucrative discounts from time to time. The intriguing aspect to that discount is the daily price for a drink package seems to vary from ship to ship, and sailing to sailing.  If you have more than one cruise booked on different ships, you may find different sale prices.
To find the discounted rates, log into the My Cruises section of the Royal Caribbean web site, and navigate to the Cruise Planner section for the sailing you are interested in.
Once logged in, navigate to the Beverage section and look for advertised rates. You will likely see something similar to this: 
If you are comfortable with the price, you can purchase it for as many (or as few) guests as you like.  Keep in mind that you will be charged in full for the drink package at the time of purchase.
It is also worth noting beverage package purchases made online can be canceled and full refunded at any time, up until about 3 days before your sail date.
You can buy a drink package up until 48 hours before your sailing.
Ignore the percentage off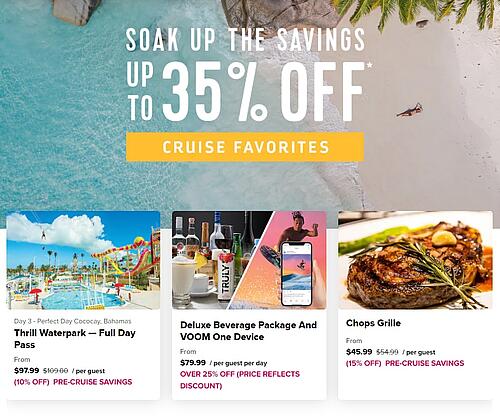 Here's a secret about the pre-cruise sale you see for your drink package: the percentage off is meaningless.
Instead of comparing how much off the drink package is today versus another day, look for the bottom line price.
Essentially, you'll want to do a mock booking in the Cruise Planner to get the total price to determine if the actual price.  Royal Caribbean advertises percentage off the onboard price, but we will never know the onboard price until you're actually onboard.
Book now to protect yourself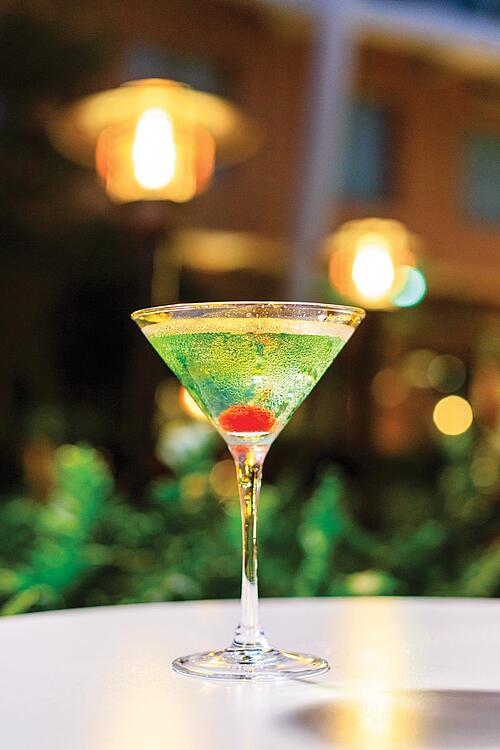 A common mistake is for someone to wait to book their drink package to see if the price will go lower.
The reason waiting to book a drink package until closer to your sail date is a mistake is because the price could go up, and then you would end you paying more than you originally saw it listed for online.
Instead, you should book the drink package at whatever price you see it for online before your cruise.  Remember, you can always cancel it if you change your mind later, up to 48 hours before your cruise begins.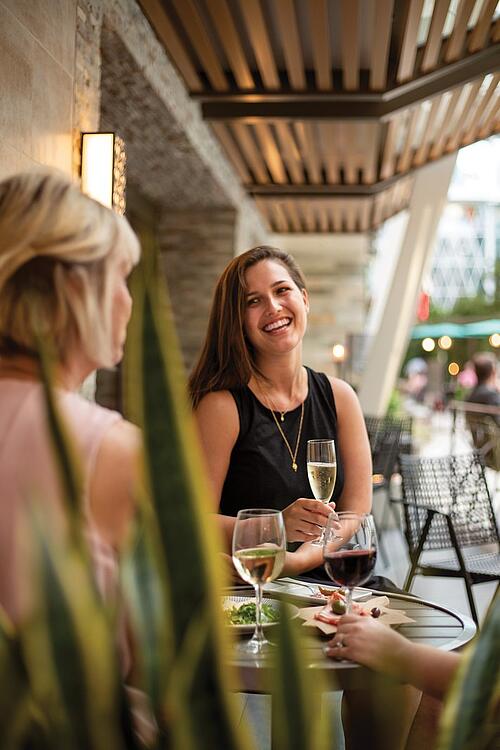 If later the price goes down, you can cancel and rebook the drink package and take advantage of the lower price.
By booking the drink package now, you lock in the price and protect yourself against a price increase while still being able to take advantage of a price drop.
What is the cheapest price for a Royal Caribbean drink package?
If you're new to cruising, how do you know if you're getting a good deal or not?
Before we get into pricing, it's important to note that what someone else paid for their drink package has no bearing on how much you should expect to pay. Drink package prices vary from ship to ship, and sailing to sailing.
Unlike a retail store where you could price match what someone else paid, there is no such mechanism on cruises.
Remember, no matter what the price you see online, it will be cheaper than onboard the ship if you were to wait!
These days, a per-day drink package cost of below $65 is about as cheap as it gets for the deluxe beverage package.
Rarely do we see prices go below that threshold, and it is extremely rare to see the deluxe beverage package priced below $60 per person, per day.
Realistically, you can expect to pay between $65 - $90 per person, per day for the unlimited alcohol package.
The Royal Refreshment package will cost between $22.99 - $29.99 per person, per day.
The soda package should range between $8.99 - $10.99 per person, per day.
If you aren't seeing prices as low as what's listed here, there really isn't anything you can do to change that.  Keep checking back for price drops, as there's usually a sale every 4-6 weeks.
Onboard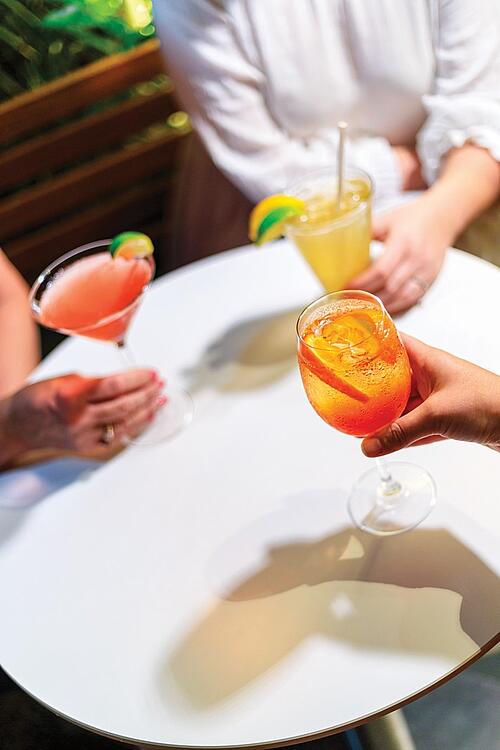 Getting a drink package onboard is only an option if you are higher up in Royal Caribbean's customer loyalty program.
Royal Caribbean includes drink package discounts onboard the ship to its Crown and Anchor Society members who are Diamond, Diamond Plus or Pinnacle level.
We have seen discounts offered at 20% off for Diamond, 30% off for Diamond Plus, and 40% off for Pinnacle.  As with all onboard discounts available to Crown and Anchor Society members, it is up to you to ask the crew member for the discount to be applied at the time of purchase.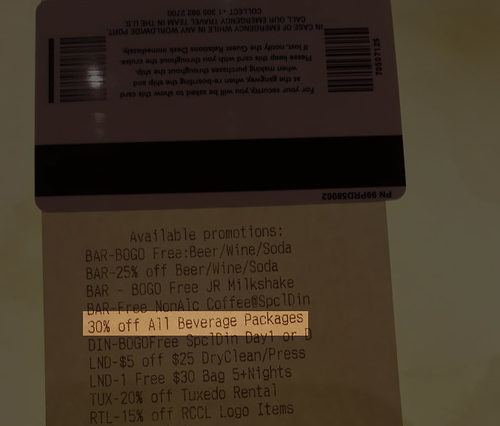 If you are not a Diamond or above member in Crown and Anchor Society, there are no discounts available for drink packages.  
Unfortunately, you cannot combine your Crown and Anchor discount with the price you see online.  You have to choose between one or the other.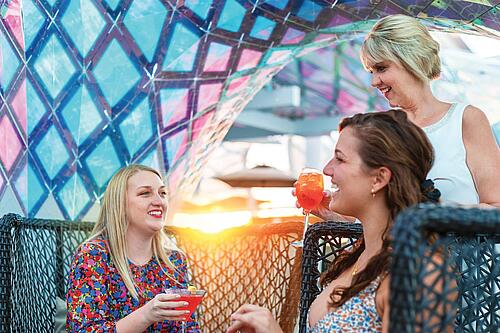 If you are brand new to Royal Caribbean, there is no discount onboard and the price will be sold to you at the prevailing rates. In this scenario, you want to pre-purchase it online before your cruise.
Regardless of which method you use to take money off the cost of your drink package, one of these strategies will save you a good amount of money on your next Royal Caribbean vacation. Enjoy!