 Posts

36

Joined

Last visited
castle25's Achievements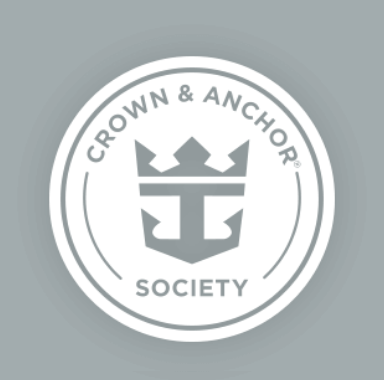 Platinum (3/7)
31
Reputation
indeed - obviously never sailed out of Southampton and cruise the med. Think we had 4 or 5 changes

So the inside PLUS cabins are 1 sq ft larger than the normal inside - RC you are ripping us off big time!!

biggest disapoinment of the whole cruise - a complete non event

P&O new ship is ARVIA - dont want to get confused........

like most thing in life, its 50/50 - i will either go or not........

hopefully smoking will be banned forever all over the ship

well said - in the uk we are testing 15 times more people than other european countries but only have the same numbers of positives per 100k

Explorer for Xmas 2022 - Refreshment package at £12.92 ($17.20) + grats Was £22.12 yesterday

your obviously not up early enough to see the helicopter drop them off every day......

Rhapsody - out of Rome. Marvellous

https://en.wikipedia.org/wiki/Boaty_McBoatface

will be interesting to see how it is policed as the UK are not giving people who have had the jab a covid passport

P&O has been cancelled into mid April 2021 for sometime, so not a surprise. With rates rising again inEurope, i would be surprised if any cruises go in Europe until the Autumn, so if RC cancel the whole summer it wouldn't be a surprise.

Unlike P&O where it has to be a new booking - all you can do is pay the 'upgrade' for an existing booking

Agree with the previous post re: 'Grease' - this was very popular on indy and the queue was massive, even for the afternoon show!!