 Posts

18

Joined

Last visited
Recent Profile Visitors
The recent visitors block is disabled and is not being shown to other users.
Vwjo's Achievements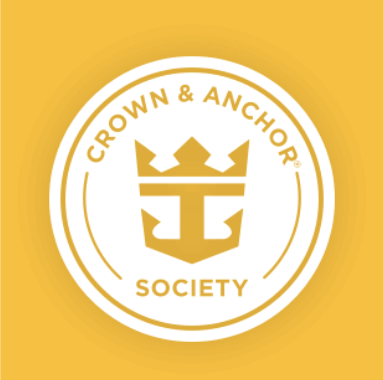 Gold (2/7)
14
Reputation
Just wondering... How soon after the 90 day mark do you check-in? Any advantages to doing it right away vs waiting? Still a newbie (3rd cruise in 87 days!). So thankful for all the advice on this site and how friendly everyone is! ~jo

Mariner. Finally under 90! 88 to be exact but who's counting??

Like others mentioned, separate vacation account. Mine is actually a small coffee can (ok, you can stop laughing now). $20/week. No exceptions. Sometimes more. I just emptied my can from this past year and had $1380! Time to start planning!!

How popular is this sailing? Do you know if it was full capacity? It's on my one of my really need to do someday list. Especially this time of the year♡!

We did the Dune buggy tour. It was a fun way to see both sides of the island.

This a wonderful group of Cruisers who love to share great info. I just joined last month and have learned lots. (Thanks all!) Remember, you may ask a question that someone else (like me) hasn't thought of.?

What is "Choice" departure? One of the benefits of The Key. See below. Thanks! On debarkation day, an exclusive a la carte breakfast and choice departure

Love smaller ships. Especially the ones that leave out of Tampa.

On a rainy, windy sea day we were thankful my brother packed domino's. 3 kids, Grandma and 3 adults pass the afternoon drinking (virgin and not so virgin Pina Coladas) and playing Mexican dominoes! Good Times.

Wish I knew I could get motion sickness pills for free. ?

Our junior suite had a coffee maker in it. ❤

Many years ago, I cruised with a couple of girlfriends and our motto was "What happens on the cruise, stays on the cruise".? Much older, wiser and married now. Taking my first cruise with my husband in February. ❤ Looking forward to making many happy memories with him❤?

Thank you for this! The Key price is still at $32 for our February cruise. Waiting patiently with fingers crossed it will come down. Sorry to hear your lunch was a disappointment. Did you feel like there were many other Key holders?

Enjoy reading about the Mariner. We're going on her for the first time in February!