Posts

36

Joined

Last visited
Recent Profile Visitors
The recent visitors block is disabled and is not being shown to other users.
CDunninTX's Achievements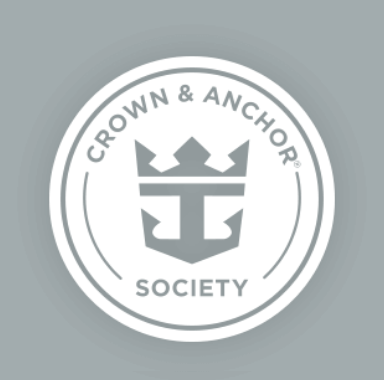 Platinum (3/7)
36
Reputation
Sailing on the Allure of the Seas with a large wedding party as my daughter is getting married on the ship. Making an itinerary for 16 people and was wondering if the Cruise Compass changes much between sailings? TIA

I saw something about Mike Hunnerup being on the Sept 22, 2019 sailing of Allure. Can't find the link now.

We love Michelle too!! 2 more big ?s !!

Excellent points but from living in West Palm for 10+ years, our experience is restaurants around the ocean front and intracoastal waterway would cook the fish for us. I will check in with Royal directly. Thanks for the response.

We are planning on an outside excursion in Cozumel with a highly recommended family owned company. We've done this before with another group and it was a total dud. My question is if we have a good catch of fish, would Royal Caribbean allow us to bring it on the ship to be cooked for us? Just asking, I know restaurants would do it but was wondering what Royal's policy would be and if anyone has asked or encountered this. TIA Also, not sure if this topic should go under the "excursions" group. Please advise.

Such a helpful post. Thank you for gathering and sharing all that information. BIG THUMBS UP!!!

There is a buc'ee's in Alabama now too.

cdunnintx; September 22-29, 2019; Allure of the Seas

I know they just opened the one in Denton off of I35E.

Buc'ee is iconic to Texas.

We go on the Allure of the Seas the end of September 2019 and have a large wedding party. I'm taking Buc'ee Nuggets for our room attendant and a handmade journal with my city postcard in the front. Straight from Texas baby!!

Ooo good question. I'd like to read what people think. Maybe bring something local to where you're from? I live in Texas, so my choices are unlimited. ?

Naturally, because Texas rules. js

Absolutely. I'm a terrible flyer. The drive to Galveston from Dallas is not terrible either. I hope they come to an agreement and get this done. I guarantee we will be on that first oasis class out of Galveston.