Posts

538

Joined

Last visited
Profile Information
Gender
Location

North Richland Hills, Texas
Wilson's Achievements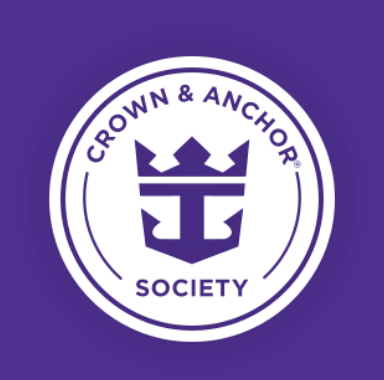 Diamond Plus (6/7)
373
Reputation
Yes I did it on Mariner in Sept and Indy a couple weeks ago. Put your seapass card in a slot machine and charge the amount of your obc to your room. It will ask for a PIN and that is your month/day of birth. Once credits on the machine, just hit the cash out button and take voucher to cashier. No fee.

We have also used shoreexcursioneer.com and 6-7 bookings later, zero complaints.

I could not find anything on the message board that wasn't several months old. We are in St. Thomas on 11/03 and was considering the ship excursion to Magen's Bay for $43 pp. Does not start until 11:30 and ends at 3 giving us maybe 2.5 hours of beach time. We would prefer to head over in the morning in a taxi, but want to make sure there has been plenty available to take folks back. A few years ago we made arrangements for a taxi to come back and get us. She never returned, but there were some available to take us back. Of course the price was higher than we paid to get there but at least we didn't miss the ship.

OMG...we were there with you guys!

Yes sailing with my son. Driving down the day before to hang out in Galveston. There is a large roll call group on Facebook if you are not already a member. https://www.facebook.com/groups/179059140824734/?ref=share

Only allows me to redeem one per sailing. Wish they would bring back the $250 obc.

Are you sailing on 10/01 Independence?

Agree with teddy. C&A points are irrelevant once we made D+. We will never make Pinnacle.

We were not going to bid, but the minimum dropped last week for our 10/01 Indy sailing. JS went from $150 to $50 and GS dropped from $250 to $150.

Passports have arrived. 28 days from the time we mailed them. ???

Approved and should receive by 08/20!

45 days out on our Indy sailing and getting same thing. I was able to get it all done on another sailing that's 80 something days out. Seems to vary.

We are 80 days out and still cannot book entertainment. I have one sailing 45 days out and still can't get arrival time.

I have a few, but was told "what happens on the RC Blog group cruise, stays on the cruise ship"!

You still have one of those CHEAP Liberty blocks for sale?