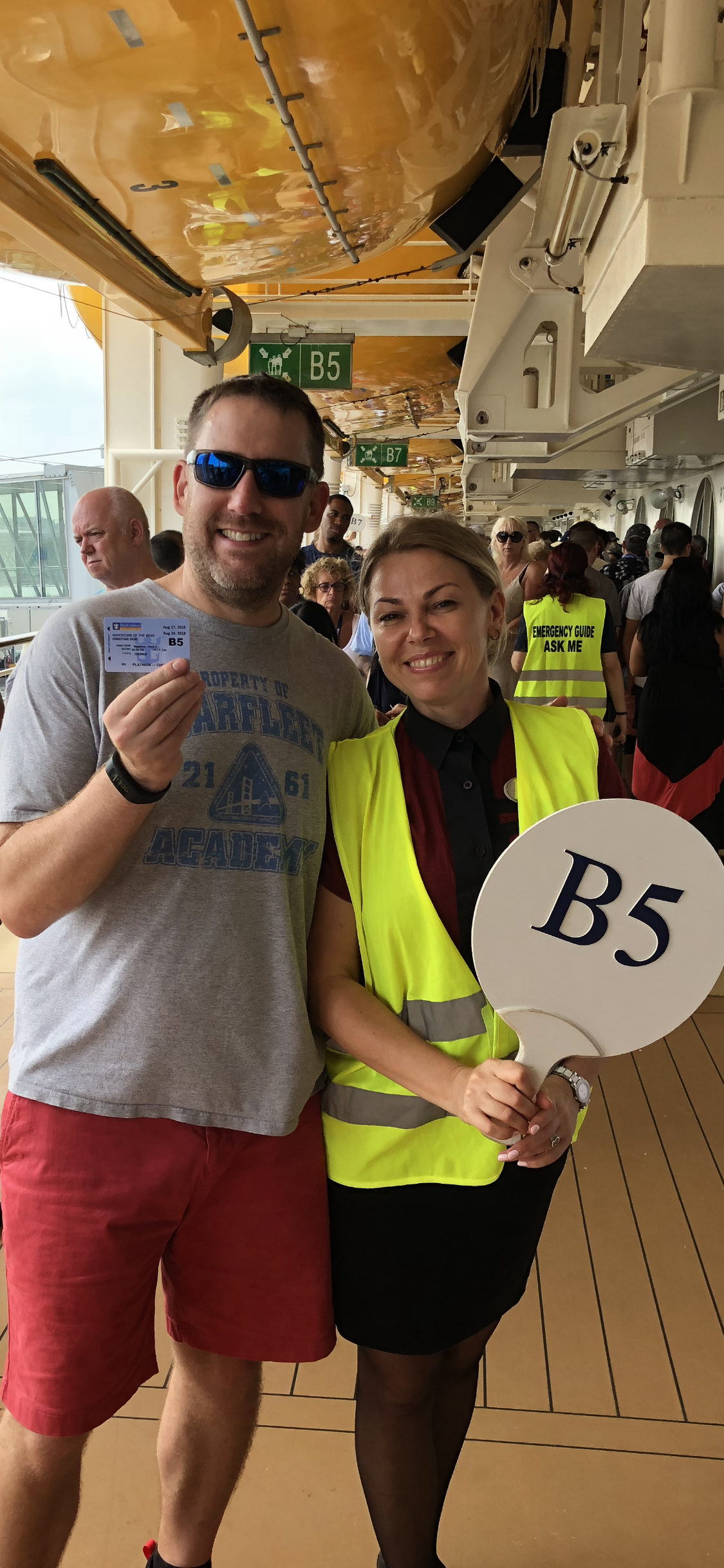 Posts

90

Joined

Last visited
Profile Information
Gender
Location
Interests

I'm an avid volunteer for causes involving the less fortunate, youth groups, leadership development and support charitable giving. I love to vacation on the seas and found that Royal Caribbean is the way to go.
Larry Muster's Achievements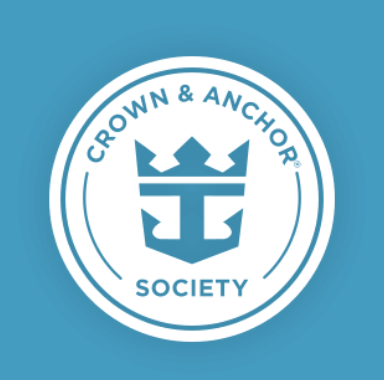 Diamond (5/7)
83
Reputation
These Yo2slick think for yourself sessions sound fascinating. Wish I could have been there. So during this session you decided that limiting what droplets might enter or leave your mouth and nose is not a good idea? Can you walk the rest of us through your logic? What made limiting droplet exposure a bad idea for Yo2slick and those around you? This is truly not sarcasm, I would love for you to explain your process.

There are a lot of first responders out there on the front lines that wear masks. Let me know when you want to go up to the firehouse with me to tell the firefighters that real men don't wear masks.

I'm not a healthcare worker when I'm at Schooner bar (drinking a very dirty martini and doing poorly at trivia). The entire article you quoted is specific to healthcare workers wearing cloth masks for long periods of time.

I'm the opposite I look for places that are mask-required. A barrier makes me more comfortable. Anything I can do within reason to avoid bringing a virus home is worth the inconvenience in my opinion. Keep us posted on your haircut protest.

This does not support your argument as this does not apply to us cruisers. This study relates to "Widespread use of cloth masks by healthcare workers". Healthcare workers need the disposable masks that can be changed after every patient. Clearly.

Do you have any facts to back this up? Fauci said when cleaned properly, masks work as barriers. How could a clean barrier increase the chance of respiratory illness?

Last week I cancelled a cruise (that has since been cancelled by RCCL). I had two rooms booked, one for my wife and I and one for some friends we were 'gifting' a cruise to. Because I canceled our only option was FCC. Turns out (according to my agent) the FCC will be split and in the name of each each party on the reservation. The two people we gifted the cruise to are very unlikely to cruise again. I am wondering if the FCC is transferable (back to me) or if it can ONLY be used by the parties I was gifting the cruise to? Larry

I think the next question is CAN you still go on a cruise if your work requires a 10 day isolation. I've heard of people restricting travel because of quarantine restrictions in place by their employers. Larry

Supposed to be on Oasis June 27th out of New Jersey. I've got my fingers crossed but won't be totally surprised if it does not sail.

My agent jumped on this for me. He's getting me FCC for the rooms and rebooking now at the reduced price. I feel guilty about having him do all this work knowing it looks like the sailing may ultimately be cancelled.

Another brilliant idea worth looking into - thank you very much!

Booking new reservations and paying in full makes a lot of sense. I do have a little anxiety over violating the spirit of the policy. As someone else mentioned since I am really cancelling just to rebook they could charge me a hefty cancel fee. I think I'm going to send this to my agent and see what they can work out for me. Thanks for helping me brainstorm. LARRY

I'm booked on a cruise that may or may not end up happening because it is so close to the 'restart' date. We are supposed to depart Cape Liberty in late June. For purposes of this discussion lets assume the cruise is happening. We booked a Central Park Balcony for ~2700 and an ocean view balcony for ~3000. Currently on the website the two rooms are going for ~1500 / ~1600. Given that we are past final payment date can I have my agent just cancel and rebook? I know the cruise with confidence program will allow me to cancel but it seems shady to cancel only to rebook the same sailing at a lower rate knowing I could not do that in a business as usual situation. Larry

Oh man. John is great but I always thought we had an exclusive relationship. I didn't realize he had other clients.

Scooping up 10 shares a day for the past few weeks.