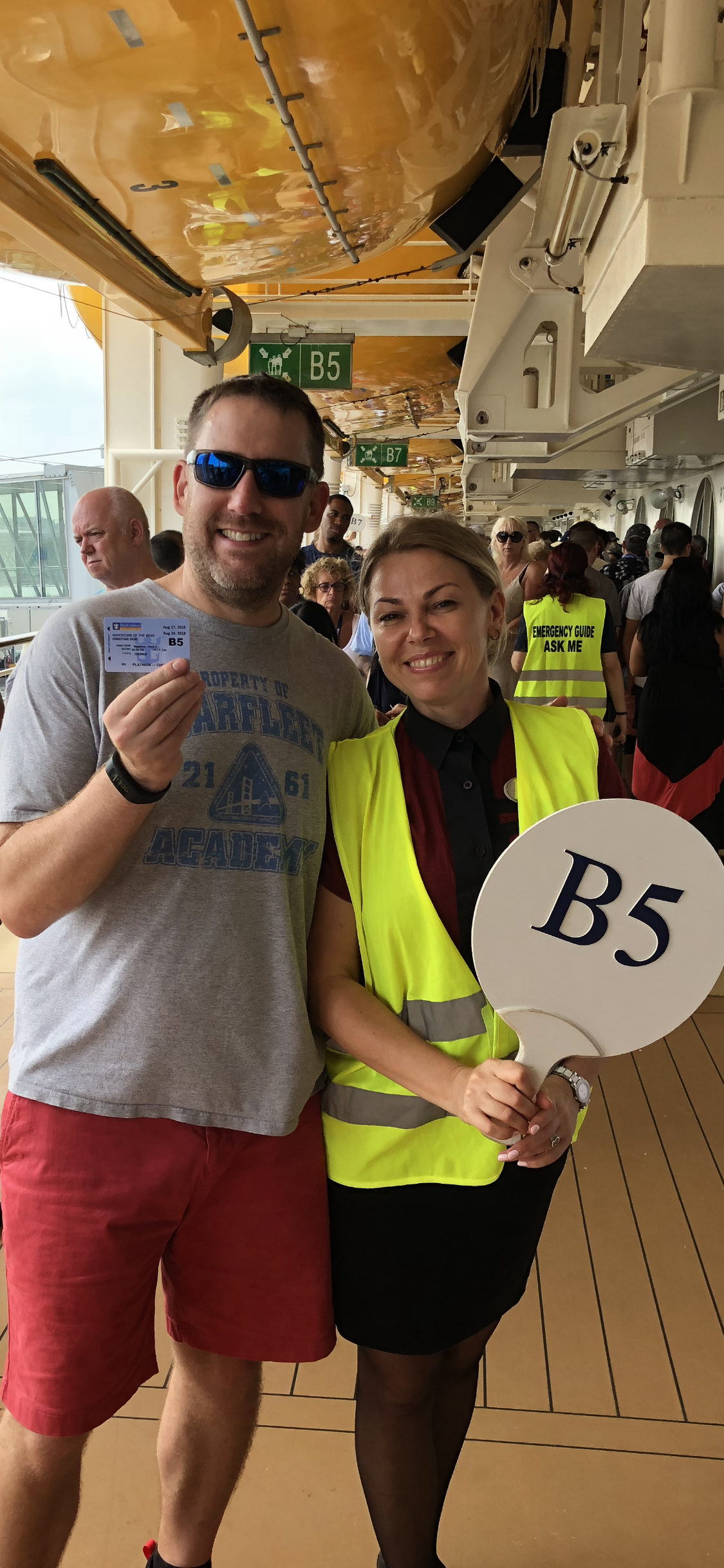 Posts

178

Joined

Last visited
Profile Information
Gender
Location
Interests

I'm an avid volunteer for causes involving the less fortunate, youth groups, leadership development and support charitable giving. I love to vacation on the seas and found that Royal Caribbean is the way to go.
Larry Muster's Achievements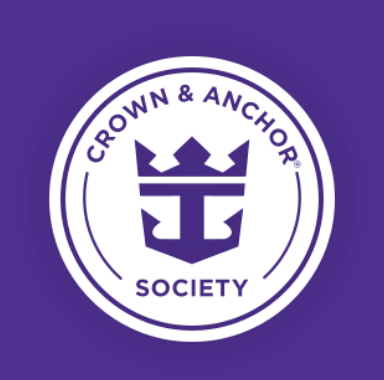 Diamond Plus (6/7)
197
Reputation
It hit me wrong when I read it too. Stateroom attendant.

On board. I will post a pic as soon as I can.

I received nice aluminum (or at least metallic) tags when I hit D+.

But in a burger? No excuse, especially since it's a known allergen.

Do we have any time tables on when they will release schedules for Summer 2024? I haven't cruised on anything but Royal in 5 years and try to book pretty far out. Next cruise I book will be summer 2024 and want to try Celebrity. Excited to find out when those itineraries will be available.

...But what if Canada does not change the entry requirements. If they require testing etc and the cruise is re-routed at the last minute what's the play?

Curious what about the fee triggers this reaction? We cruisers often have to travel to vacation and are used to tolls, baggage fees and cover charges. Do you gripe about them as well or just Bermuda's $40?

Pretty sure WOW bands are a thing of the past. They never really figured them out other than using them to unlock the stateroom door on some ships. Still had to take them off at bars and such. What is the draw of WOW bands for you?

All the examples are good, but just a reminder that if you bring one with a EU adapter, you get a "free" outlet by using the EU plug and leaving all the other traditional plugs open.

There are surprisingly few laws that actually govern retention of records directly. Most of them are what they call considerations. For example, you are not legally obligated to keep your own personal tax records for a period of time. However, the government can audit you for X years. So it makes sense to retain the records for X years so you can use the documentation in your case. For the cruise companies, if there aren't any incidents reported the faster they can purge the info the better. The technology to catalog and index the footage has made it easier and less expensive to perpetually store everything but that comes with its own set of issues.

Not sure Royal will ever definitively confirm their retention policy but in general here are some considerations. If the event you spoke about was part of some sort of reported 'incident' that is already known to the cruise line, they likely have already taken steps to preserve the footage. Doing so pulls the footage from the general retention category and likely extends the time that the footage might be available. However - it may NOT be available to YOU. If the event is NOT part of some sort of incident, you are probably out of luck for a few reasons. First, there is a possibility the footage has been purged. Companies don't like to keep footage (that they are not legally obligated to preserve) for longer than required for many reasons. Second, whatever your issue is has to be pretty significant for them to entertain the request, especially if it happened a few months back. In short, I'm not an expert but do have experience in this area, I'd say the odds of you getting access to 90+ day old footage for an incident that was not previously reported is very low.

Switching from early dining to late has never been an issue so you will be all set. It's the inverse that is sometimes a problem.

I am a D+ member and I can honestly say I am not sure I've ever really watched anything on TV while on a cruise. However, I am a big Jeopardy! fan and will be on board during the Tournament of Champions. Is there any chance that I will be able to watch that on board? If not I need to just avoid spoilers and catch up when I get home.

That was my worry. I'd rather be re-routed than cancelled but I don't see lots of options to re-route to.

In my opinion, The Key is totally worth it for solo cruisers, especially if you were planning on buying wifi anyway. If you scoop up The Key at a price close to the voom price, it's a no-brainer.