In:
Welcome to this week's edition of the Royal Caribbean post round-up, where we summarize all of the Royal Caribbean news and information from this week into one handy-dandy post! There is plenty of great content to enjoy, so sit back, relax, and enjoy this week's round-up!
Royal Caribbean announced this week it will begin dropping Covid vaccine requirements for select sailings.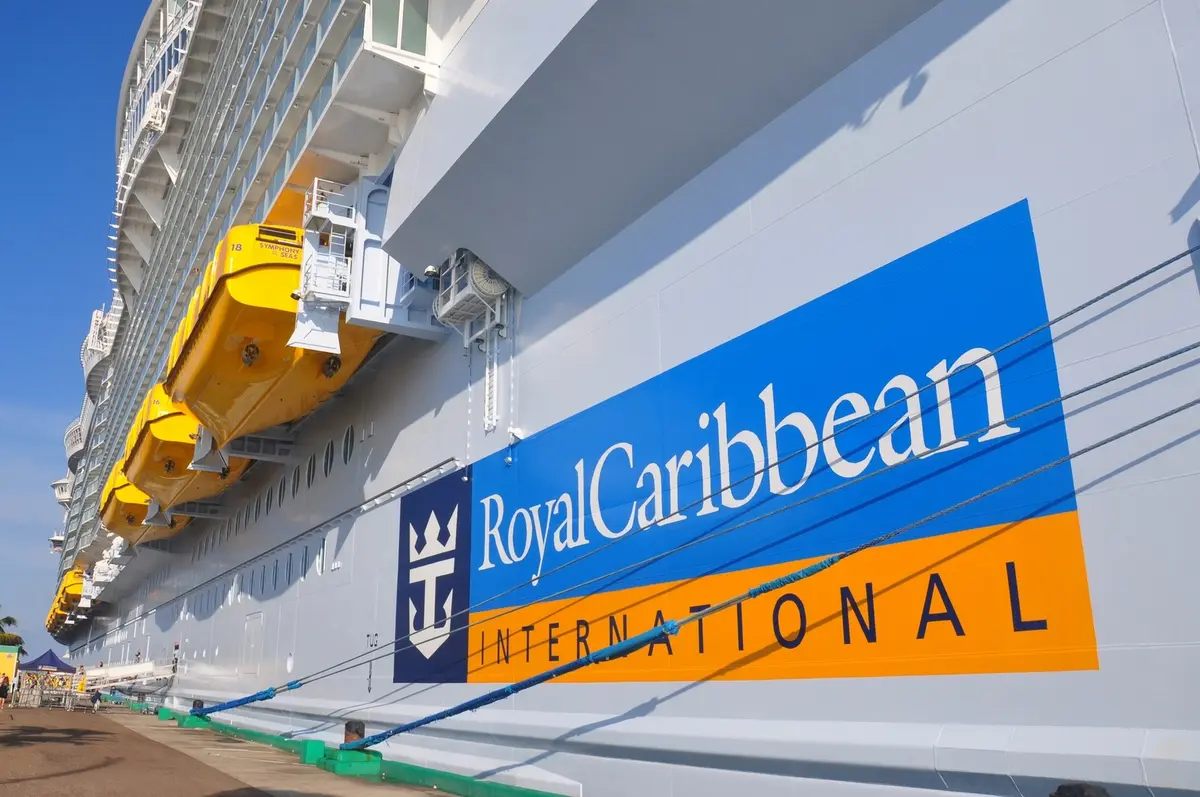 Unvaccinated passengers will be allowed onboard Royal Caribbean ships beginning September 5 on sailings from Los Angeles, New Orleans, Galveston, Texas, and Europe as long as testing requirements are met.
A vaccine is still required for other sailings, such as cruises from Florida, until further notice.
Royal Caribbean News
Royal Caribbean Blog Podcast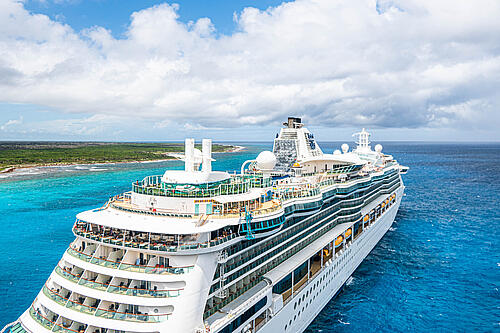 The 464th episode of the Royal Caribbean Blog Podcast is now available, where Matt talks with a Royal Caribbean cruiser who is blind about what the experience is like for him.
AJ and his wife love to cruise and shares the challenges of going on a cruise and being blind, as well as what the cruise line offers to assist.
Please subscribe via iTunes or RSS, and head over to rate and review the podcast on iTunes if you can! 
Video: How to beat the chair hogs on your cruise ship
Have you subscribed to the Royal Caribbean Blog YouTube Channel? We share some great videos there regularly, all about taking a Royal Caribbean cruise! This week, we are sharing our latest video: How to beat the chair hogs on your cruise ship
Man who has cruised the most with Royal Caribbean reaches 10,000 points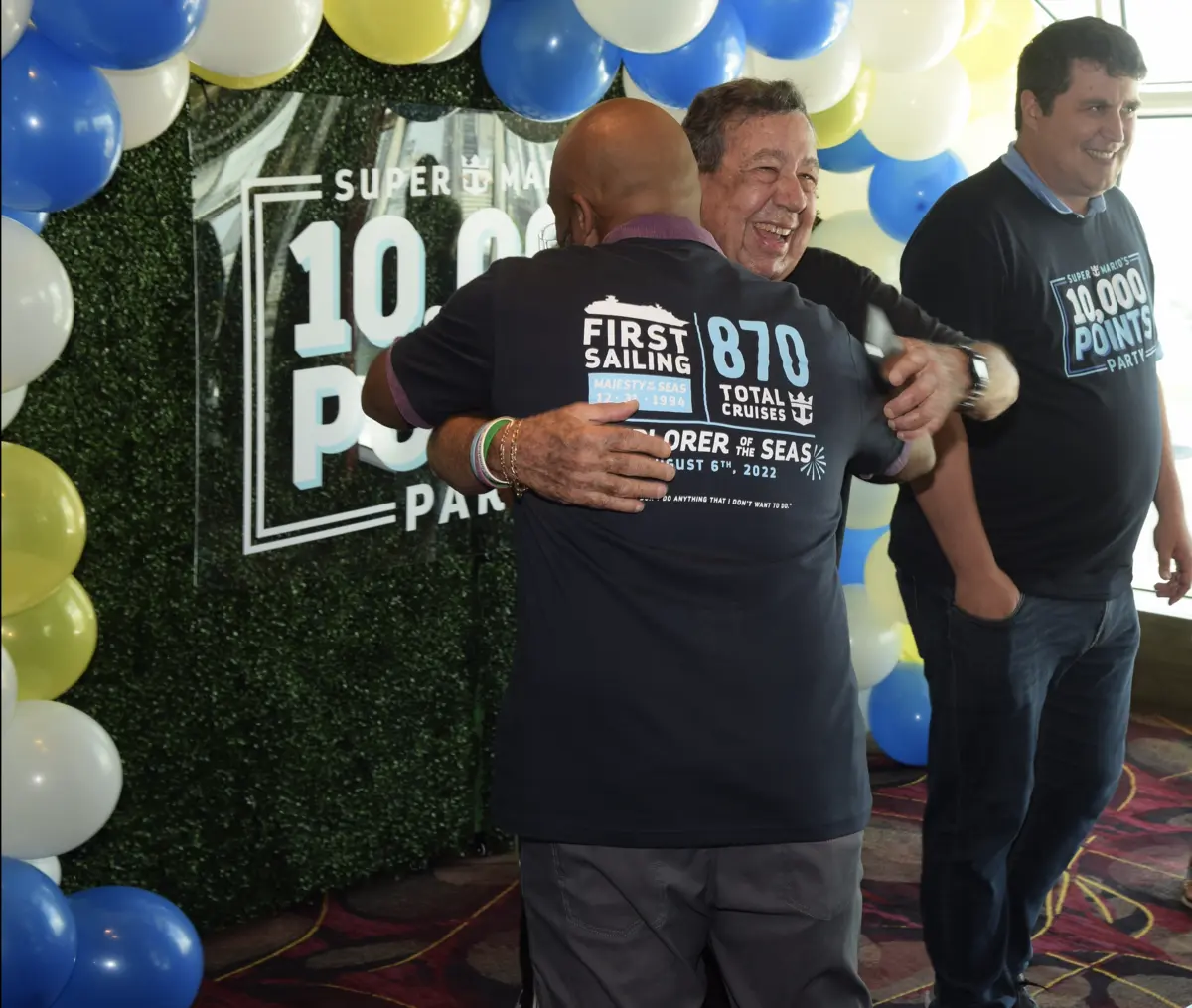 Royal Caribbean's top cruiser has reached a new all-time high for loyalty points.
Mario 'Super Mario' Salcedo crossed 10,000 points while on Explorer of the Seas and celebrated his milestone with friends.
Super Mario cruises about 50 weeks a year and has been doing so for decades now.
When is the best time to book a cruise?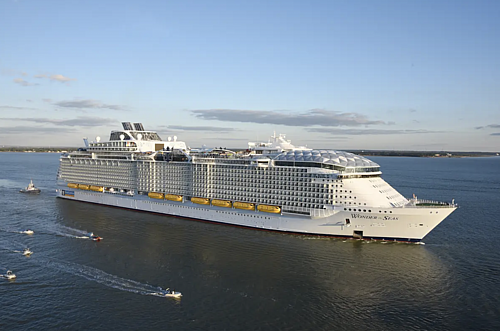 Are you wondering when is the best time to book a cruise?
There's many considerations, such as time of year, sailing length, itinerary and much more that factor into how early you should book a cruise.
Guide to a Bahamas cruise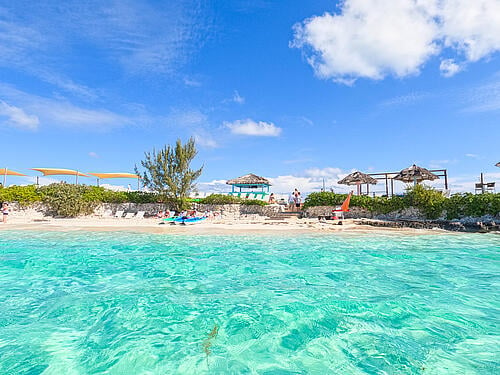 Are you ready to escape to the warm blue waters of The Bahamas?
Quite a lot of Royal Caribbean cruises will make a stop in The Bahamas due to its convenient location and natural beauty.
Whether you make one stop or spend the entire cruise in their waters, here's your guide to a Bahamas cruise so you know what to expect.