In:
Happy Sunday and unofficial start to summer! Temperatures are rising, and so is the pace of cruise news to share with you this week.
Remember that sphere object that is going into Icon of the Seas? It got installed onboard the ship this week and we still have no idea what it is!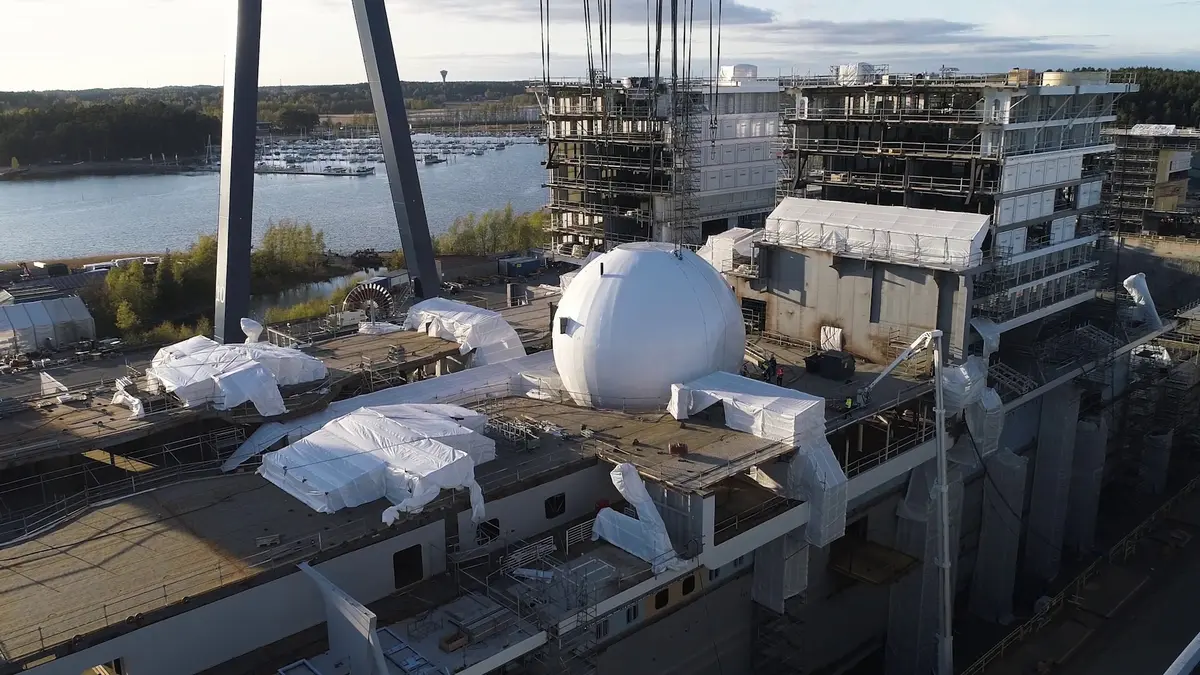 Royal Caribbean released a new construction update teaser that talks about the pearl-shaped object being added to Icon of the Seas.
In the video update, the object was placed about mid-ship, amidst the various blocks of Icon of the Seas during her construction progress.
Royal Caribbean News
Royal Caribbean Blog Podcast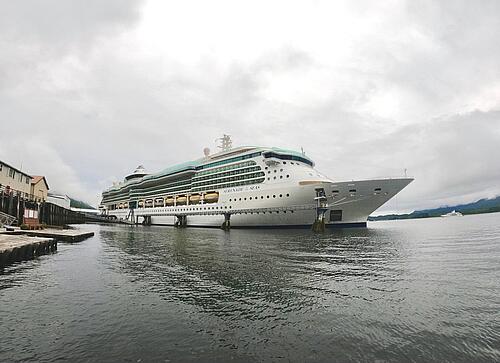 The 456th episode of the Royal Caribbean Blog Podcast is now available, previewing Matt's upcoming Alaska cruise.
Matt pushed back his plans a week to go on Serenade of the Seas, but he shares his plans for a back-to-back Alaska cruise on Serenade of the Seas.
Please feel free to subscribe via iTunes or RSS, and head over to rate and review the podcast on iTunes if you can! We'd appreciate it.
New RCB Video: 10 Best Cruise Ship Cabin Hacks!
Have you subscribed to the Royal Caribbean Blog YouTube Channel? We share some great videos there regularly, all about taking a Royal Caribbean cruise! This week, we are sharing our latest video — 10 Best Cruise Ship Cabin Hacks! — and don't forget to subscribe here.
What to expect on a Royal Caribbean cruise in June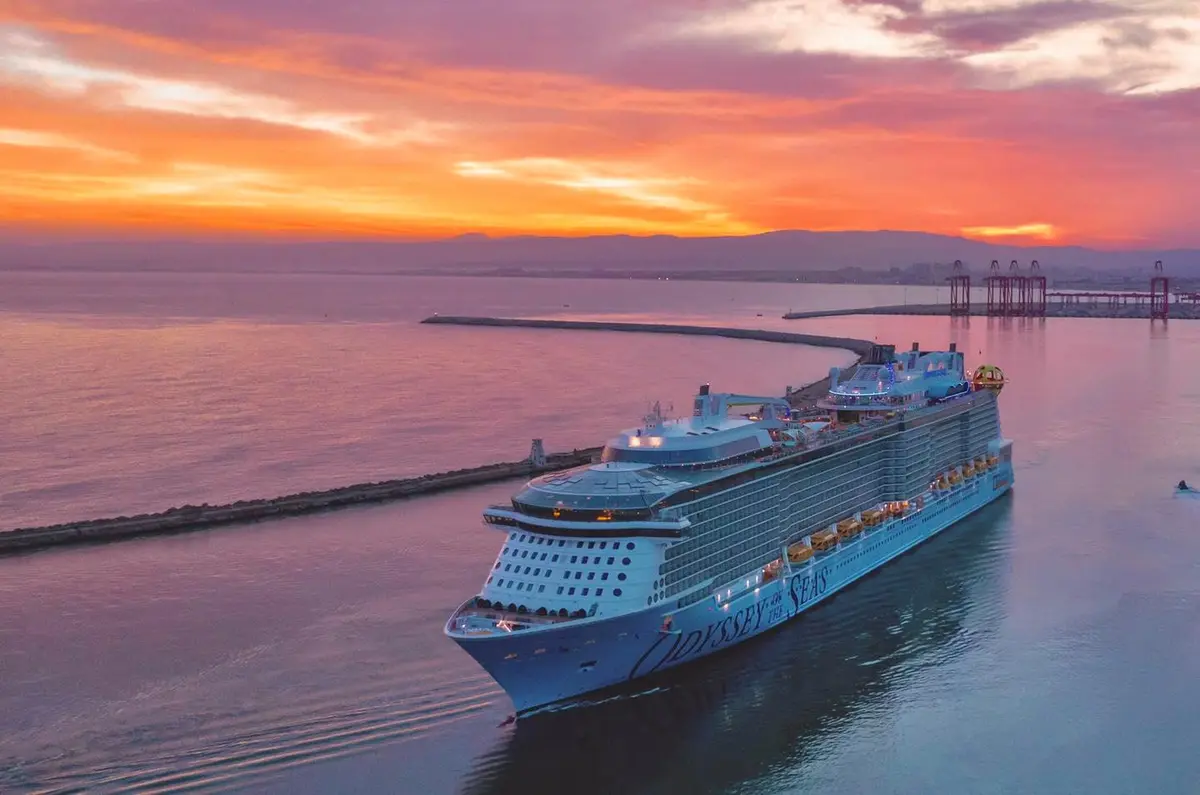 With the full fleet back in service, there are Royal Caribbean cruises to enjoy in Alaska, the Caribbean, and Europe during the month of June.
If you have a cruise booked (or are thinking of booking a last-minute cruise) in June, here's the important info for taking a cruise this month.
Guide to weekend cruises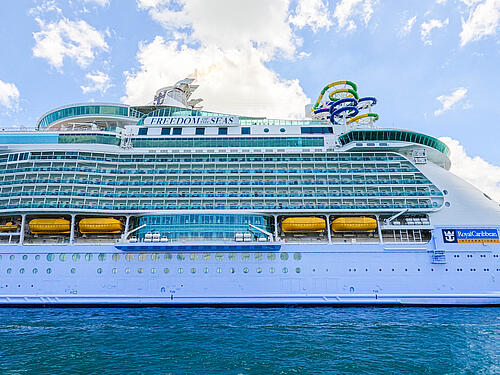 How does weekending in The Bahamas sound? 
Royal Caribbean offers short weekend cruises on select ships, which means a quick escape to the beach for a couple days before heading back to work.
Before you sail, we have a look at the ins and outs of taking a 3-night Royal Caribbean cruise.
What is the cheapest month for an Alaska cruise?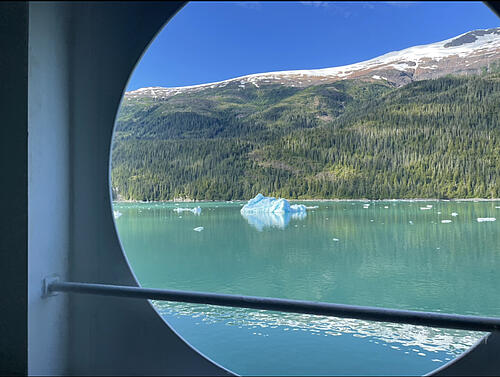 The Alaska cruise season is short, but there are definitely times of the year where it costs less to sail there.
Seeing the beauty of Alaska doesn't have to be super expensive, and here's our advice for finding the cheapest month for an Alaska cruise.