In:
Happy Sunday! We are so happy that you stopped by and hope you are having a wonderful weekend. Grab a mug of your favorite hot beverage, sit back, and check out the latest in Royal Caribbean news.
Royal Caribbean announced it will redeploy six cruise ships in winter 2021-2022 for the Caribbean and Australia regions.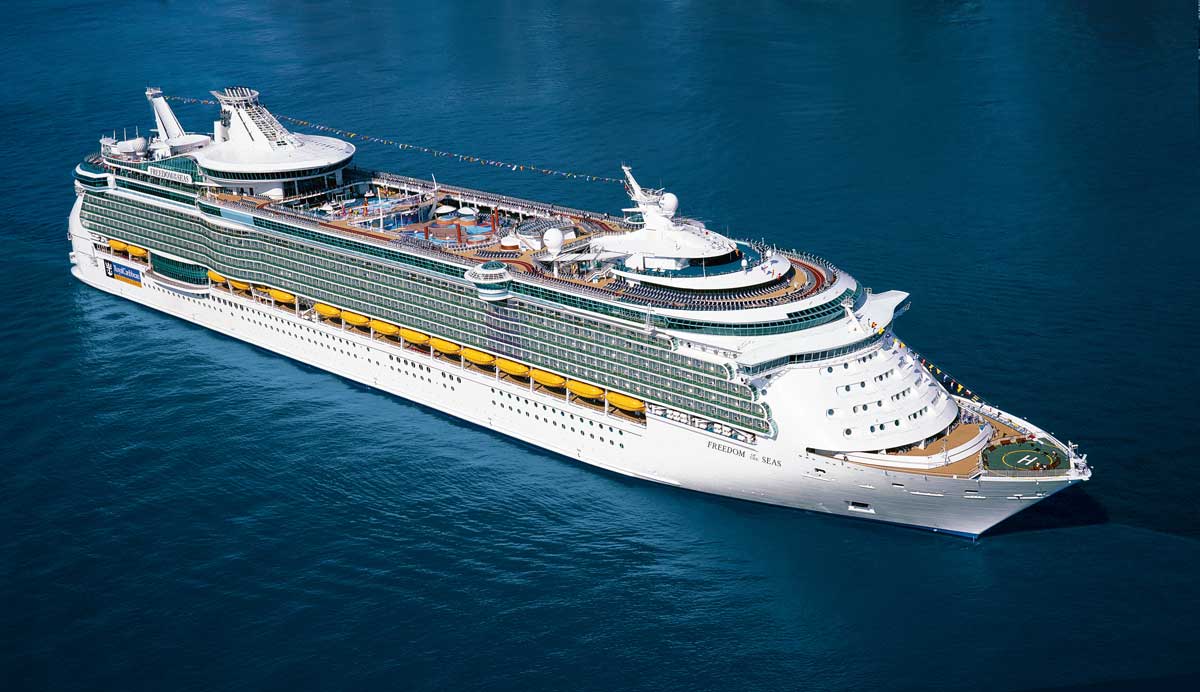 The changes encompass six ships, which offer new ships, as well as new itineraries, from a few different ports.
Royal Caribbean issued a statement that elaborated on the changes, "Our new deployment line-up provides guests with greater variety, including new itineraries in the Caribbean and Australia that will help strengthen the cruise line's footprint globally."
Royal Caribbean News
Royal Caribbean Blog Podcast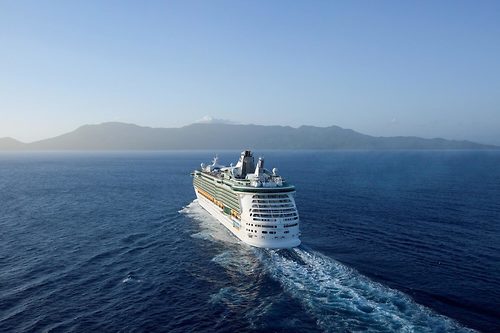 Groups large and small will book cruises, and in one such instance, Jeff discovered he was going on a Freedom of the Seas cruise with a large group of bikers.
This week's podcast episode looks back on Jeff's cruise, and discusses how Jeff and his family enjoyed his cruise alongside a large group onboard.
Please feel free to subscribe via iTunes or RSS, and head over to rate and review the podcast on iTunes if you can! We'd appreciate it.
New RCB Video: Why nobody knows when cruises will restart
Have you subscribed to the Royal Caribbean Blog YouTube Channel? We share some great videos there regularly, all about taking a Royal Caribbean cruise! This week, we are sharing our latest video — Why nobody knows when cruises will restart — and don't forget to subscribe here.
Royal Caribbean offering double loyalty points for all cruises in 2021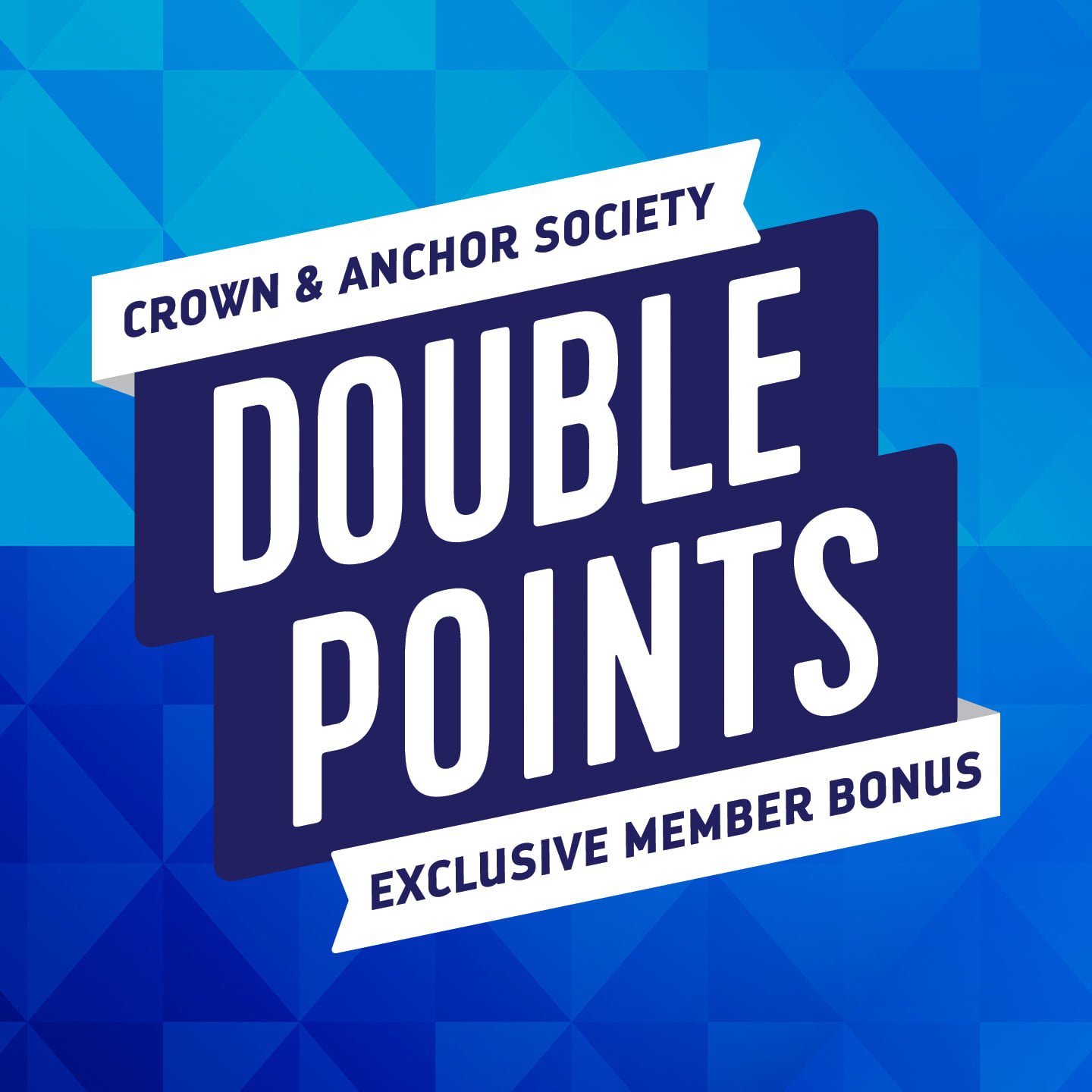 Guests who have a 2021 cruise booked will be able to take advantage of perhaps the most lucrative bonus offer ever offered, double Crown and Anchor points.
The Loyalty 2X Points enhancement applies to an existing or new booking that is made prior to December 31, 2020, for sailings departing January 1 – December 31, 2021.
If you have an existing reservation made before December 31, 2020, there is no need to re-book in order to get this benefit. You just need to make certain that a valid Crown & Anchor Society membership number is included in the reservation.