Royal Caribbean CEO warns crew members of e-mail scam
In:
Royal Caribbean International President and CEO Michael Bayley took to social media on Monday to warn crew members not to fall for an email scam going around that targets private information.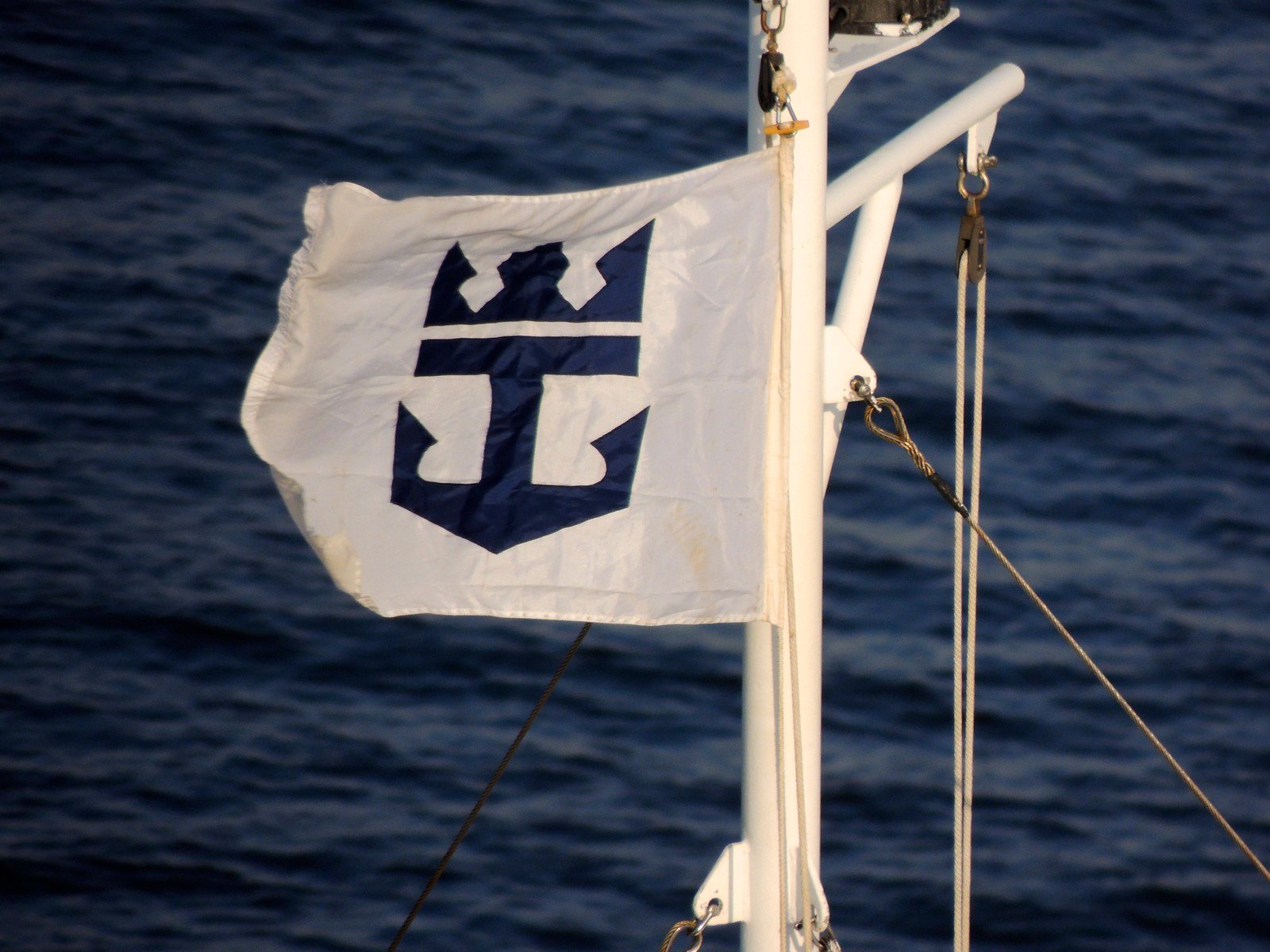 Mr. Bayley posted on Facebook the warning that scammers are trying to get crew members to fill out information in order to get crew member's personal information.
Furthermore, Mr. Bayley emphasized crew not to click the links, and that all information will be shared via the Royal Caribbean employee portal.
"We will never ask you for your personal information via e-mail," he warned.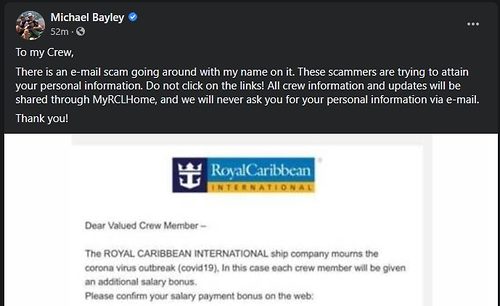 The scam email even went to the length of copying Royal Caribbean email letterhead and Mr. Bayley's email signature in order to convince employees it is legitimate.
Phishing scams not uncommon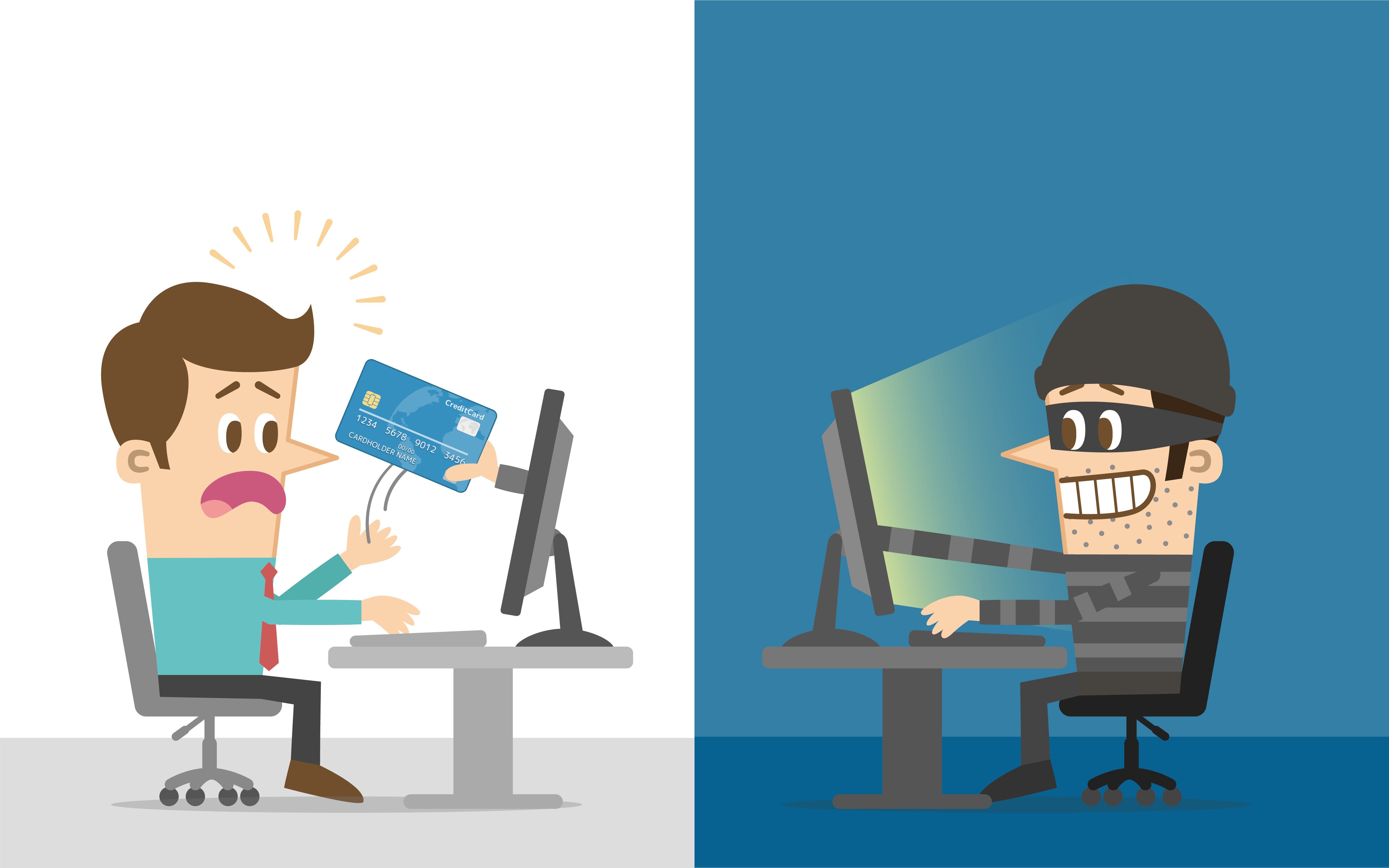 Unfortunately, scammers using emails that look like the real thing are an all-too-common hack that works equally as well as it is prevalent.
The FBI's Internet Crime Complaint Center reported that people lost $57 million to phishing schemes in one year.
The U.S. Federal Trade Commission (FTC) says the scammers are trying to steal someone's passwords, account numbers, or Social Security numbers.
Phishing emails like this one are designed to look like they are from a company you know or trust.
Carnival hit hard by similar hack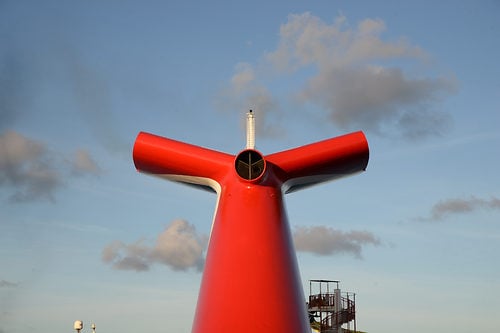 While this scam seems to target personal information, Carnival Cruise Lines was recently the victim of a similar attack, where ransomware ended up stealing personal information about the cruise company's guests and employees.
The attack accessed an encrypted portion of technology systems for one of the cruise line's brands and certain data files were downloaded, the company said in a filing with the U.S. Securities and Exchange Commission.
While Carnival did not divulge how the hackers were able to install the ransomware, quite often legitimate looking emails targeted to employees are the preferred vector of attack.