In:
A Royal Caribbean drink package offers unlimited drinks for a fixed price, which makes it a very attractive offer for many guests.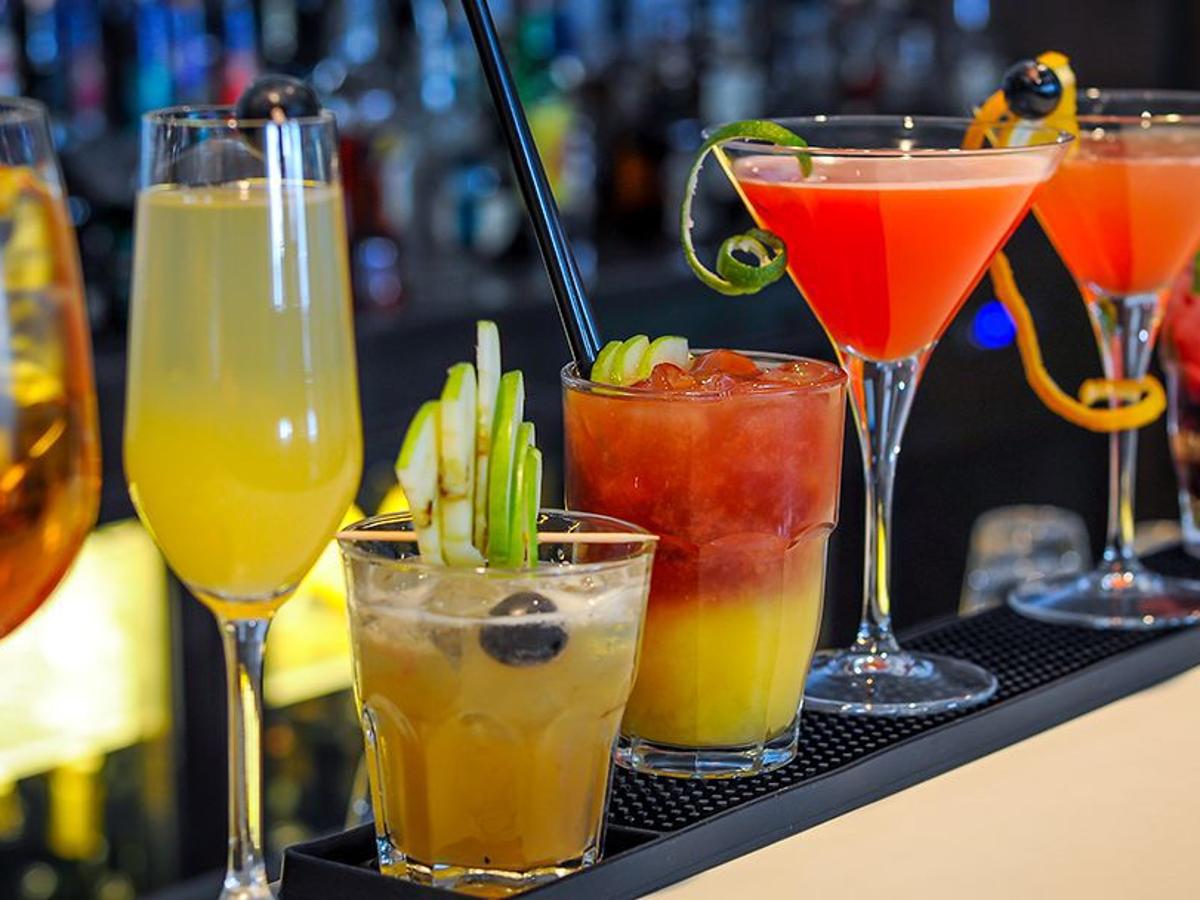 Should you spend the money to get a drink package, or is it better to pay for drinks as you go? This is a debate many cruise fans have time and time again.
While the decision to get a drink package or not is going to vary from person to person, here are the top reasons you might want to get a drink package on your cruise.
Convenience
The best part of having an unlimited drink package on your cruise is you can order a drink whenever and where you feel like onboard.
This means not having to compromise on when you feel like getting a drink, and it is great when traveling with friends or family.  There is no worrying about how much a drink costs, or if you will like a new cocktail.
With a drink package, there is no risk in trying new drinks and then being "stuck" with something you do not like.
Fixed cost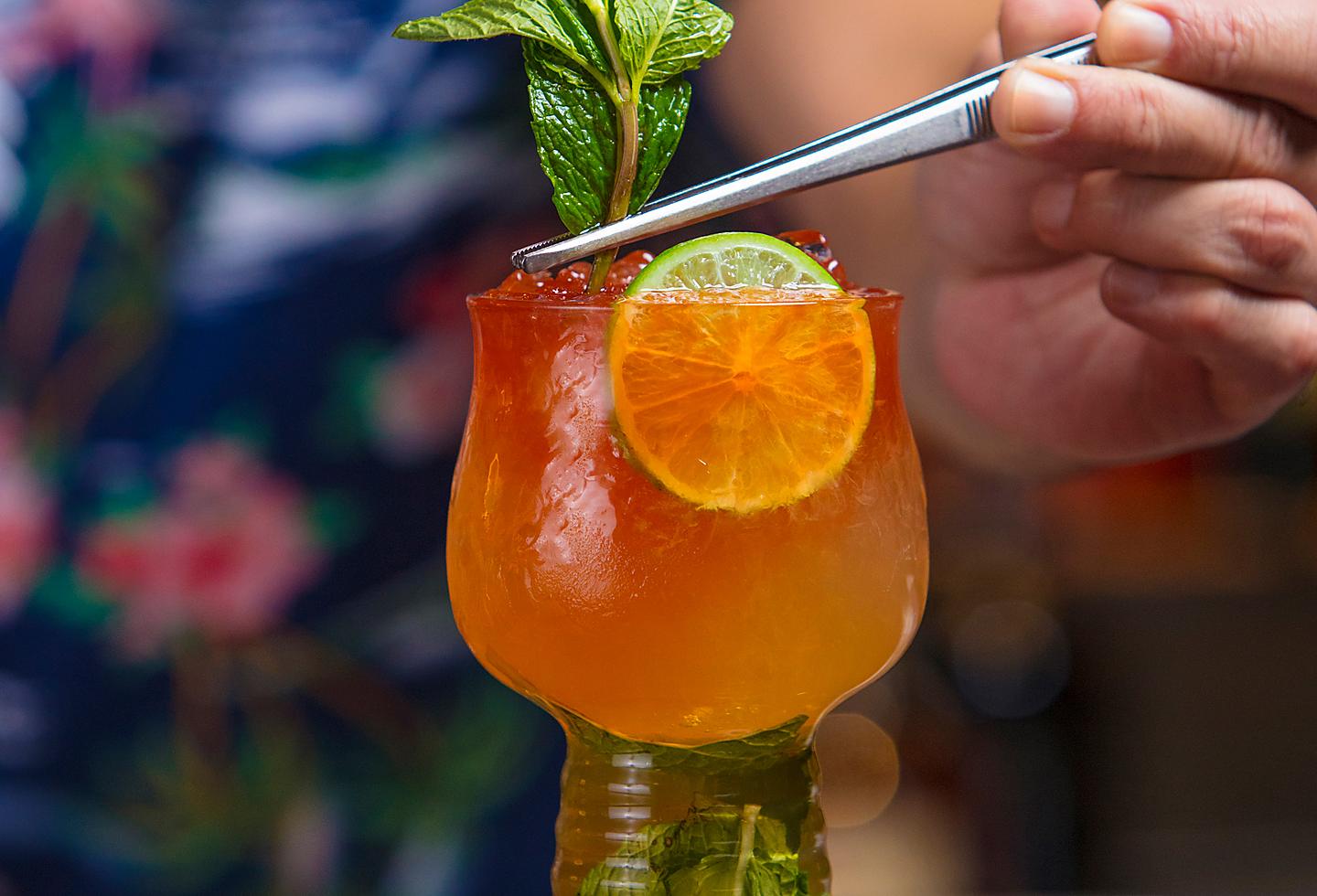 By pre-paying the cost of drinks on a cruise, having a drink package means an easier means of staying within your vacation budget.
For a lot of guests, not having to think about money on a vacation is a major relief.
Moreover, if you pre-purchase your drink package before the cruise begins on Royal Caribbean's website, there are often significant discounts that bring the daily cost down compared to waiting to buy it onboard.
There is no need to be concerned with receipts, gratuity, or how much one drink costs over another.
Not just alcohol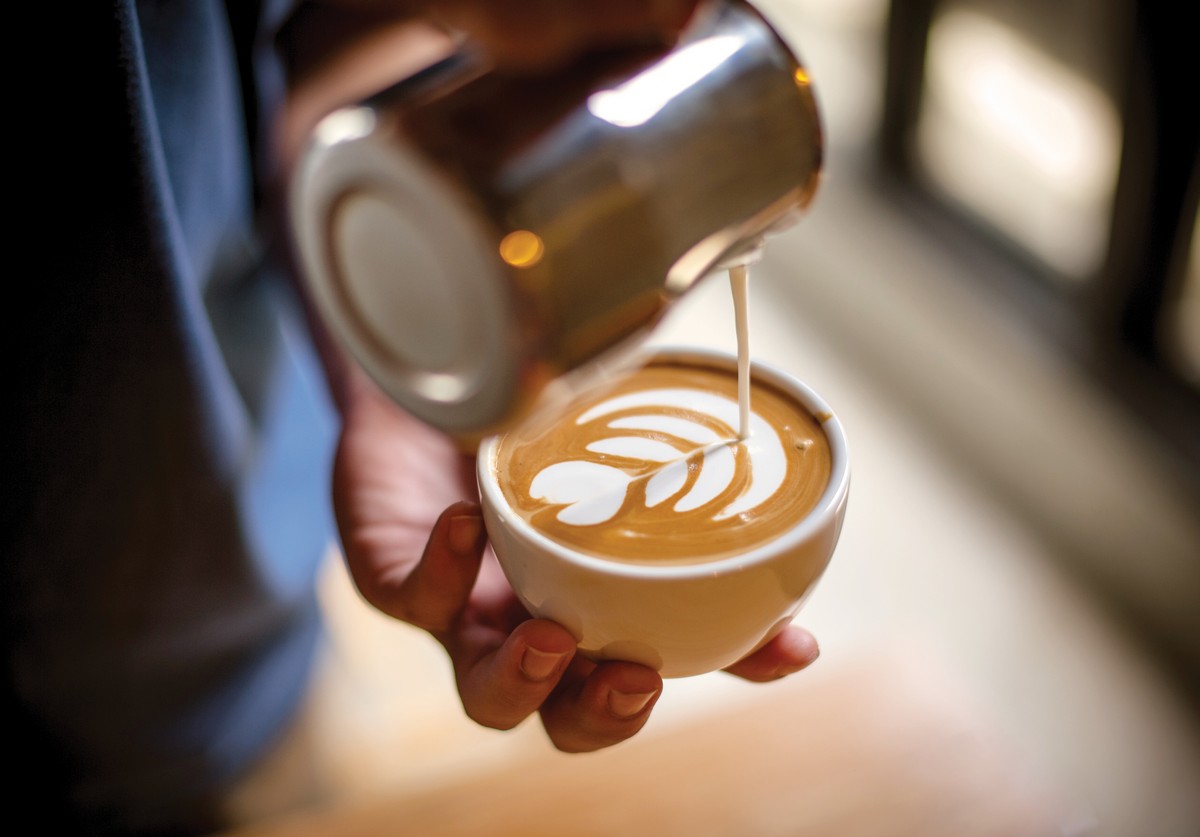 While the unlimited alcohol package gets a lot of attention for all the various beers, cocktails and wine included, there is way more included than just booze.
The Deluxe Beverage Package also includes a lot of non-alcoholic beverages that can greatly sway the value proposition for any guest.
It also includes bottled water, sparkling water, sodas, juices, and premium coffee or tea. 
Considering how so many of us rely on a morning espresso, as well as having bottled water available to bring on shore excursions or while in the gym, the fact these are included with the Deluxe Beverage package is a major benefit.
It can (potentially) save you a lot of money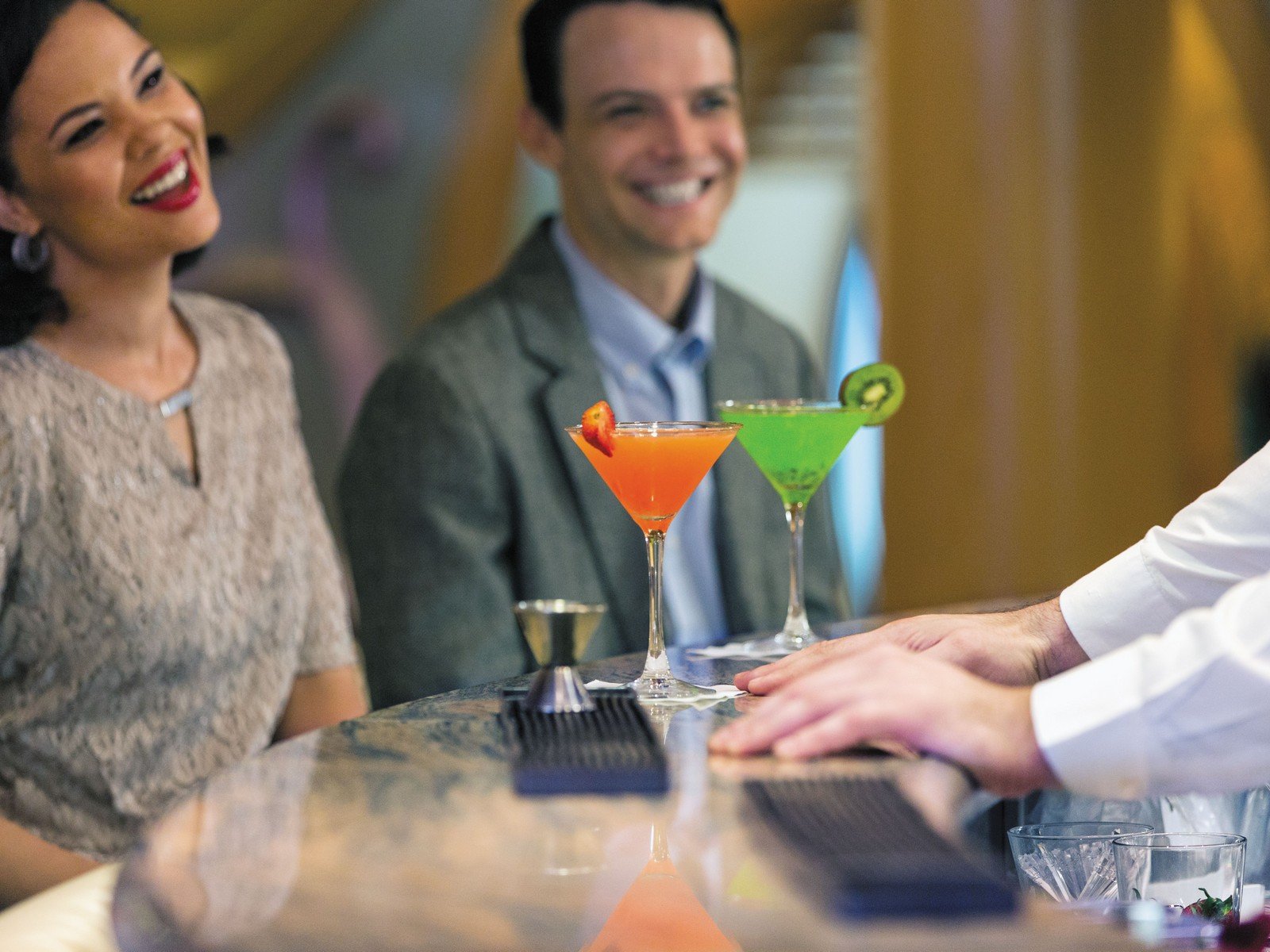 If you can drink enough every day of your cruise, the drink packages will absolutely save you money compared to ordering the same amount of drinks individually.
When you calculate how many drinks per day you would need to drink to "break even" on a drink package, it often sounds a bit much to new cruisers. However, those that have bought the drink package in the past will tell you it is not as bad as it looks.
When you consider a beer will set you back around $8, a cocktail between $10-12, soda around $3 and a latte around $5, breaking even on a drink package investment is not that difficult to achieve.
When you spread your drink consumption out throughout the day and evening, the result tends to be a good value. Especially if your cruise visits a Royal Caribbean private destination where your drink package benefits also work.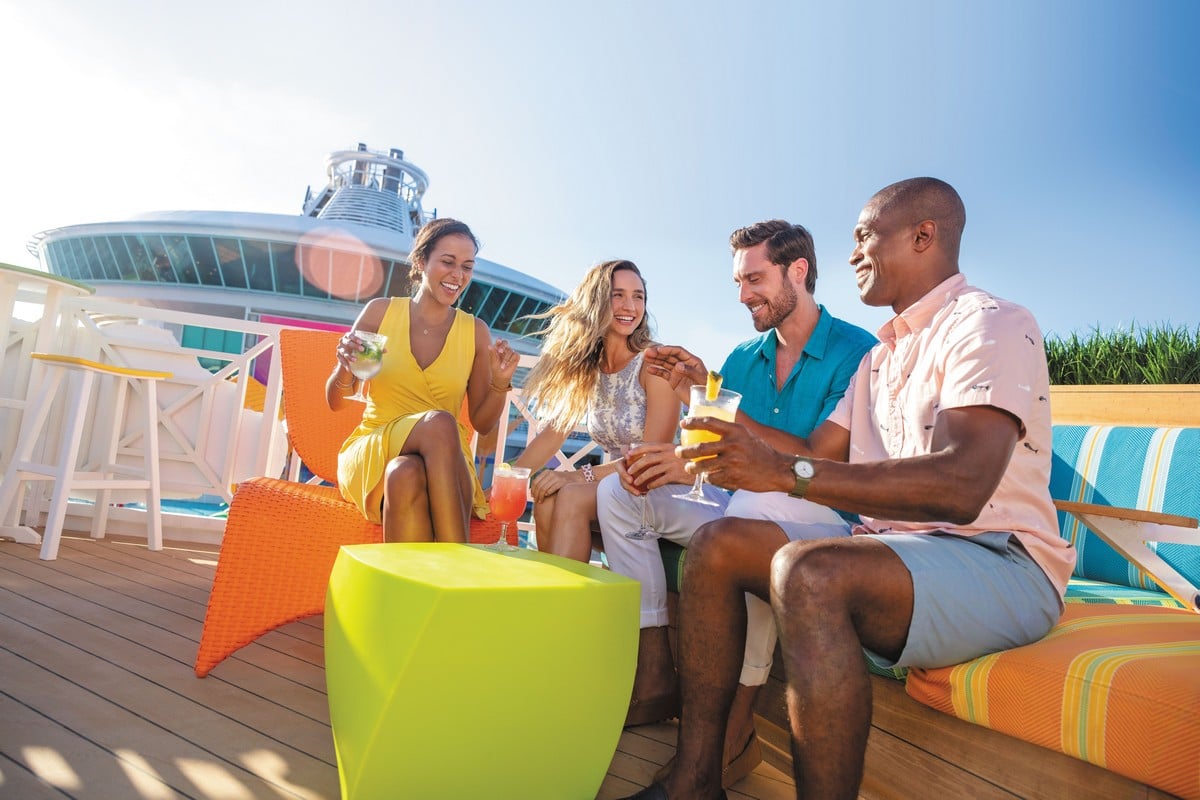 Read more