In:
Are you debating if an unlimited drink package on your Royal Caribbean cruise makes sense to buy? 
Drink packages have a high up-front cost, but promise savings compared to paying for drinks individually, so how do you know if a beverage package is worth buying?
The decision will be different for everyone, but here are some tell-tale signs that may signify it is a smart purchase for you.
You prefer name brand liquors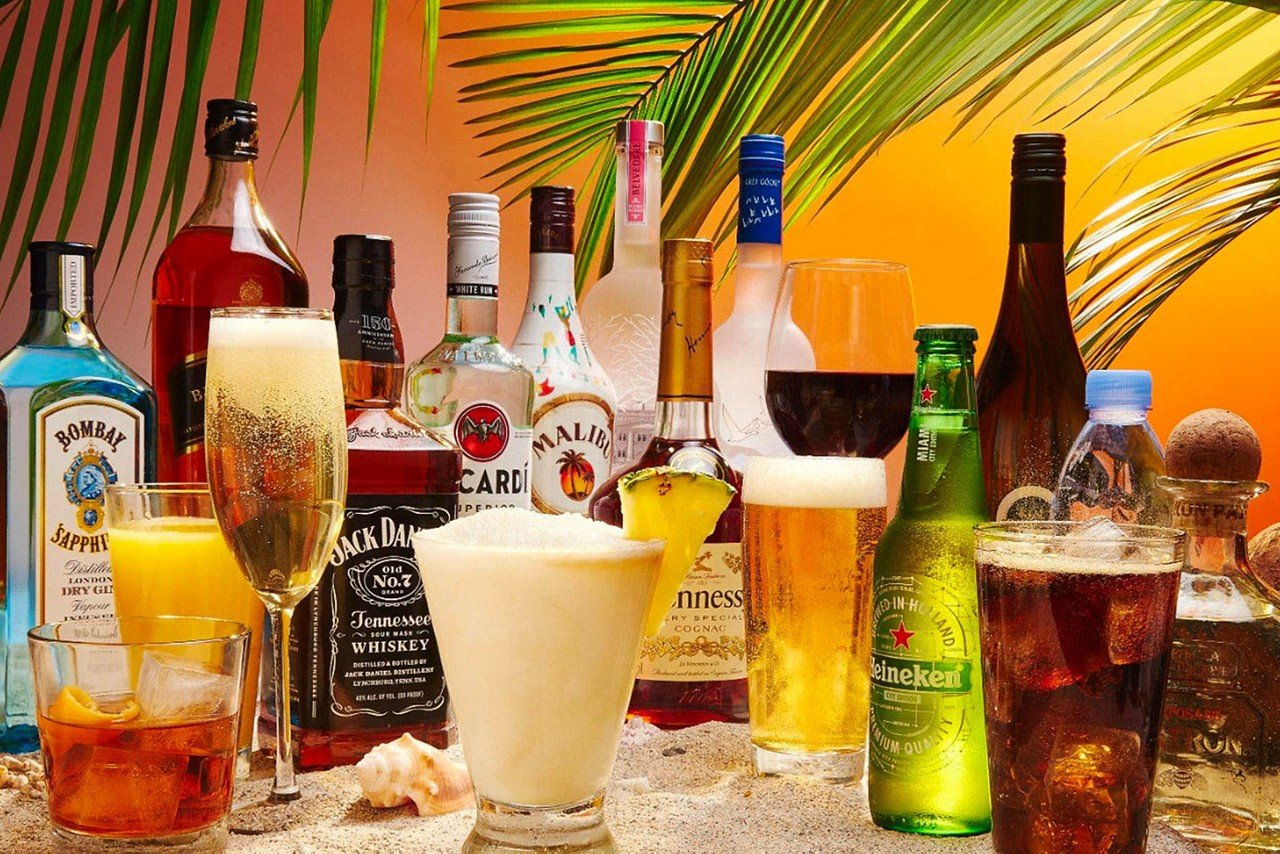 When you order drinks at home, do you specify the liquor brand to be used? If so, a drink package purchase might make sense.
Royal Caribbean's drink packages include many brand name liquors, such as Patron, Grey Goose, Bacardi and more. Not only are name brand liquors smoother, they cost more than the house brands.
If you know you will want a name brand liquor with your martini, margarita, or rum and coke, the Deluxe Beverage package includes that.
You will be cruising with a group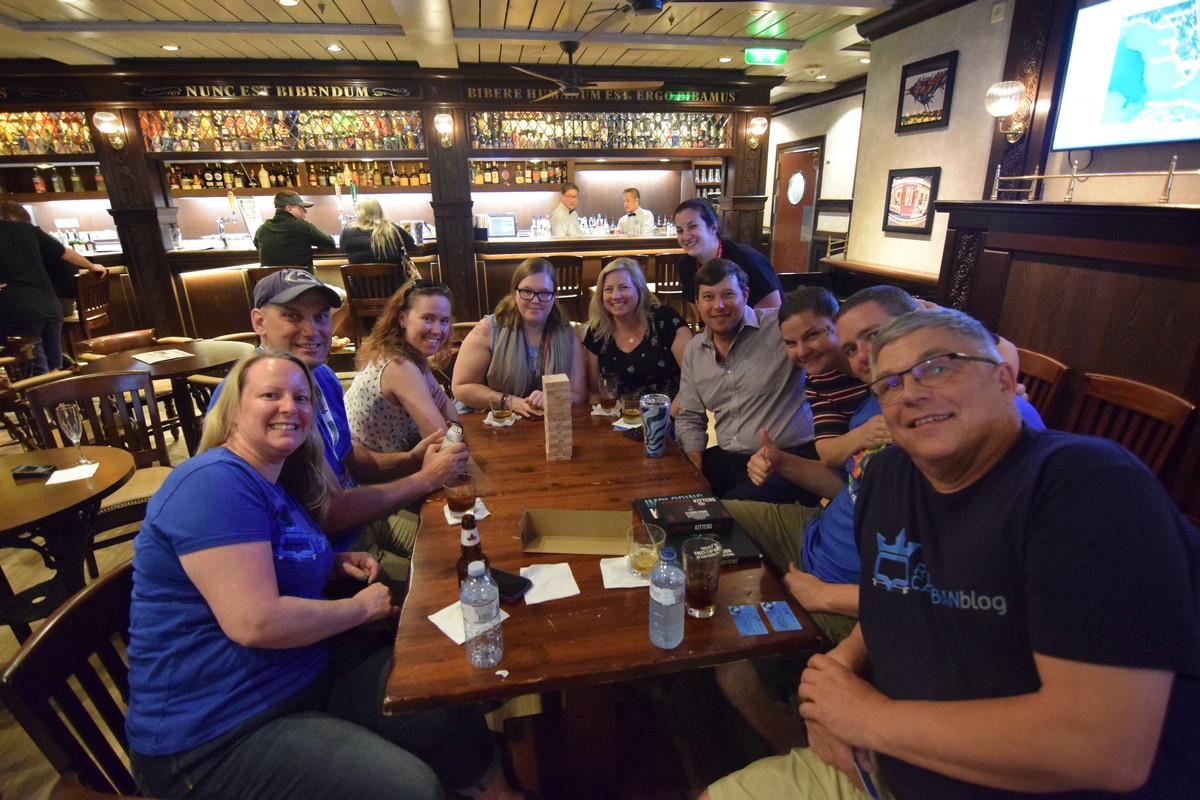 The more friends or family you are cruising with, the more likely a drink package will save you money in the long run.
Large groups on a cruise tend to congregate and spend time enjoying each other's company, and inevitably having a drink or two happens.
Whether you all enjoy cocktails with dinner, or beers by the pool, keeping up with the family is a lot more affordable with a drink package.
Spreading out your vacation cost is important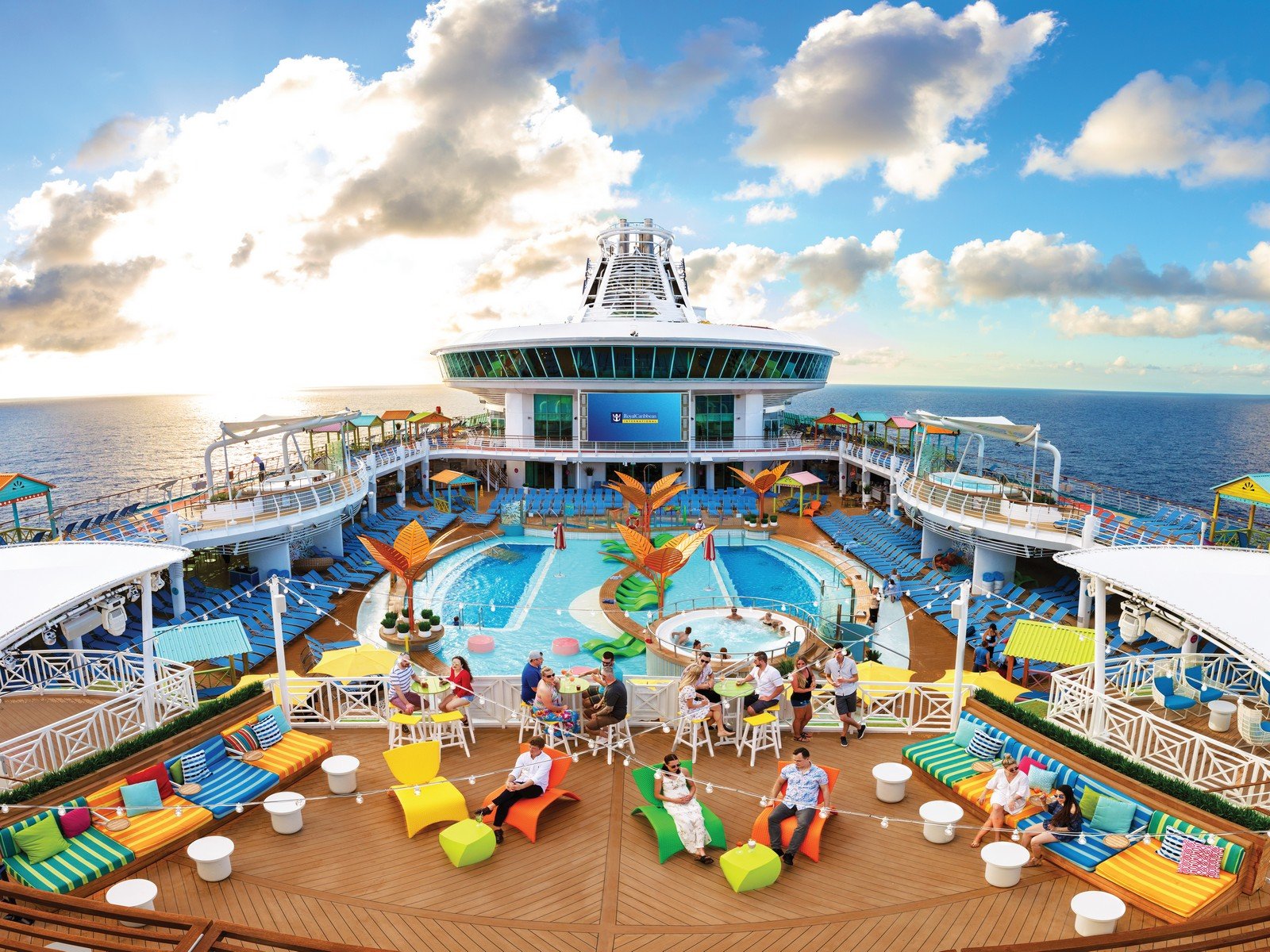 One of my favorite reasons to buy a drink package is to spread out the total cost of the cruise vacation.
When you buy a drink package before the cruise, you pay for it at the time of purchase. This means I can pay off the drink package on a different billing cycle than I did for my cruise deposit, final payment for the cruise, and onboard charges after the cruise.
The ability to budget better is a very compelling reason to buy a beverage package for the flexibility it provides.
You are a social drinker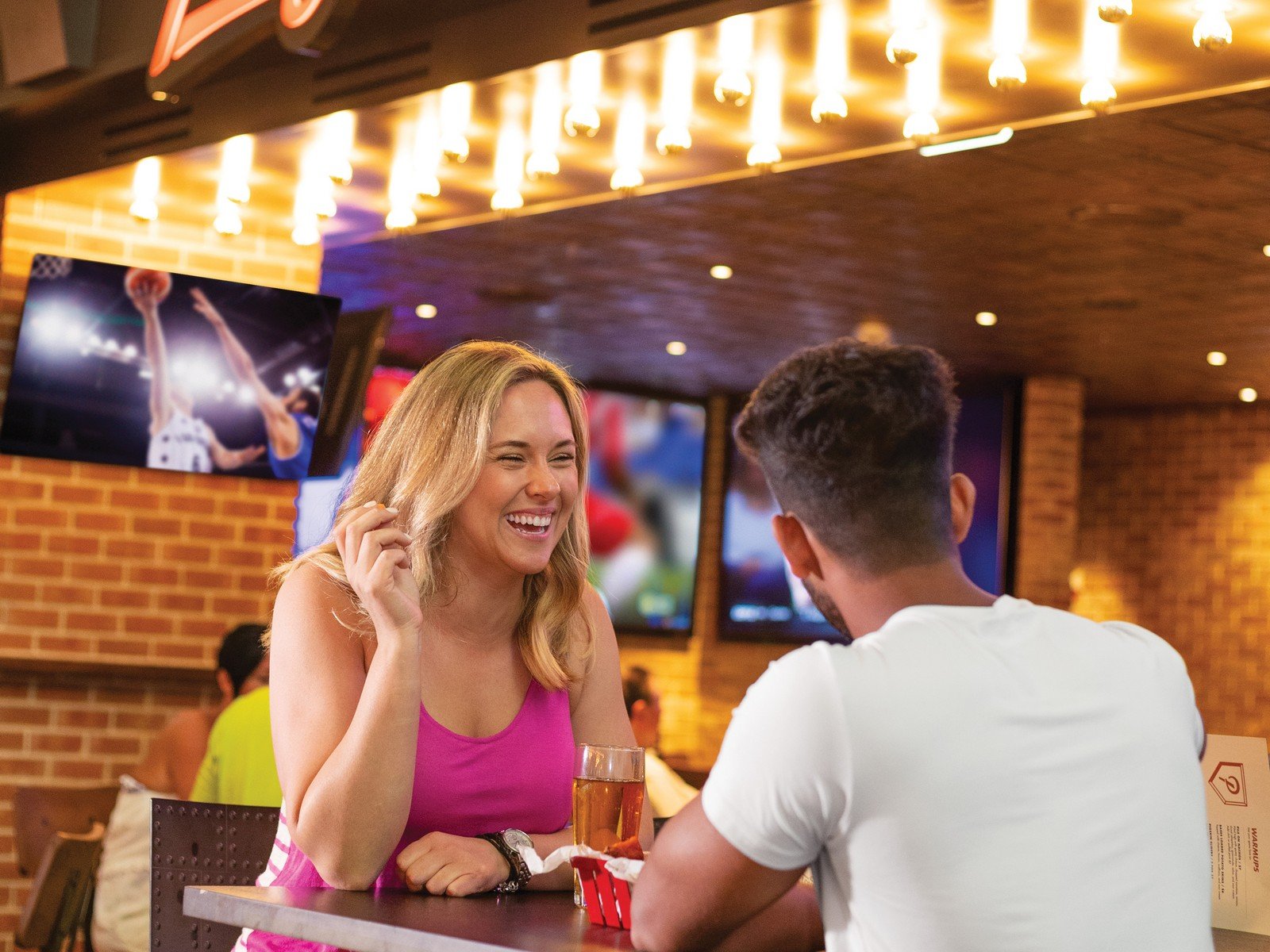 My mom used to remind me in college that I do not have to drink to have a good time, and while sage advice, having a drink or two is not a bad thing either.
Going on a cruise is about spending time relaxing, being entertained at shows and performances, as well as spending time with friends and family.
If having a drink in your hand while you chit chat or see a show is something that you tend to do, a drink package makes this a heck of a lot more affordable habit.
Your cruise is visiting a private island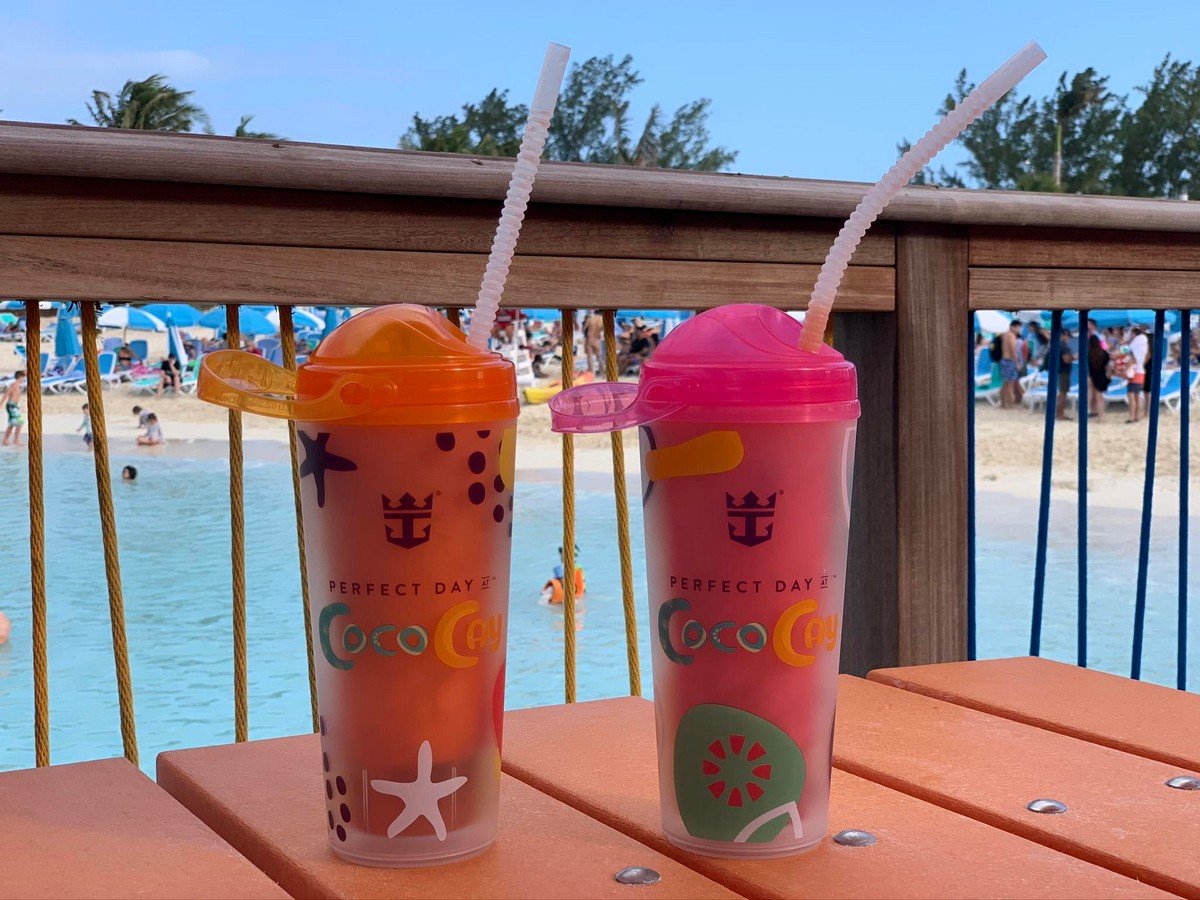 There is a good argument to make for buying a drink package if your Royal Caribbean cruise visits a private island because the drink package benefits work there too.
Royal Caribbean private destinations of Perfect Day at CocoCay and Labadee are amazing places to spend the day, and the fact Royal Caribbean extends drink package benefits to these locations adds a significant amount of value to the drink package equation.
Considering you will probably spend at least 8 hours at one of these ports, it is like having a bonus sea day worth of time to take advantage of what the drink package has to offer. Moreover, Royal Caribbean's beverages are the "only game in town", so that means you will have to pay Royal Caribbean for a coke, cocktail or beer.
You drink espresso-based coffee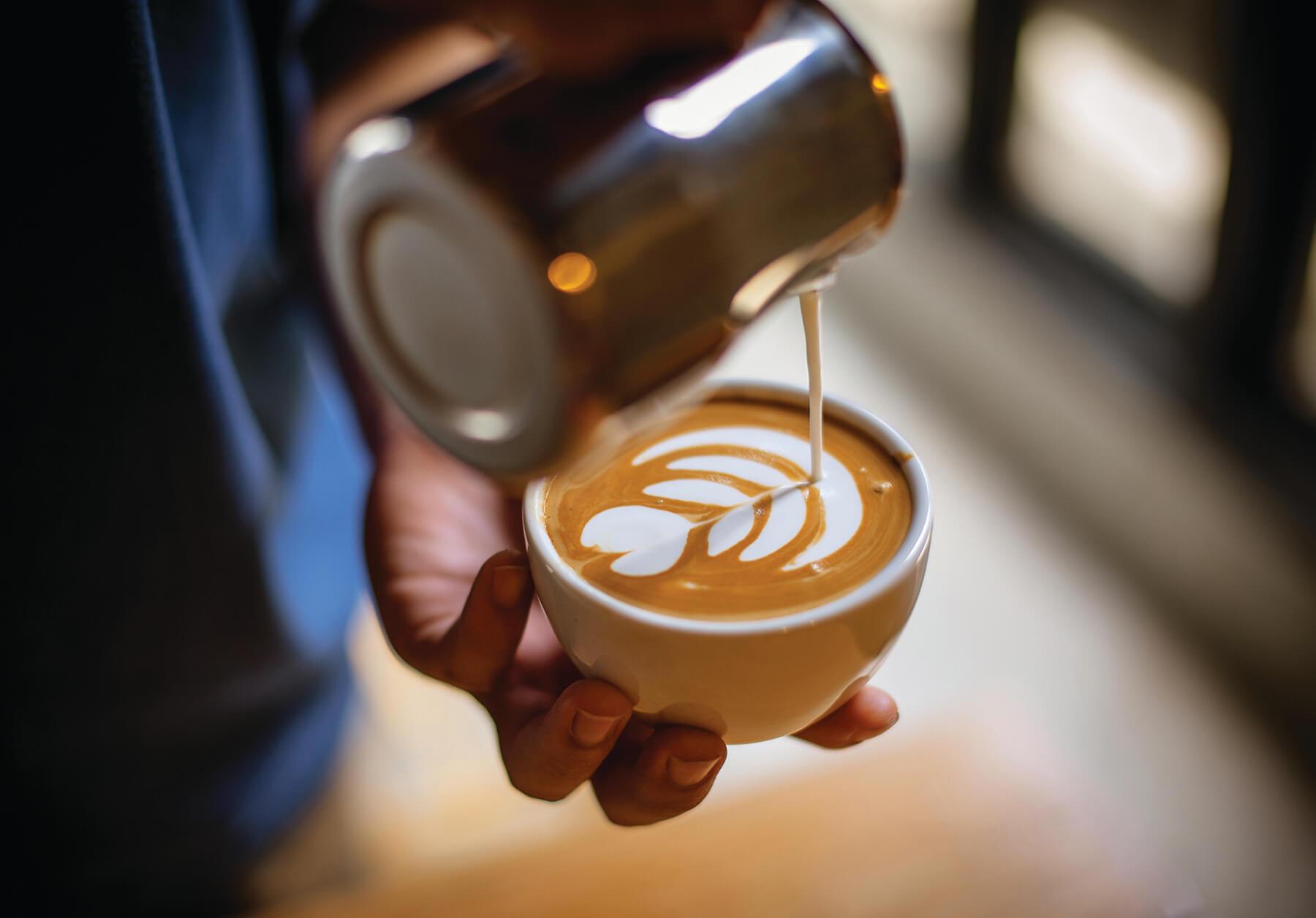 While black coffee works well-enough for some people, there are many others who love a good espresso.
Lattes, macchiatos, or even just espresso shots are very popular, and included with the Deluxe and Refreshment packages.
If you might have one, two or more of these premium coffees every day of the cruise, investing in a drink package might make a lot of financial sense.