Where Royal Caribbean cruising is right now - October 2020
In:
So many cruise fans want to know when will Royal Caribbean restart cruises, and there has been a lot of positive change in the month of October.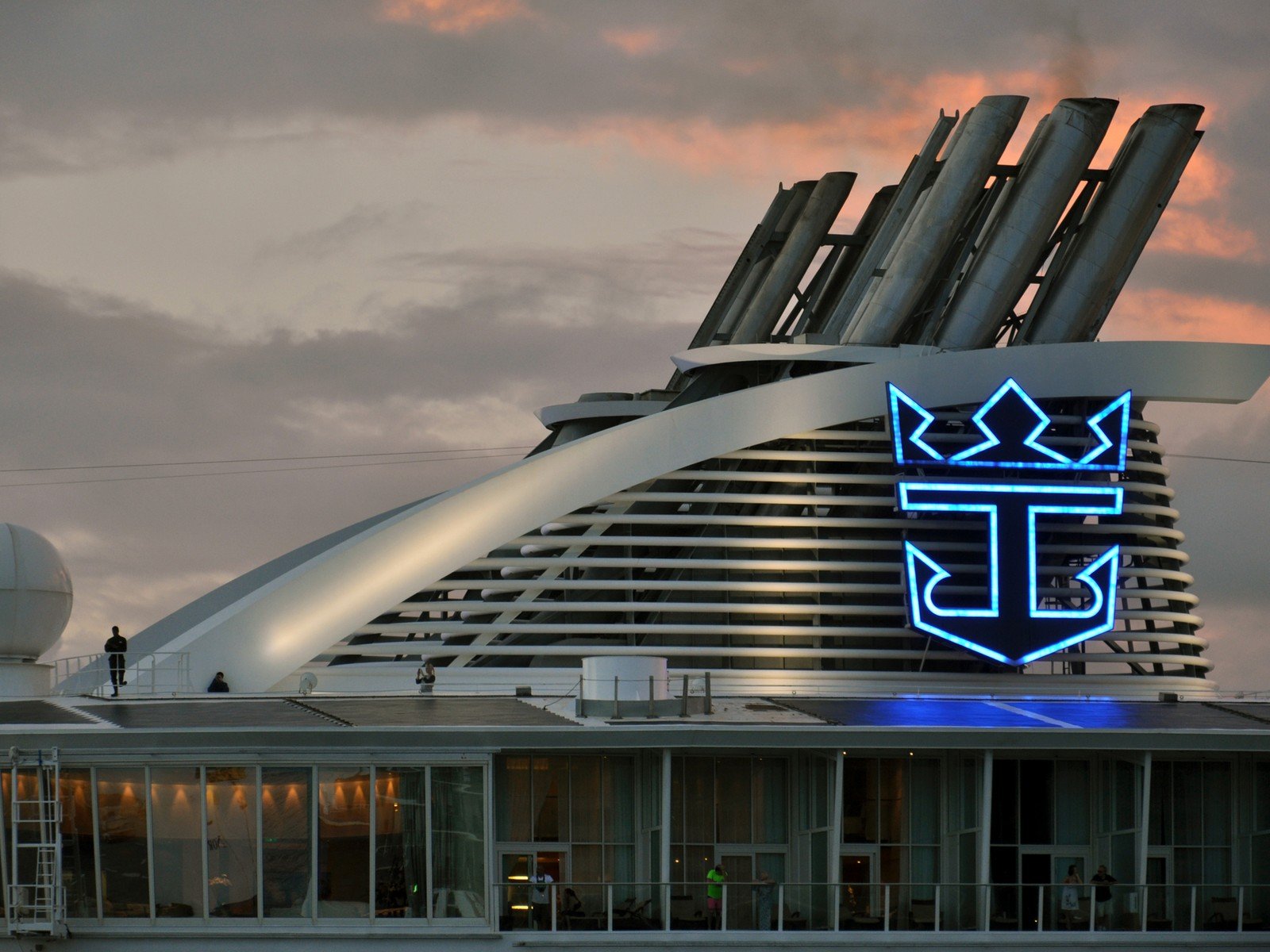 In an effort to make it easier to keep track of what is happening with Royal Caribbean cruises restarting, here is a summary of this month's Royal Caribbean news, changes and announcements.
It seems as though what we know about cruises restarting changes every week, and the cruise industry saw quite a lot of changes in October.
Royal Caribbean will restart cruises in Singapore first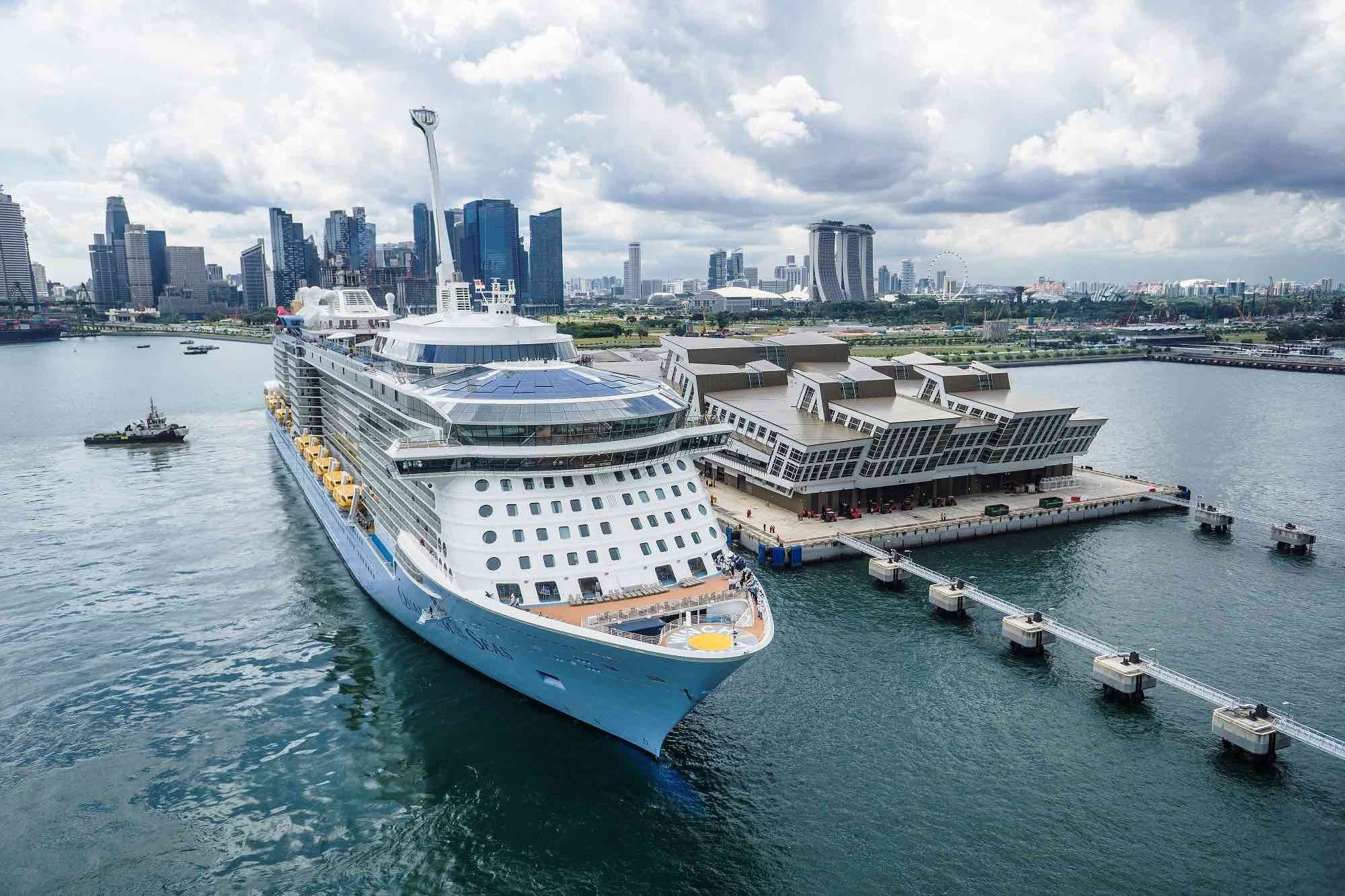 The best news this month was the announcement Quantum of the Seas will sail from Singapore in December 2020.
Royal Caribbean received permission from the Singapore government to offer cruises only to residents of Singapore.
Quantum will offer 3- and 4-night cruises to no where from Singapore, beginning on December 1.
When cruises resume in Singapore, a variety of comprehensive new health protocols will be implemented onboard Quantum of the Seas including:
Testing and screening
Upgraded Heating, Ventilation and Air Conditioning (HVAC) systems that enhance filtration
Stringent cleaning practices
Reduced capacities for greater physical distancing
Expert medical care and onboard facilities
These protocols will continuously be evaluated and enhanced as new procedures and advancements in technology become available. 
These cruises will sail at a maximum of 50% capacity and not make any port stops.
No restart plan yet for the United States or Europe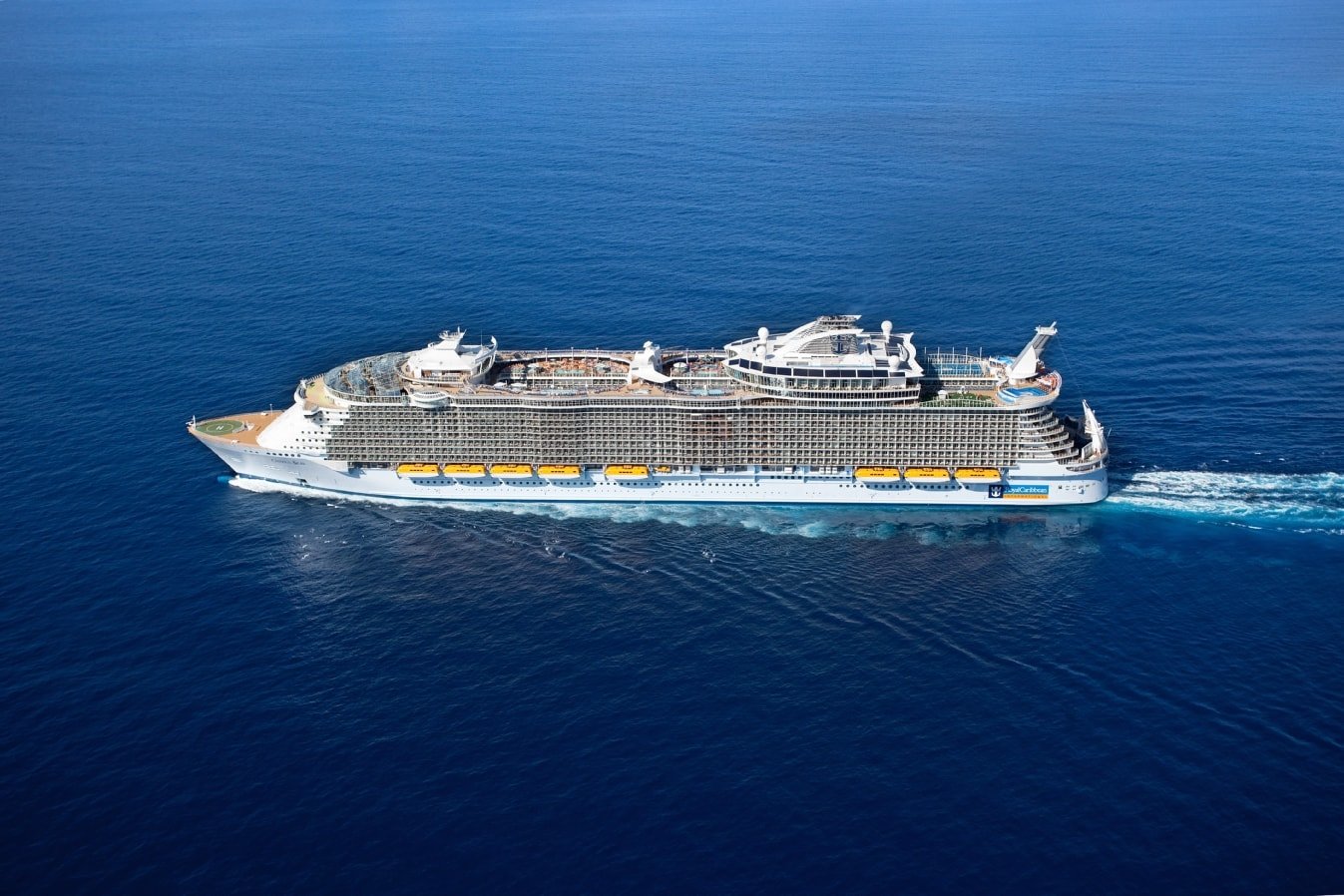 Royal Caribbean has not announced any plans to restart cruises outside of Singapore, having cancelled all cruises through November 30, 2020.
The cruise line has not ruled out December 2020 sailings from the United States, but it has not announced any firm plans to restart either.
Guests on any of these cancelled sailings were given the option of getting a 100% refund, 125% future cruise credit, or even moving the reservation to next year at the same price.
Why can't cruise ships sail?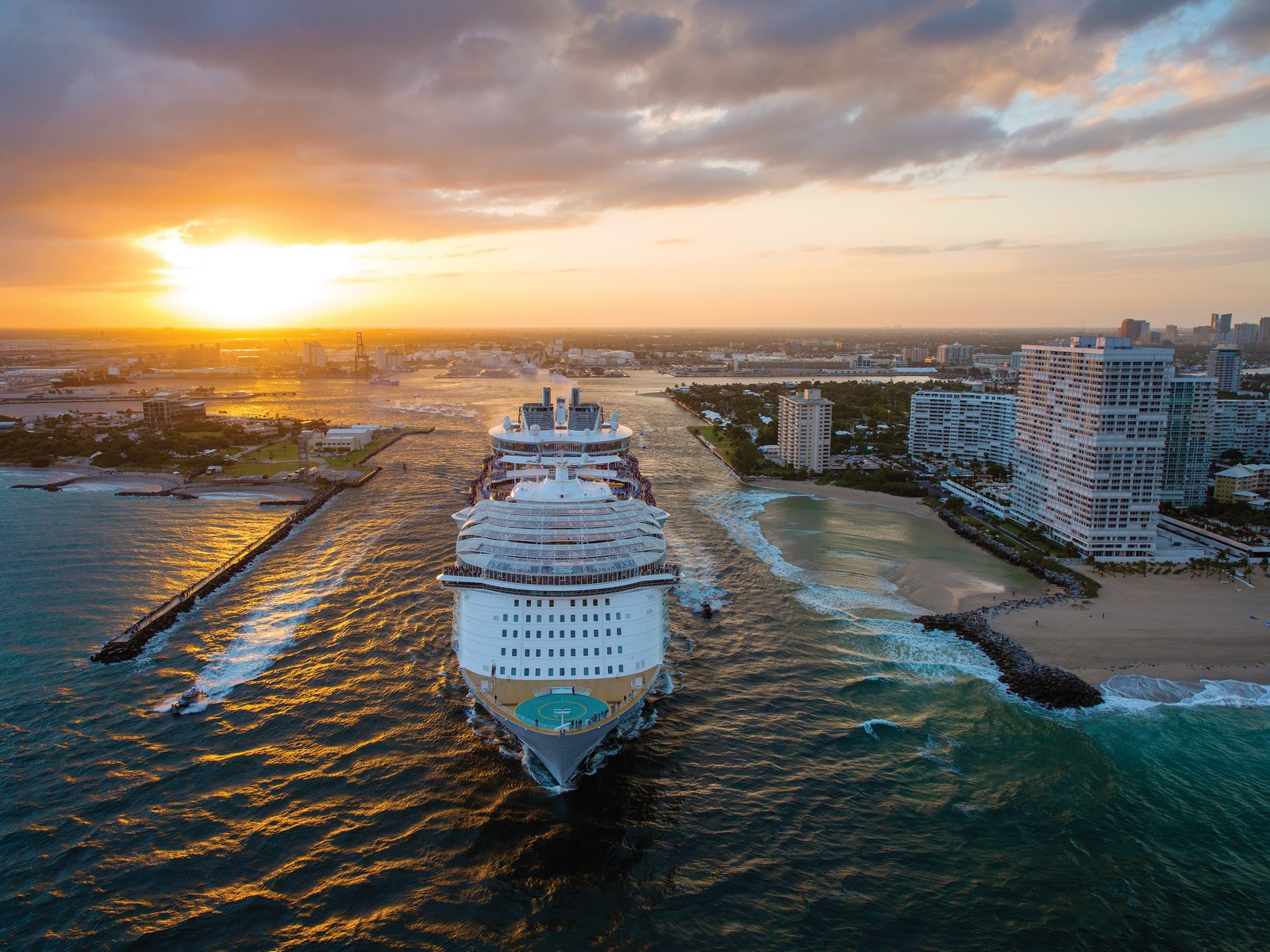 The primary reason Royal Caribbean has cancelled so many cruises and not announced any restart plans is due to government prohibits from operating cruise ships.
In the United States and Australia, temporary regulations have been passed due to the global health crisis to prevent cruise lines from sailing in their waters.
In the United States, Centers for Disease Control and Prevention (CDC) issued a No Sail Order to the cruise lines, which means cruise lines may not resume sailings until at least the end of October.
As of the publishing of this article, the No Sail Order is set to expire on October 31, unless extended. The CDC has not indicated or hinted at if the ban will be extended or not.
Comprehensive new health protocols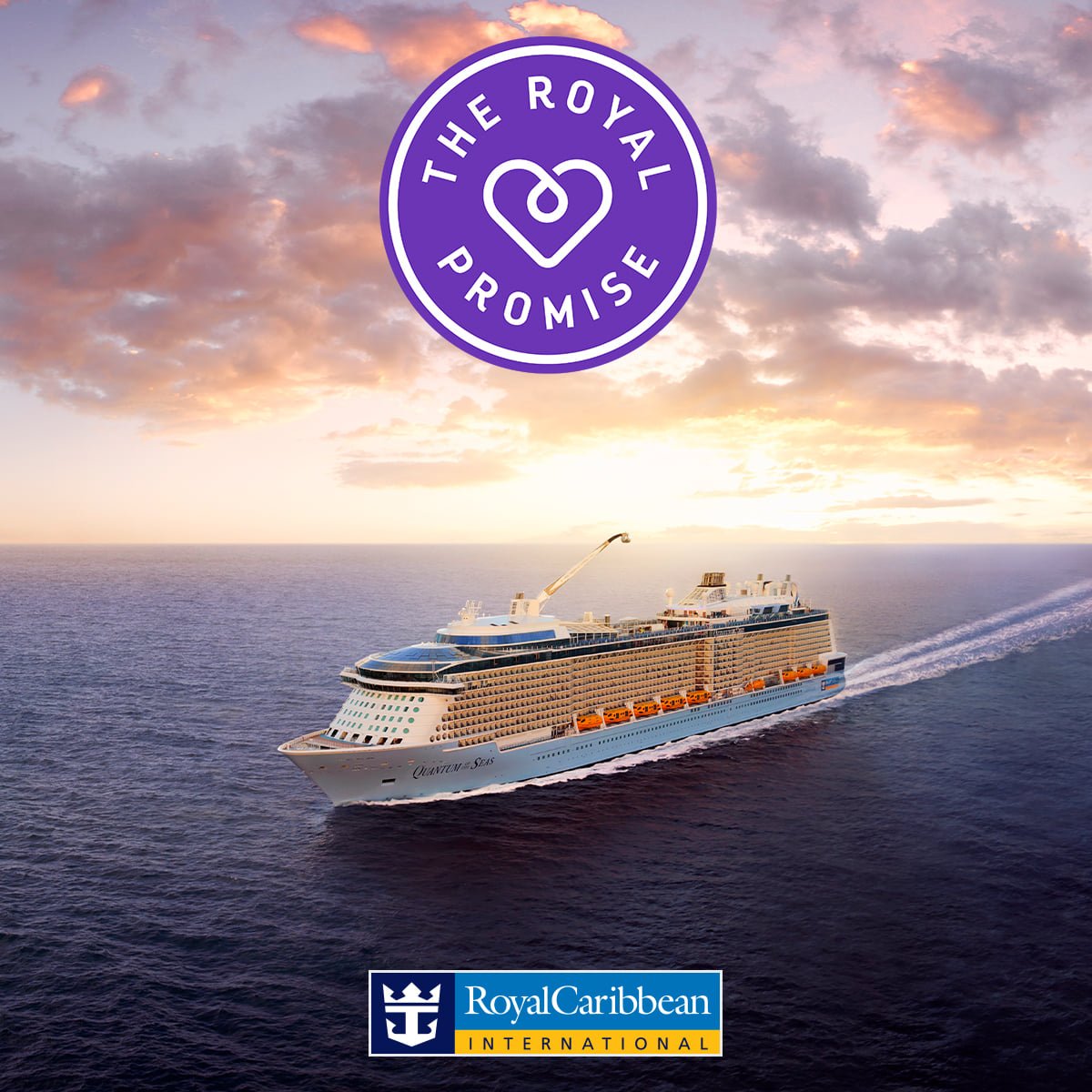 While the cruise industry waits for permission to sail again, Royal Caribbean has released its initial new rules and protocols for keeping guests and crew members healthy onboard.
Royal Caribbean calls its collection of new health protocols the, "Royal Promise", and it is a collection of changes and new health policies that encompass the entire cruise experience.
Changes include limiting the capacity of guests to no more than 50% occupancy, 100% testing of all passengers and crew, and enhanced cleanliness standards.
In addition, face masks will be required onboard in most areas.
Next steps for Royal Caribbean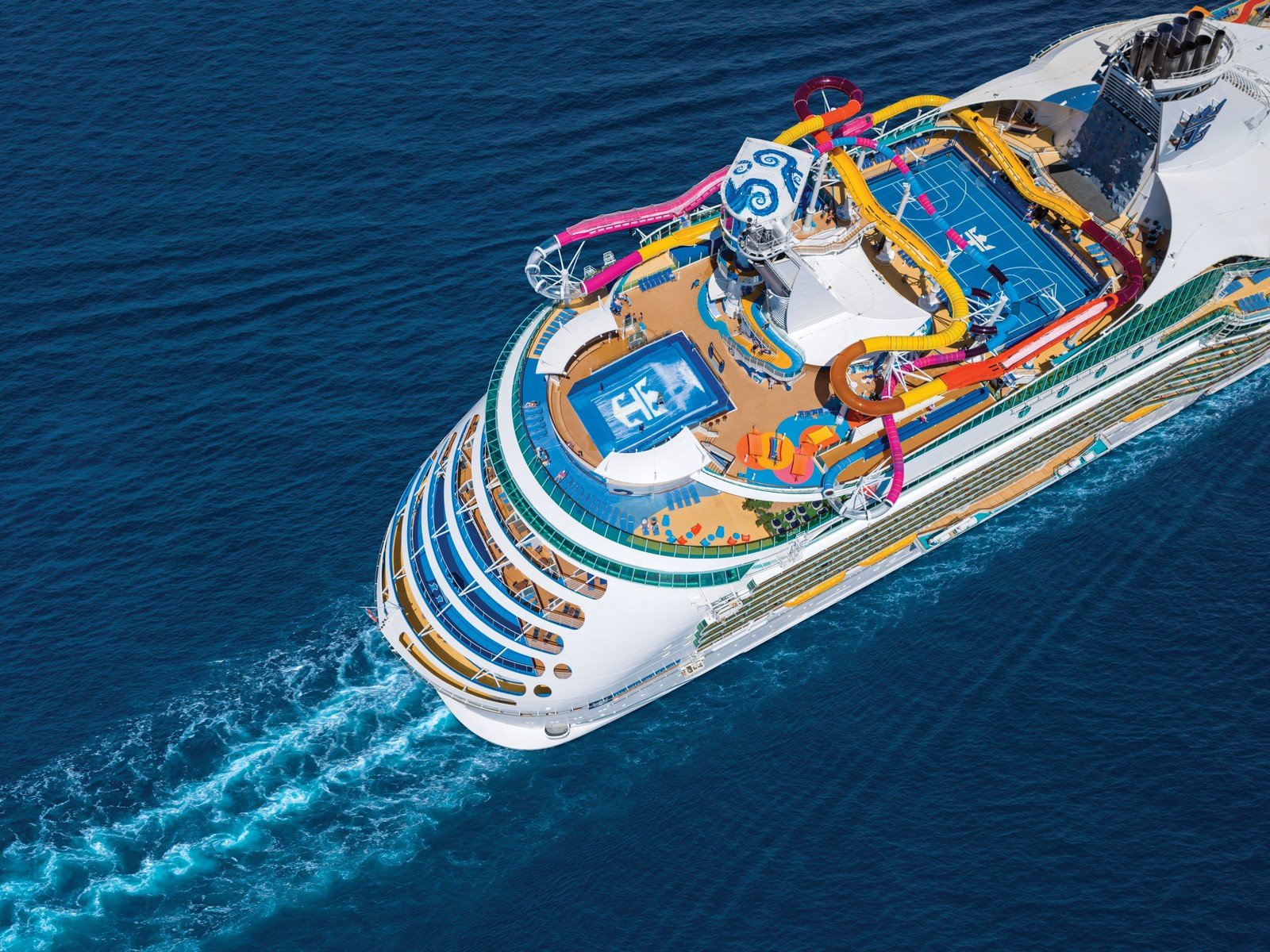 Without a doubt, the first obstacle to a restart is the No Sail Order has to be lifted.
Closer to the end of October, U.S. Center for Disease Control will make the decision to extend or lift the No Sail order. 
In the meantime, the cruise operators are in the process of bringing back a lot of their crew to ensure that if they do get the green light from the CDC, that they have a staff available to set sail.
Once crew members are back onboard, a series of test sailings that implement the new health protocols will be required to acclimate the crew to all the changes, and prepare everyone for the return of passengers.
When will cruises resume?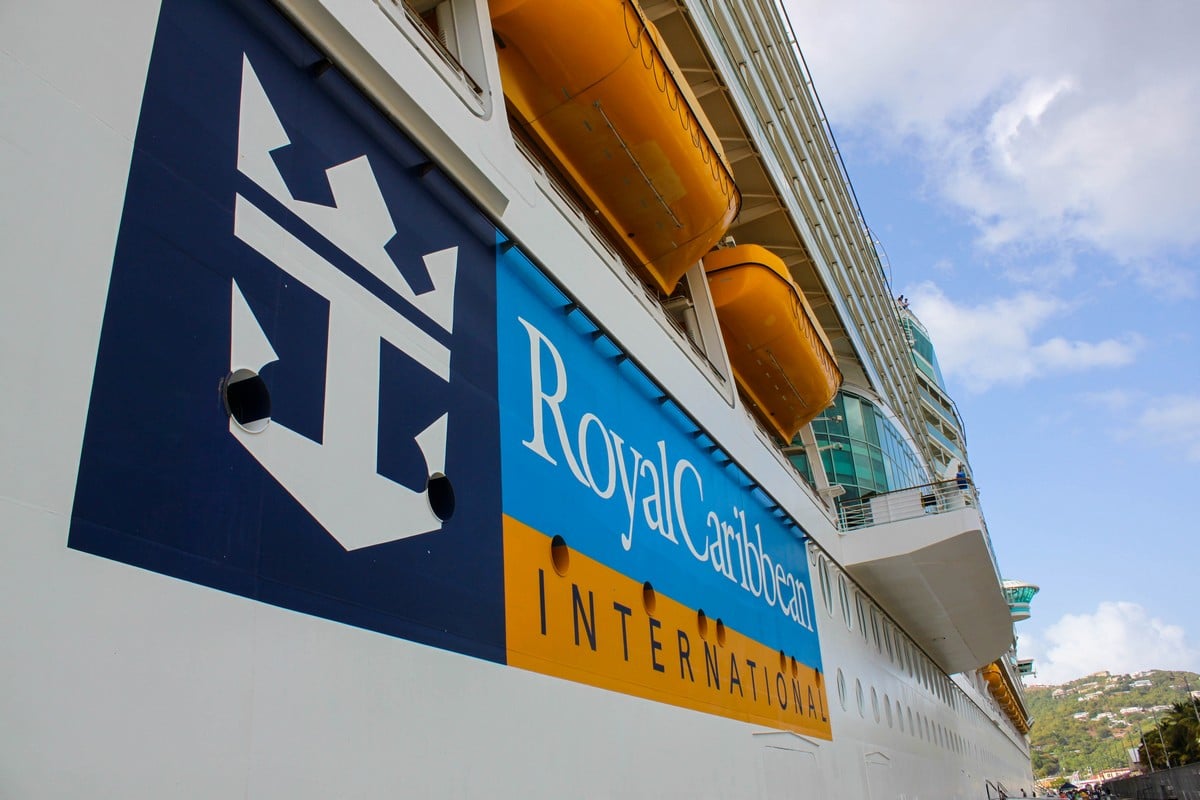 Outside of Singapore, there is no firm restart plan announced to give any kind of indication when cruises might actually begin again.
Royal Caribbean has strongly hinted when they are ready to restart cruises in North America, it will be on a series of short sailings first.  No specific ships, dates or itineraries have been announced.
While cruises have been shutdown since March, there is some positive momentum and news to seem to indicate we are closer to cruises restarting than ever before.
Royal Caribbean's Senior Vice President, Sales, Trade Support and Service, Vicki Freed, told travel advisors this week, "we're going to make sure that everyone is really ready to go, because when that light turns green, we are going and I think that light's going to turn green rather soon."
The current date Royal Caribbean states to restart cruises of December 1, 2020 is a moving target, and should not be viewed as the "gospel truth" until there is a more firm announcement.