In:
In the hours since Royal Caribbean announced it would offer double loyalty program points on 2021 cruises, the cruise line changed the terms and conditions so it is combinable with just about any 2021 sailing.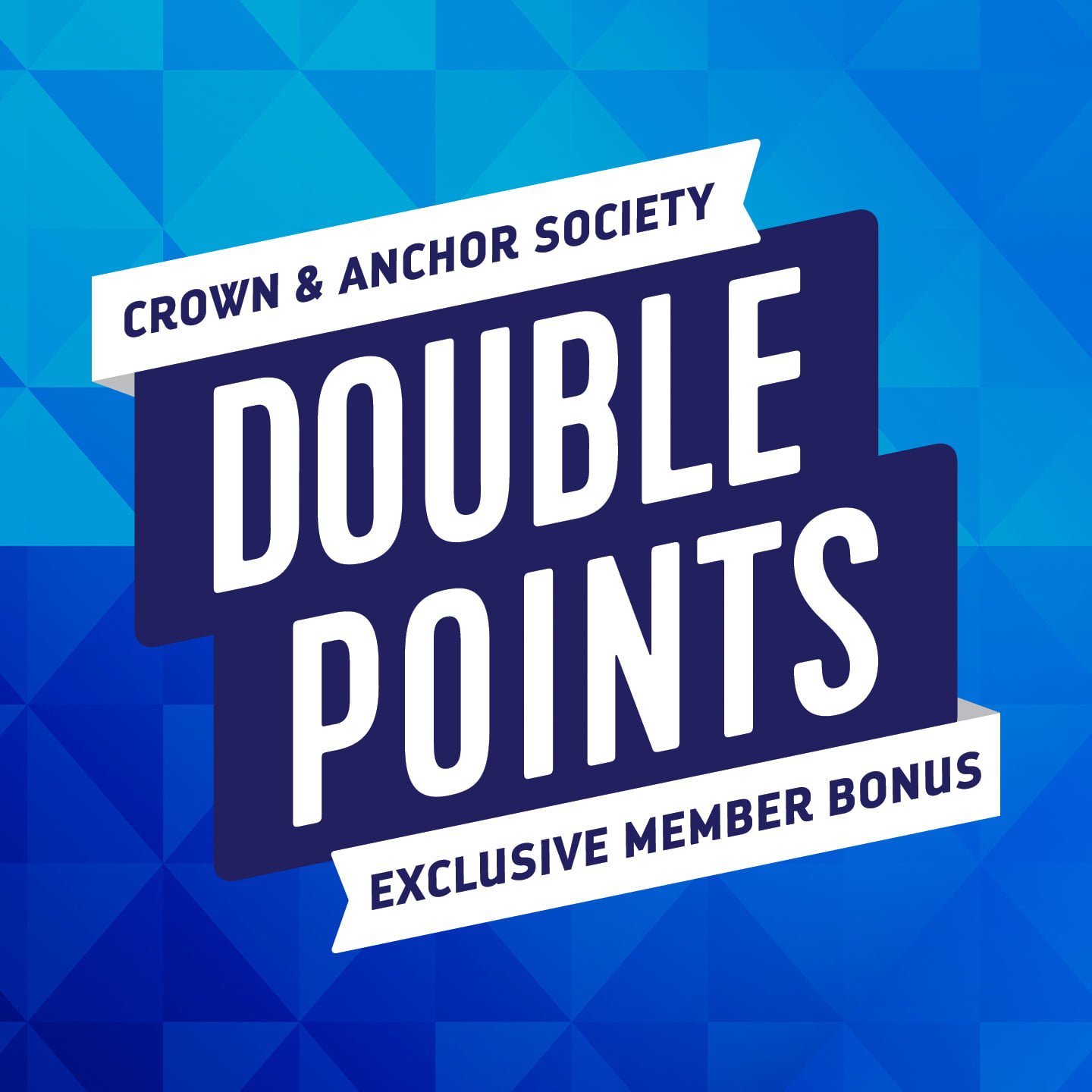 Initially the Loyalty 2X Points benefit was not available for certain fares, such as group rates, or even existing bookings
Royal Caribbean changed its mind and updated its terms and conditions so that Loyalty 2X Points applies to new, individual, and named group bookings confirmed at prevailing rates, and existing bookings made for bookings made before December 31, 2020 on sailings between January 1 – December 31, 2021.
Throughout the day, the terms and conditions of the Loyalty 2X Points benefit were changing, with existing bookings being added and then named group bookings. These changes lead to a lot of confusion among cruisers.
A named group booking is when a travel agency submits the names in their group block to Royal Caribbean.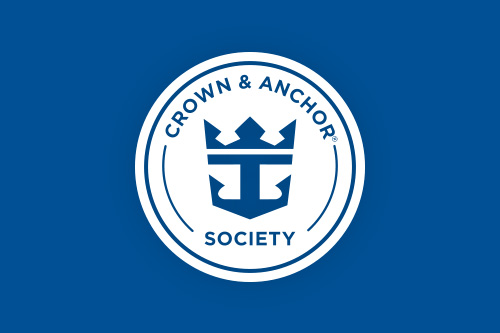 As of Tuesday, the Loyalty 2X Points enhancement applies to an existing or new booking that is made prior to December 31, 2020, for sailings departing January 1 – December 31, 2021.
If you have an existing reservation made before December 31, 2020, there is no need to re-book in order to get this benefit. You just need to make certain that a valid Crown & Anchor Society membership number is included in the reservation
Crown and Anchor points will be applied once the guest has paid their booking in full and completed their sailing. If in a group, make sure the travel agent submits full booking details for you so that your cabin is now named.
On social media, Royal Caribbean explained this benefit is combinable with other offers, and is not a promotion, but rather a program enhancement for qualified bookings.
Double Points
The other big change with the Loyalty 2X Points benefit is Royal Caribbean changed how many points guests will receive.
Initially, it looked like guests would receive one additional point per night (thus "doubling" a standard room), but Royal Caribbean's social media team now says guests across all stateroom categories will receive double points.
Standard room: 2 points per night
Suite room: 4 points per night
Solo guest in standard room: 4 points per night
Solo guest in suite: 6 points per night