In:
Stay up-to-date with all the Royal Caribbean news from this week with our roundup of all this week's news.
Royal Caribbean International President and CEO Michael Bayley spoke on a variety of topics this week related to the cruise line's return to service.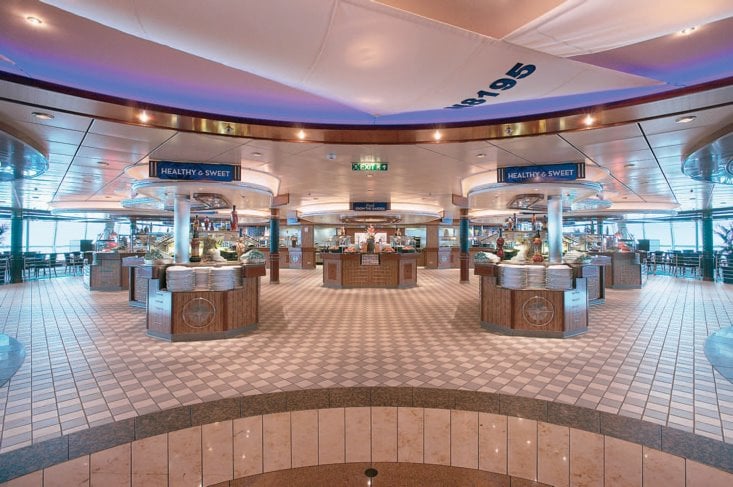 Among the many questions, Mr. Bayley indicated he believes there may not be a Windjammer buffet in the beginning.
"I think in the beginning, there will not be a buffet in the beginning, that's how I see it. It depends again upon the timing. We will utilize the space, we will utilize the Windjammer, but in all probability it won't be a classical buffet. It will be something more akin to a restaurant."
Royal Caribbean News
Royal Caribbean Blog Podcast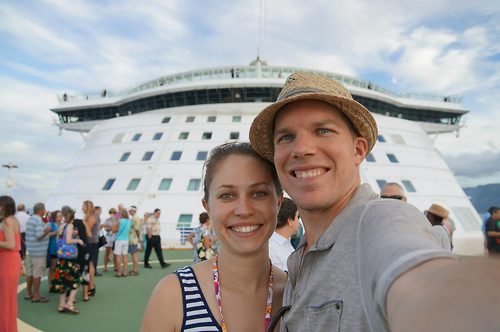 The 354th episode of the Royal Caribbean Blog Podcast is now available, that features Brent's first Royal Caribbean cruise.
Brent had cruised with Celebrity Cruises for a while, but decided to give Royal Caribbean a try in order to take advantage of all the great family activities. He shares what coming to Royal Caribbean was like, and how the sister brands compare.
Please feel free to subscribe via iTunes or RSS, and head over to rate and review the podcast on iTunes if you can! We'd appreciate it.
Royal Caribbean Cancellations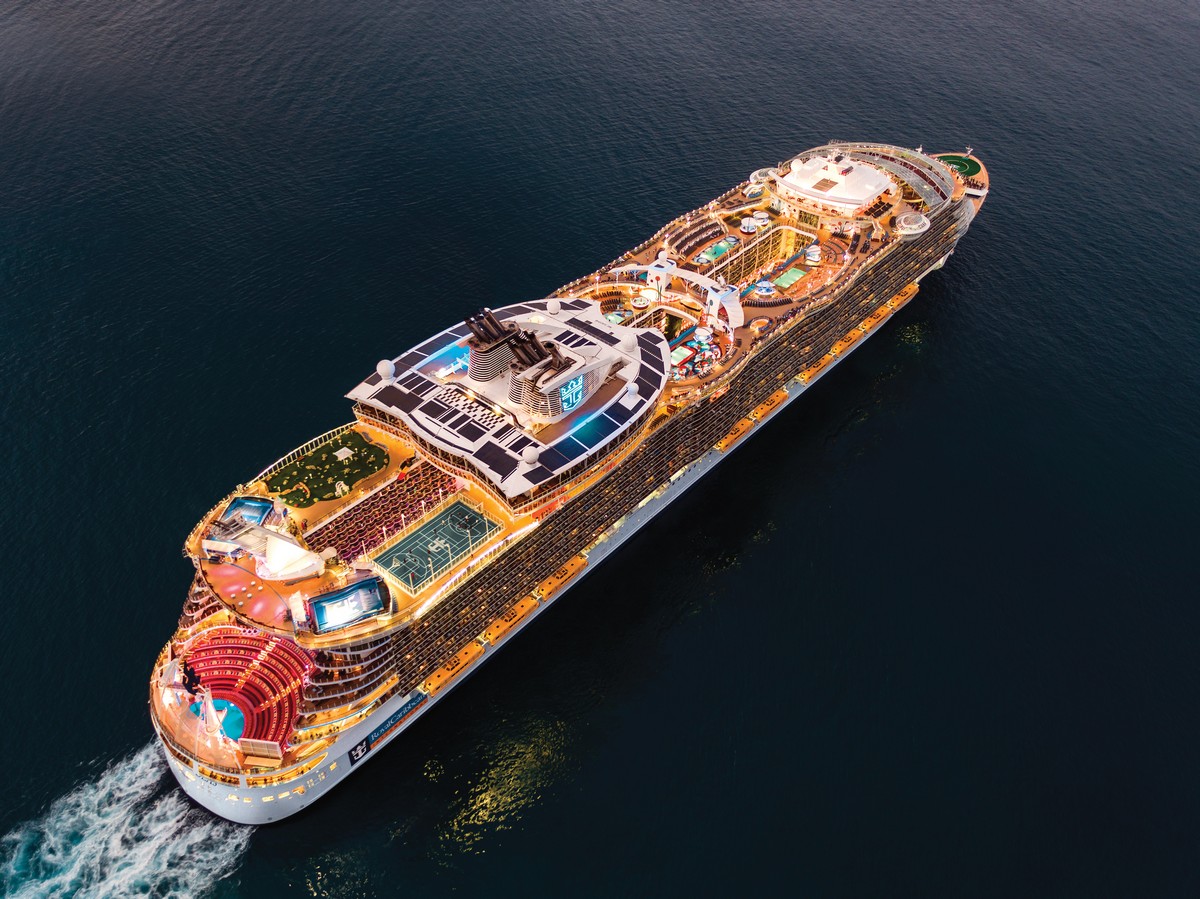 Do you have questions about if Royal Caribbean will cancel more cruises and what happens if their cruise is included?
There is plenty of concern out there, and I have a breakdown of everything you need to know about what happens (and has happened) when Royal Caribbean cancels more cruises.
There is plenty of doubt about the future of cruising, and what to expect if your Royal Caribbean cruise is cancelled, but this guide will explain everything that happens should it happen to you.