Royal Caribbean Post Round-Up: February 7, 2016
In:
Good news, we are all one week closer to our next Royal Caribbean cruise!  In case you missed any of the Royal Caribbean fun from this week, here is our weekly round up!
During Royal Caribbean's quarterly earnings call, they announced a simpler no last minute discount program, aimed at making the policy simpler to understand.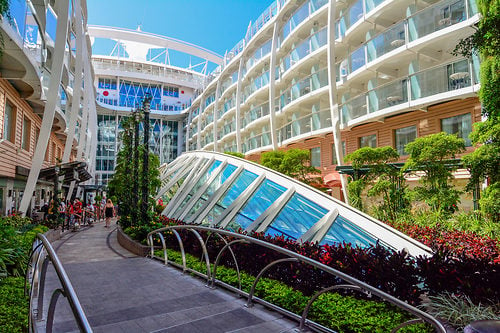 Royal Caribbean will not offer any new discounts within 30 days of a sailing on all Royal Caribbean cruises, excluding 3 and 4 night sailings.
The policy is in effect in the U.S., Canada, U.K. and Ireland markets and protects against last minute discounts in the weeks leading up to a cruise.
We have a lot more Royal Caribbean news to share, so let us jump right in!
Royal Caribbean News
Royal Caribbean Blog Reader Finds
If you are on a Royal Caribbean cruise and spot something cool, new or just fun, share a photo with us on Facebook or Twitter so we can add it to our Royal Caribbean Blog Reader Finds each Sunday!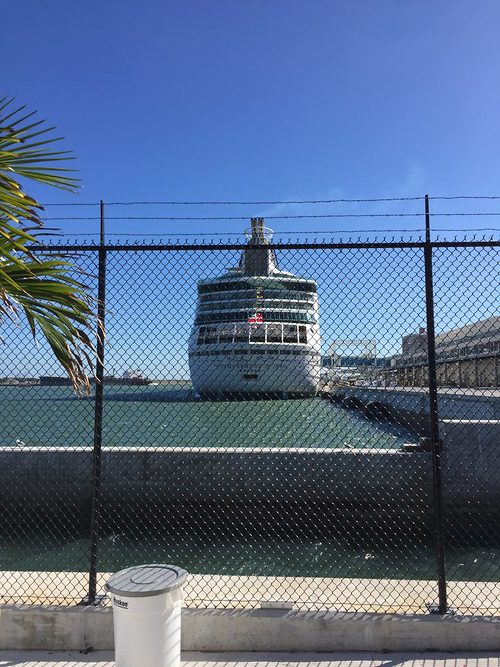 Mike Eads took this shot of Enchantment of the Seas docked in Port Canaveral this week.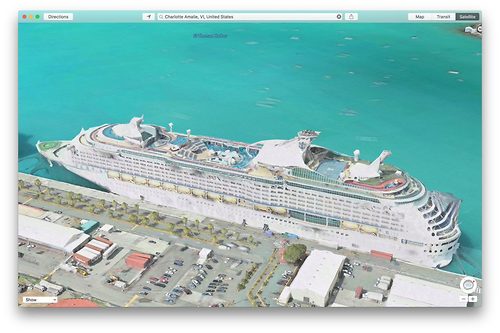 Ben noted that Apple updated its 3D Flyover maps for the Virgin Islands and Royal Caribbean ships can now be seen from there.
Royal Caribbean Blog Podcast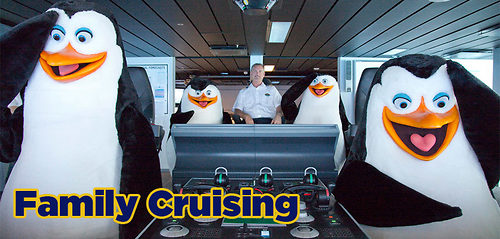 The 131st episode of the Royal Caribbean Blog Podcast is now available and this week, Matt is discussing why a families will feel right at home on a Royal Caribbean cruise.
In this episode, Matt invites the author of a recent ebook onto the podcast to discuss why Royal Caribbean came out at the top of their list for best cruise lines for a family.
Please feel free to subscribe via iTunes or RSS, and head over to rate and review the podcast on iTunes if you can! We'd appreciate it.
How you can support Royal Caribbean Blog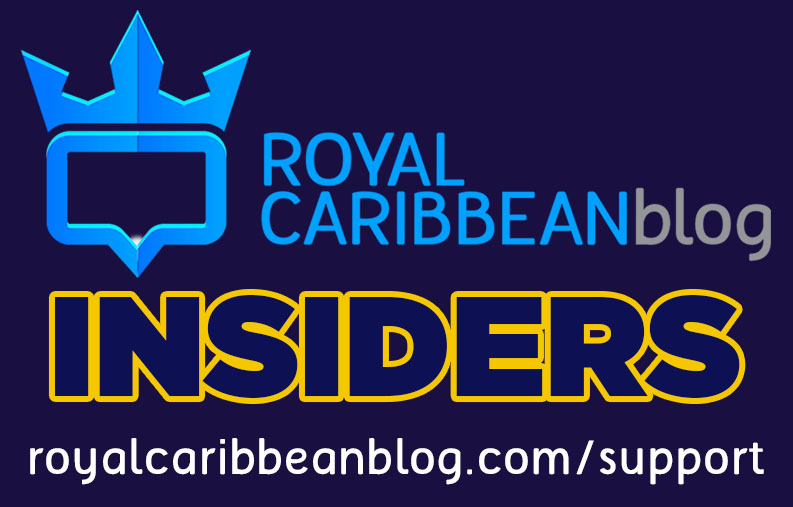 So many of our readers have reached out to us to ask how they can help the blog and we are introducing the Royal Caribbean Blog Insiders for just that reason.
The Insiders group is a way readers can contribute to Royal Caribbean Blog and help fuel some of the really amazing ideas, projects and new content that we have lined up.
As a way of saying thank you for your contribution, there are some fun rewards for being a member of the Royal Caribbean Blog Insiders.
Becoming a member of the Royal Caribbean Blog Insiders is completely up to you and you can cancel at any time. No questions asked! 
As always, thank you for visiting Royal Caribbean Blog and being a part of our community!
Royal Caribbean Around the Internet
Beyond Ships has an interview with Anthem of the Seas' hotel director.
ShermansCruise shared what cruisers need to know about the Zika Virus.