Royal Caribbean Blog Podcast Episode 354 -
Brent's first Royal Caribbean cruise
In: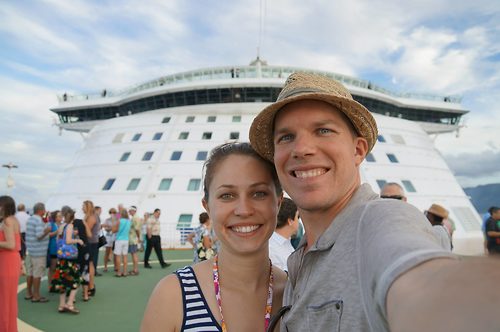 Listen to the Show
First cruises are always memorable, especially if you are trying out a new cruise line. Brent took his family on Royal Caribbean's Oasis of the Seas after sailing on sister brand Celebrity Cruises for a while. This week's Cruise Story focuses on Brent's first Royal Caribbean cruise.
Share with me your thoughts, questions and comments via...
You can subscribe to the Royal Caribbean Blog Podcast via iTunes, Google Play, Stitcher or RSS.
On this episode: Brent Ferguson
Running time: 26:06