In:
Are you looking to take a Royal Caribbean cruise in 2019 without breaking your budget?  This post is aimed at helping you figure out ways to budget for the vacation to save money! To help you get the most out of your vacation dollars, we're here with 10 money-saving tips for your next Royal Caribbean cruise.
Regardless of your budget, it is never a bad idea to consider ways to save more money. Some may find cutting spending onboard is the only way to make a Royal Caribbean cruise financially viable, while others may find cost savings a means of affording more to do onboard (or a second cruise).
Here are some of our recommendations for saving money on your 2019 Royal Caribbean cruise vacation.  Not all of these strategies may be for everyone, but the hope is at least one (if not more) will result in more money in your pocket and that generally makes everyone happier.  
10. Bring your own soda, water, juice or wine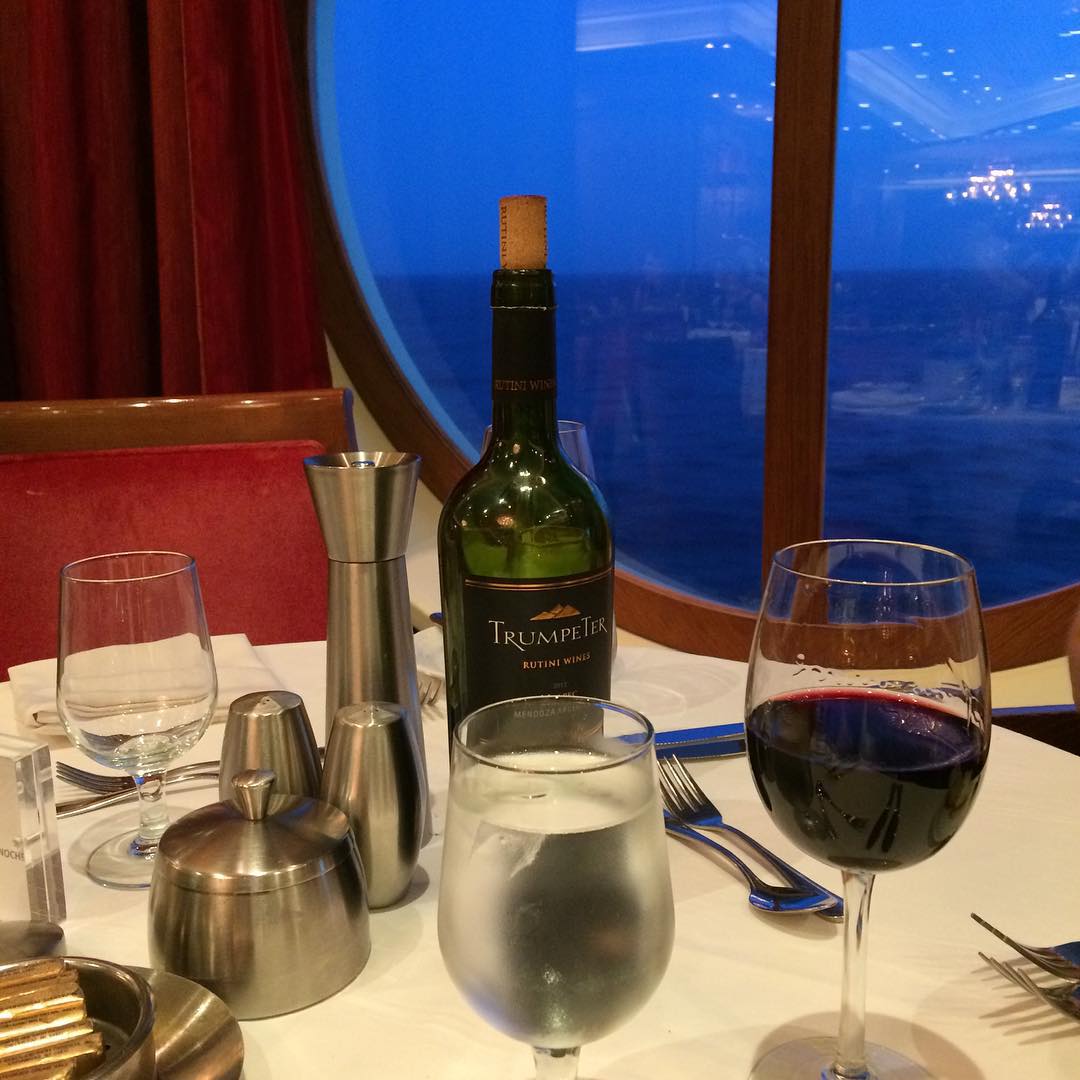 Did you know that Royal Caribbean allows its guests to bring a limited quanity of wine or non-alcoholic beverages on their cruise?
Wine
Guests may bring up to two bottles of wine per stateroom on embarkation day. Each bottle of wine may be up to 750ml in size. Do not put the wine in the luggage you hand over to the porters on embarkation day.
Wine lovers will be able to bring a couple of bottles of their favorite wine on their cruise at a savings compared to purchasing the wine onboard.  Moreover, bringing your own wine means you will save money on your total bar tab during your cruise.
My favorite aspect of bringing your own wine is if you do not finish the bottle of wine, Royal Caribbean can store the wine for you and deliver it another restaurant at that time.
It is important to be aware that Royal Caribbean will charge you a corkage fee for personal wines opened at any restaurant or lounge onboard.  Even with the corkage fee, you will still save a significant amount of money compared to purchasing a bottle of wine onboard.
Guests are prohibited from bringing alcoholic beverages onboard any cruise ship, with the exception of being able to bring two bottles of wine per stateroom.
Non-alcoholic beverages
Yes, you can now bring small quantities of non-alcoholic beverages in a carry-on or hand luggage onboard only on boarding day. 
Specifically, non-alcoholic beverages brought onboard may not exceed 12 standard (17 oz) cans, bottles or cartons per stateroom. Distilled water or specialized beverages such as, milk for medical purposes, dietary or infant use, are permitted.
9. Pre-purchase a specialty dining package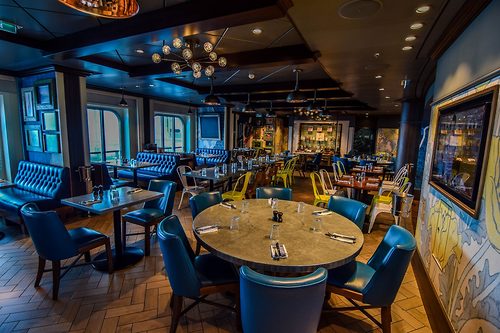 Specialty restaurants are an optional way to gastronomically indulge while on your Royal Caribbean cruise, and these days, it seems like specialty dining has never been more popular.  If you have your heart set on trying out places like Sabor, Izumi or Chops Grille, you should consider buying a dining package to save money overall.
Royal Caribbean offers on most, if not all, of its cruise ships specialty dining packages, where guests can dine at 2, 3, 4, or 5 specialty restaurants during their cruise for one low cost. The advantage is these packages cost less than trying to book the same restaurants individually.  Of course, you could forgo specialty dining completely and really save some money, but there is no reason to not save some cash when checking out these favorites.
Your best bet is to purchase the dining packages on Royal Caribbean's Cruise Planner and to read the terms and conditions of how they function.  There is no question these packages will save you money on specialty dining, provided you were planning on eating out while onboard in the first place.
8. Do most of your drinking on shore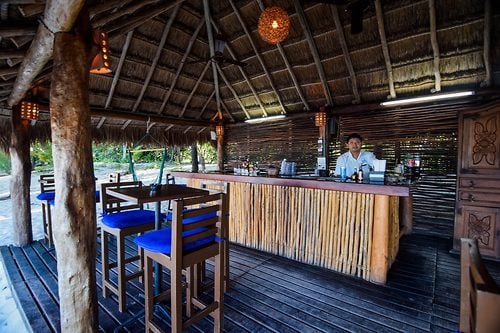 In our experience, Royal Caribbean's drink prices are about what we pay for drinks at many restaurants on land, but there is no question you will save money by drinking at the ports of call you visit compared to onboard.
Bars and restaurants at the ports your Royal Caribbean ship will visit regularly offer cheaper drink prices for beers and cocktails and that can mean big savings if you can wait to enjoy some drinks when on land, compared to on your ship.
Depending on your itinerary, this strategy may be more lucrative than others, but it is a good way to indulge in your favorite mixed drink or cerveza for a lower cost.
7. Look for drink specials onboard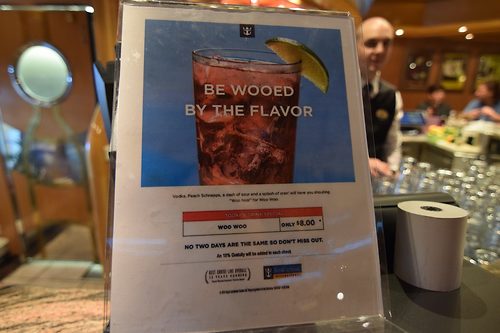 If you are going to enjoy a few cocktails onboard your Royal Caribbean ship, you can avoid paying top dollar for them. When looking at Royal Caribbean drink prices, many guests base their math of whether a drink package makes sense off the regular price for drinks, but in reality, there are drink specials all around the ship that bring that price down.
One of the best ways to get a deal on a cocktail is to order the drink of the day.  The drink of the day is a select cocktail that changes every day, which has about a 20% discount on it and is available from most bars onboard.  You can just ask the bartender or waiter what the drink of the day is and take advantage of those savings.
In addition, individual ships will run their own bar specials, like 2 for 1 deals, drink combo deals and other happy hour discounts.  The exact details of a drink special will vary from ship to ship, and sailing to sailing, but it is important to understand that they exist.  
To find drink specials, consult the Cruise Compass for some advertised deals, as well as walk around bars and look for posted signs.
6. Use credit cards before your cruise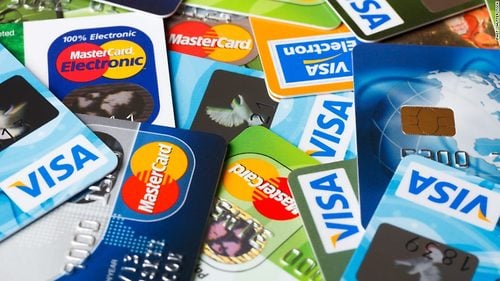 Personal fiscal responsibility aside, proper use of a credit card can definitely save you some money on a Royal Caribbean cruise.
Royal Caribbean has its own branded Visa credit card, which allows guests to earn points that can be redeemed for onboard credit on future cruises (as well as other rewards too).
For each purchase made with the credit card, you can earn points that can be redeemed for onboard credit or even free cruises.
Of course, there are lots of other credit cards out there with various reward programs that can help offset the cost of your cruise.  Credit card reward programs with cash back bonus are popular options. Regardless of which card you use, if you can manage to pay off each month's balance on time, you ought to be rake in the credit card rewards quickly, which can go towards paying for the cruise, or the various costs associated with the cruise (new clothes, airfare, hotels, etc).
5. Book shore excursions on your own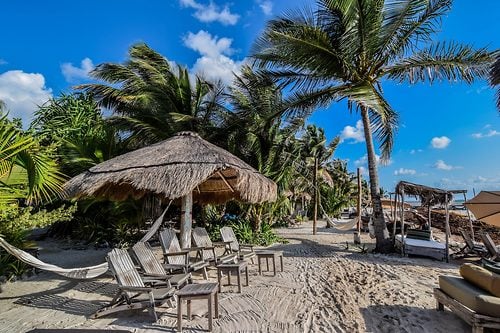 At each port of call you visit, Royal Caribbean will offer plenty of shore excursions to consider, however you might look past those excursions to save more money.
While Royal Caribbean's shore excursions offer convenience and reliability, they tend to cost more and (arguably more importantly) involve larger groups that move at a slower pace.  Instead, consider booking shore excursions on your own.  This will likely save you money, or at the very least offer you more variety in options available as well as customization in what you see and do.
In many ports, you can skip booking an excursion all together and simply walk off the ship and start exploring the port.  Taking a taxi into town, walking the streets and discovering things around you are at the core of what makes port days so much fun. 
If you are looking to book a shore excursion on your own, we recommend planning it out before your cruise.  This will give you time to consider all options, research the tour operator, and find the best prices.
4. Book spa treatments on port days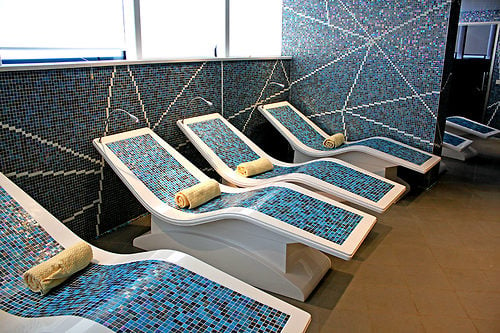 Royal Caribbean's Vitality Spa is the perfect place to relax, enjoy a treatment that is customized for you and feel rejuvenated.  While the spa is a magical place for those looking to relax, it can also be expensive.  The key to saving money on the spa is to wait for port days to book a treatment.
The spa is open everyday of your cruise, but on days your cruise ship is docked in a port, they will often run much better deals to convince guests to stay onboard and indulge in a treatment.  The Vitality Spa is a business, and when the ship is in port, most guests are off the ship exploring, which means the spa is not nearly as busy.  As a result, they will run different specials that are more lucrative than normal to get folks to book something and stay onboard.
You can inquire about port day specials at any point in your cruise at the Vitality Spa desk and see if it looks like a good deal to you.  Often, the port day spa specials are the best overall values found in the spa.
3. Put your phone into airplane mode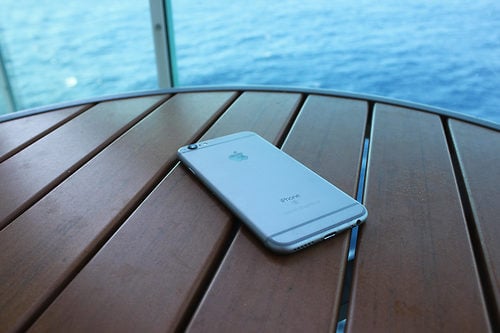 This tip has more to do with not incurring a large bill when you get home.  These days, a smartphone is as essential to bring on a cruise as sunglasses or your passport, but if you do not prepare your device properly, it could cost you a lot of money.
Before your ship is ready to sail away, be sure to put it into airplane mode, which disables your phone's ability to use a cellular signal.  The reason you want to do this is once your cruise ship leaves your home country, your phone will look for a signal outside the regular cellular network and connect to the ship's cell tower, which is known as roaming.  Roaming means you are out of network, and will result in high fees for pretty much anything you do that uses the cellular signal.
You should place the phone into airplane mode, and then be confident in using your phone for taking photos, playing games or even connecting to the ship's WiFi without fear of a monster bill later that month.
2. Skip the souvenir glass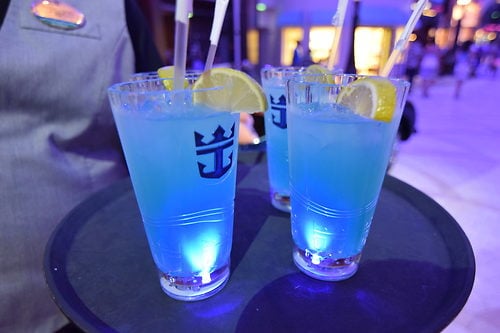 Imagine this: you are on the pool deck, enjoying another beautiful at sea and suddenly you see a drink station set up with the cutest glowing/flashing/colorful glasses.  They are cool looking and the drink inside looks even better, but you are better off asking for that tasty cocktail sans souvenir cup.
The souvenir cups are nice, but it tacks on a few extra dollars to the cost.  You can ask for the same drink without the souvenir glass/mug/pineapple and save on the cost of the drink.  This saves you money, but you still get to enjoy drinks by the pool.
1. Use a travel agent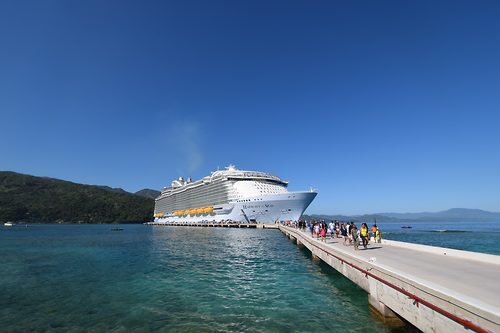 The best way to ensure you are getting the lowest price on your Royal Caribbean vacation is to use a travel agent. Regardless of if this is your first or fiftieth cruise, a travel agent is a worthwhile "investment," and the best part is they are free to use!
Travel agents provide great service to folks looking to take a Royal Caribbean cruise because they are keyed in on the latest promotions and they can be your best advocate for finding promotions that help you, not just the day you book but every day until final payment.
A good travel agent will be able to assist with the booking process, and give you every single permutation of pricing to figure out which itinerary, stateroom or promotion makes the most sense for you.  I cannot count the time I have saved by having the travel agent jump through the proverbial hoops for me to figure out what is the best deal for my family.
The reality is you only stand to benefit from using a good travel agent, both in convenience and time saved.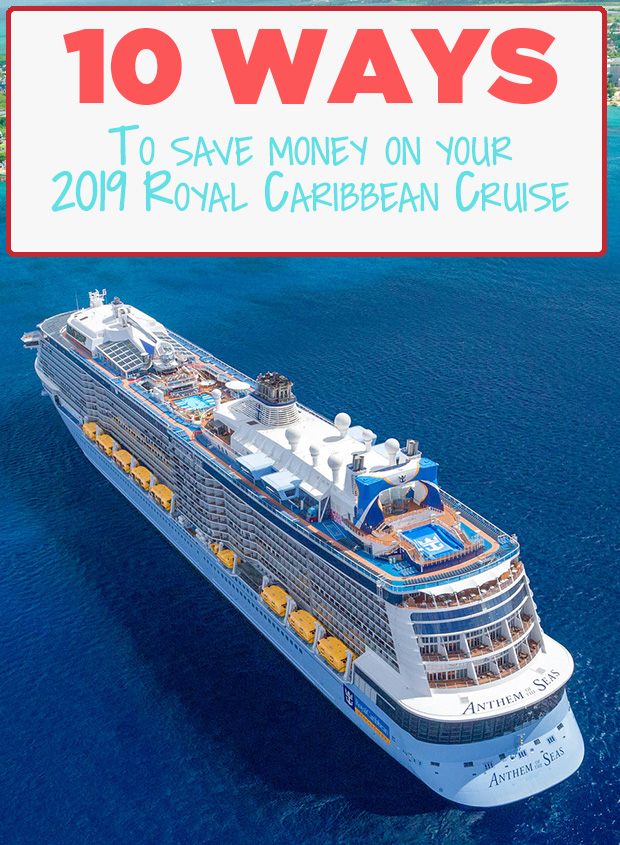 Your thoughts
Do you have any of your own money-saving strategies when on a Royal Caribbean cruise, or perhaps saving for a Royal Caribbean vacation? Disagree with any of our tips? Share your thoughts in the comments!