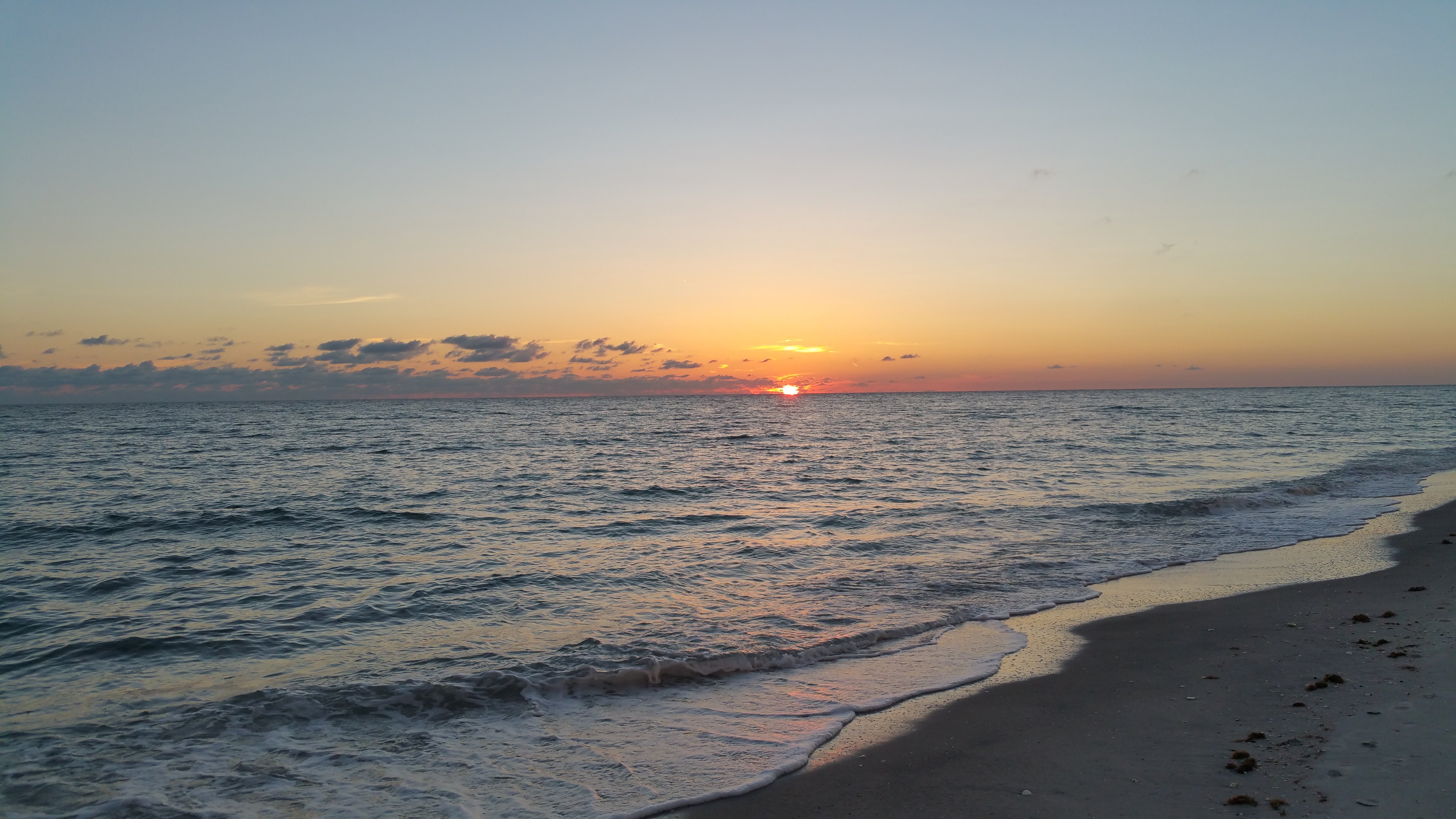 Posts

38

Joined

Last visited
Everything posted by Cub
Does anyone have the Cruise compasses from this cruise? We leave on 8 July and my wife wants to know formal nights. Thanks

Looking to see if anyone has the Cruise Compass from this trip. We leave in 2 weeks and just want to see the schedule Thanks

49 days left for us... this time. We were under 100 when we were canceled in '20 and '21. Made all the shore excursions each time. I will believe it only when I am boarding the ship.

We ordered the Anniversary package for my wife's sister on our original cruise in 2020 but it has been canceled and refunded 3 times. Trying to order it for our upcoming July cruise and use our cruise credit but are being told we can't because it is for a different stateroom. It was for a different stateroom the 1st time.

We got the email yesterday, just outright cancelled our excursion. I would take a train that remained in the US. Thanks Trudeau Dear Guest, Due to operational challenges that would cause significant delays at the US/Canadian border, the White Pass Railway tour operator has advised they're temporarily suspending any train services into Canadian territory for the 2022 season. Unfortunately, this impacts several of the shore excursions operating out of Skagway, Alaska. As a result, we've canceled your reservation for this excursion. A full refund has been issued to your original form of payment, which you should see within 14 business days. We're sorry for any inconvenience this change may have caused. Please feel free to visit Cruise Planner or the Shore Excursions Desk once onboard to learn more about your options for your time in port. Thank you for your understanding and cooperation. We look forward to welcoming you onboard! Sincerely, Royal Caribbean International

We are in an aft cabin on Radiance in July. Does anyone know if those dividers open? Thanks

When in July? We are July 8 south bound hopefully. This is our 3rd try.

Cruising on Radiance from Seward to Vancouver in July, hopefully (3rd times the charm). I have to have a test to get on board but will be on 7 nights so the original test will be too old. How will we get off the ship? Really want to go to Vancouver that is part of the attraction of the trip

So we are hopefully cruising south bound out of Alaska in July ending in Vancouver. What will be required to disembark ?

We are in the same boat. On our 3rd year waiting for this cruise. We swapped up now instead of starting in Vancouver we are starting in Anchorage/Seward. Jul '22

Love watching the vlogs. Thanks for all the great insights

My wife and I both work in jobs dealing with the public and have both had the vaccine. Half of my staff was out at one time with the virus or due to exposure and I also have my own issues so it was a no brainer. But since I am "immune" since that is what an immunization is supposed to do I will not be wearing a mask. I will continue to practice proper hygiene just like we did on pre rona cruises and we will be fine.

Since we already had June 2020 then August 2020 canceled and Jul 21 looks like it's gone too. I just wish they would yank the band aid and let me get set for 2022. Of course I have already purchased all my excursions and drink package and will have the fun of doing that again.

Serenade sailing 7/11/21 DBP was $40 last week. Snagged it!! It was even cheaper than the $45 I paid on the cancelled June 2020 trip.

My son ate this every night for a week and was thrilled

Perfect after a day of excursions and before the late seating of dinner. A quick snack especially if you have teenagers with you

Rebooked my Alaska cruise to next year and had a remainder that I wanted to use for a cruise out of Galveston in Sept. Was told I can't use the remainder until after the cruise I used most of the FCC has happened. ?

A similar discussion is going on over on this board

Thanks @USCG Teacher That thread seems to fit perfectly

So I opted for the OBC but received an email today saying the purchases were being refunded to my credit card. I don't want that since we rescheduled the cruise and will need to purchase the excursions et al all over again especially after I made a point to buy them at the lowest price at the time. Any one else have this happen

RCL and Canada canceled our June sailing to Alaska but just got it rescheduled for Sept. Ready to go now?