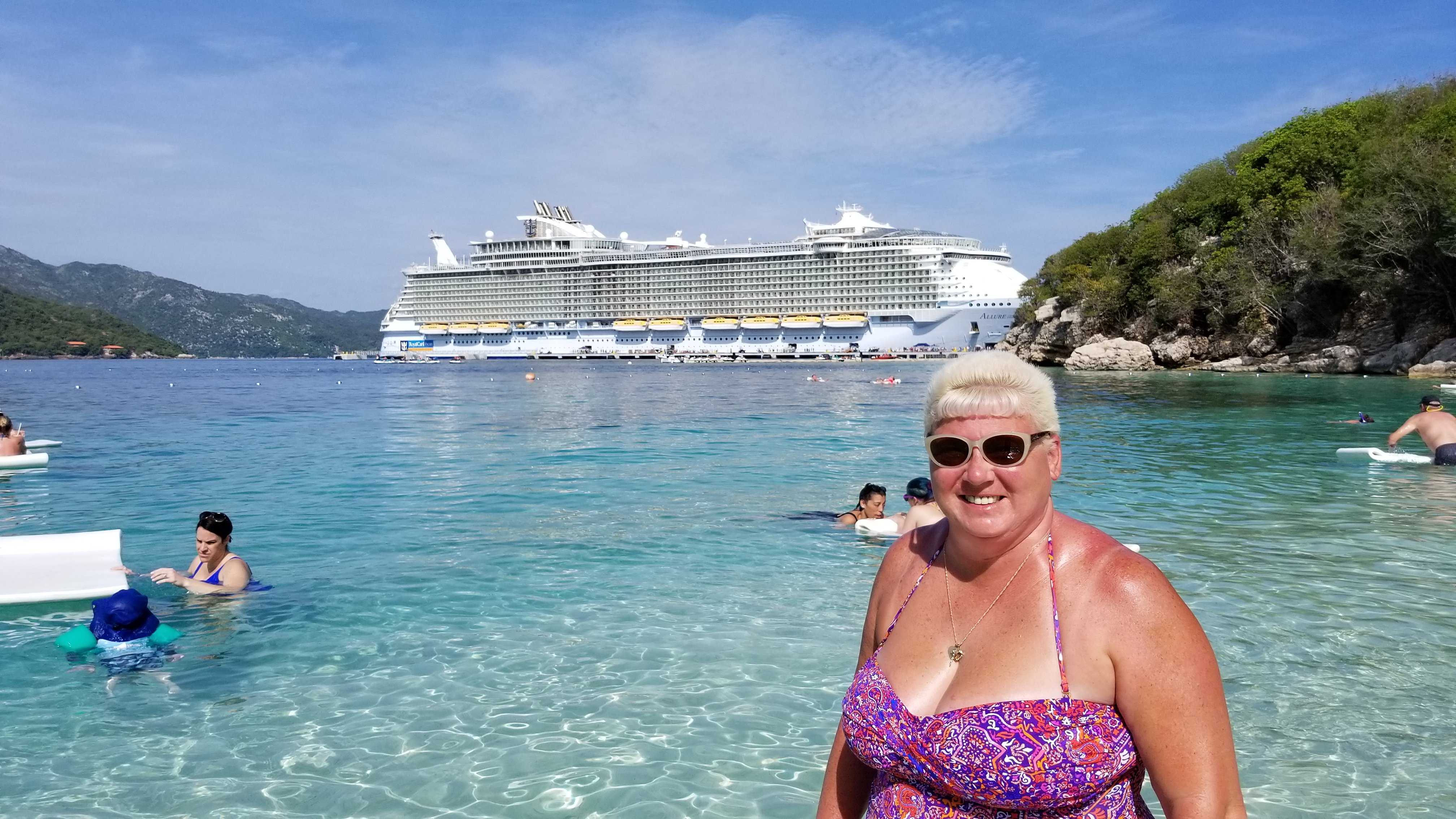 Posts

369

Joined

Last visited

Days Won

1
RWDW1204's Achievements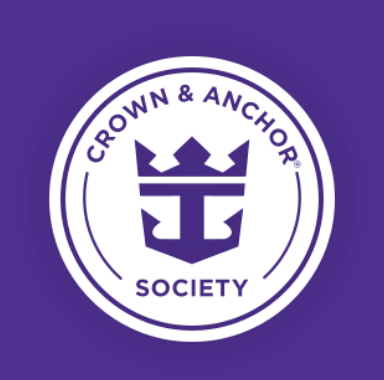 Diamond Plus (6/7)
549
Reputation
The Old Man and the Sea of the Seas.

CruisingOz reacted to a post in a topic: The 4 free drinks per day really change the math for the UBP if you are Diamond or above

LifesEz reacted to a post in a topic: The 4 free drinks per day really change the math for the UBP if you are Diamond or above

Jill reacted to a post in a topic: The 4 free drinks per day really change the math for the UBP if you are Diamond or above

@Jill congratulations on 5 years and continuing. @twangster , agree with your comment about getting value out of the DBP. We're Diamond and suites but until they get to 10-12 free drinks/day will we think about not getting the DBP. Between alcoholic drinks and water bottles we've definitely gotten our money's worth on every cruise we've done.

Never had it but was gifted a bottle of Glenfiddich and that's what I get to look forward to?

@SpeedNoodlesyou're right. We've gotten to where it doesn't bother us unless it affects us. I wouldn't do shorts on formal night but if someone wants to it's a reflection of them. Besides, my wife would physically hurt me if I even thought of doing it. To go in the opposite direction, we once did a formal night in Windjammer (long story). Never got so much attentive service like that. Even had the head officer on duty there come to our table and talk with us for awhile, then walked us out when we were done eating.

My QR scanner works as well, Android device. The last numbers displayed after the dash correlates with your cabin number.

Same here. Always dress-type shorts and polo shirts, nice tennis shoes.

On the app, our 27 NOV Symphony check-in date has been saying 13 OCT, after we had already did the check-in process back in AUG also. This is it now. No change in original check-in time. But this is what still shows on Royal Caribbean.com right now too. Royal IT at its best again?

Granduer, Nov 2022. Saved $3220.76 from original booking, so far.

How relaxed are you wanting? @Atlantix2000 is pretty much right as far as dress for right now. I usually go with what I call "golf course" casual, polo shirt, dress shorts and my best high tops, and look just as good if not better than most people in MDR (wife's opinion, lol). As far as eating, Solarium Bistro, Park Cafe, Promenade Cafe, Sorrento's Pizza, the Dog House, Coastal Kitchen (if in a suite) are all complimentary. Even room service is available for a small fee, < $10 if we remember, with good choices for food.

From an @AshleyDillo post. "I've been able to take food to go with the UDP. Izumi Sushi is usually pretty good about allowing it, as did Playmakers and they actually had disposable takeout containers. On my Oasis sailing I was even able to get Chops to go, but I did make a reservation ahead of time and showed up and asked if I could get it to go when I got there. Chops wasn't equipped for to-go orders with takeout boxes, so it was my food on a plate with a room service lid over it. Experience can differ ship by ship, but I've found if you ask nicely usually they will accommodate you where they can. I wouldn't expect them to do a 4-person full 3-course meal to go order from some place like Chops, but asking for a single entree, dessert, or appetizer usually won't put them out too much. It will help to make sure you have a reservation if you want to try to do a to-go from one of the sit down places. I was able to use the app and make several solo reservations at different restaurants without issue outside of the busy dining times."

@USCG Teacher. Our 27 NOV Symphony cruise shows a kids menu for hibachi. It's pared way down from the adult's menu, maybe smaller portions too. But I'm sure they can choose from the adult's menu if they wanted.

So, no video of swabs up the nose?

So if the cruise doesn't leave port until 6 pm Saturday, you can't test before 6 pm Thursday?

Can you use a cell phone with these? Or do you have to have a laptop or desk computer?