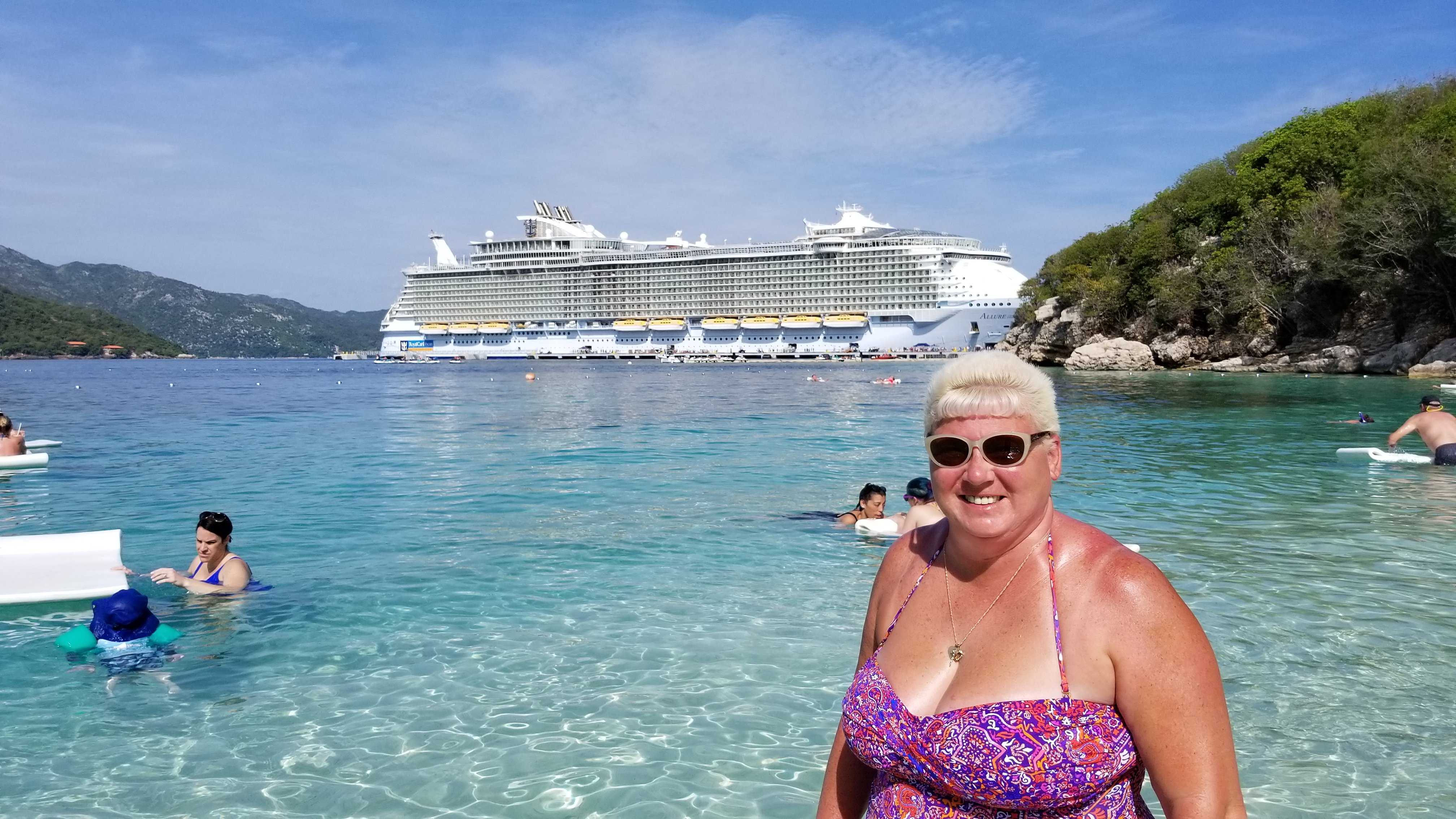 Content Count

339

Joined

Last visited

Days Won

1
RWDW1204 reacted to a post in a topic: CDC Guidance for US cruises- 98% Crew, 95% Pax vaccinated. Are you OK with that?

RWDW1204 reacted to a post in a topic: What is the most frustrating thing about Royal Caribbean cruises?

23 July 2021, Navigator. Hopefully.

You can always say it's results of a shark bite from your last cruise. Really though, you have some realistic goals and it will be the end of all you troubles. Good luck and we're still praying for you.

Exactly what I had one breakfast on our very first cruise. Because I could.

Sure this has been asked and answered somewhere. Our May cruise got canceled. Paid for with cash and FCC from last year's cancelled cruise. Can we get a refund of our money and get that original FCC back, to then reuse on a future cruise? Or do we lose that FCC? Which doesn't seem right, we earned it. And does the time of FCC use get extended from now date? Or from original issue date?

July 23, Navigator. Hopefully.

These were on are sea days on that 1st post-amped cruise. Never really crowded at any time, except for when something was happening in the pool area-- belly flop contest or crew/guest volleyball challenge. Then you do want to get there early and find a spot if you wanted to watch, even around the upper deck.

Yep. Just got the email from our TA. Waiting for the RC email letting us know what our choices are for FCC and refunds.

In the new guidance, the CDC notes its travel recommendations have not changed: The CDC says people should delay travel and stay home. This says to me that they're not going to allow cruising anytime soon

From an Orlando TV station yesterday. Royal Caribbean considering price hike ahead of return to sailing Updated: 6:46 PM EST Mar 4, 2021 Dan Billow Reporter PORT CANAVERAL, Fla. — When the cruise industry gets back up and running it might cost you more to climb onboard, not less. There's no end in sight to the industry shutdown, but among the public, there's no shortage of eagerness to take a cruise. Because of the undimmed enthusiasm for cruising, one company, Royal Caribbean,

So sorry for your setback. At least you have a good mind as you go through this. We'll still be praying for you.