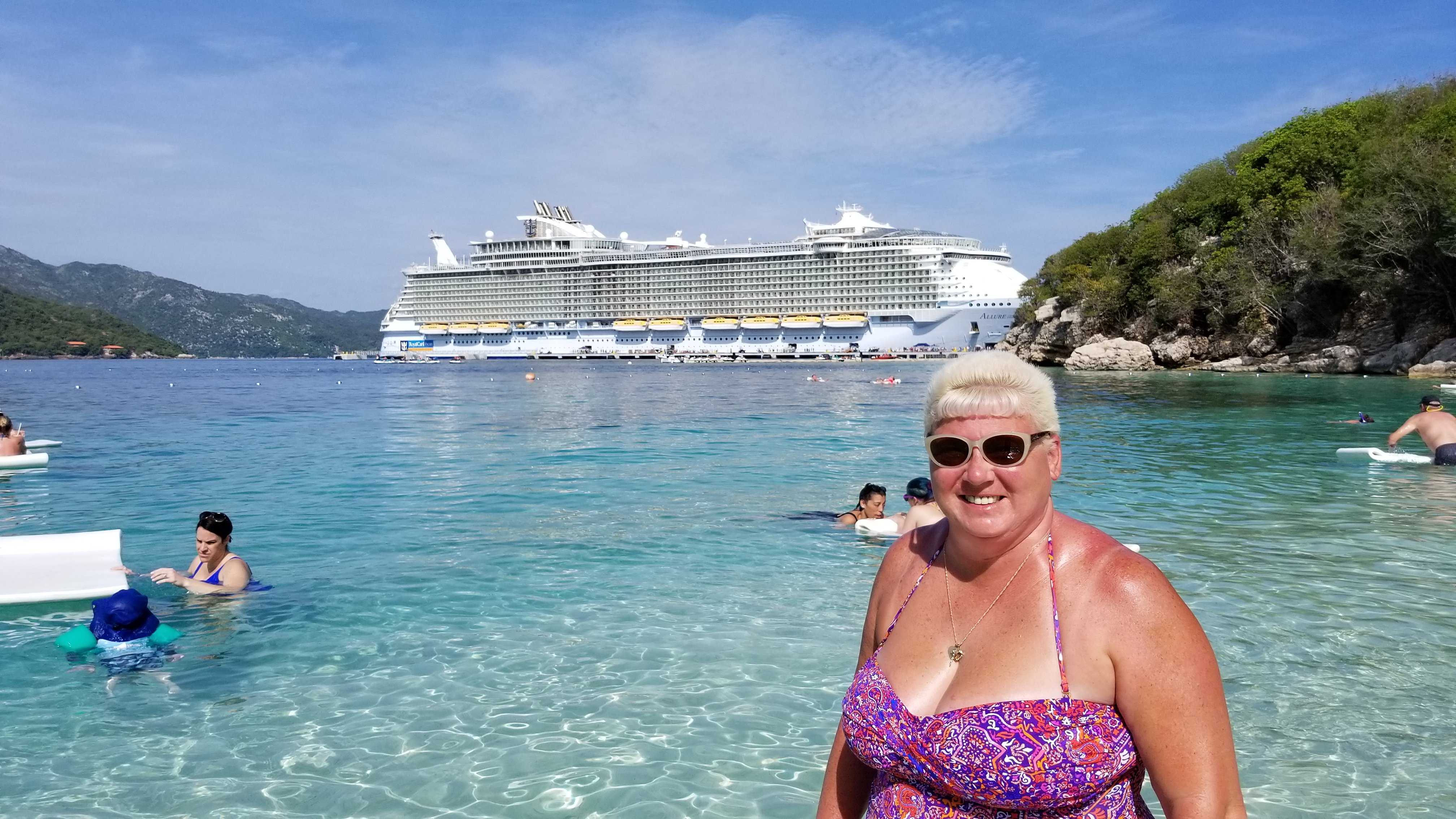 Posts

623

Joined

Last visited

Days Won

1
RWDW1204's Achievements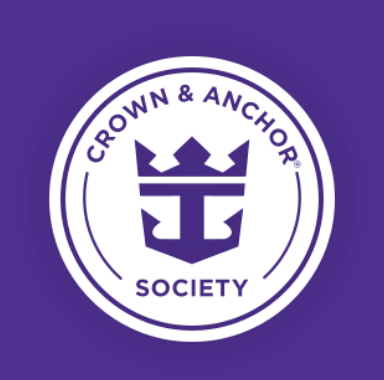 Diamond Plus (6/7)
856
Reputation
Did Granduer 8 night in a suute last month. Towels changed every day, even when hung up or left folded by the sink. Got animals every other night.

teddy reacted to a post in a topic: Adventure Redeployed - International Maritime Organization Speed Regulations?

We're on November 2023. It looks like they've already put us in the same cabin. It's the only one not available to book right now, hopefully because it's ours.

@Moby Dick.Just looked at my desktop mode. Did you try clicking on your name? This is what I got in a drop down box.

@Tequila MockingBird.Do you know their cabin # or reservation # ?Try emailing

[email protected]

and explain what you're trying to do. They might be able to get it done.

We used to do that too. But now that they have you get them from any bar, at least what we've experienced since last year, we don't even get them.

Tux, evening gown for pictures, dinner. Then change into shorts, nice shirts for the rest of the night.

Was there November. Tank top, swim trunks, flip flops. Wife had a cover-up over her bathing suit, flip flops.

I think it depends on ship and length of cruise if it's pay one price bag or individually priced pieces. But see if this helps. https://www.google.com/url?sa=t&source=web&rct=j&url=https://m.youtube.com/watch%3Fv%3DryHYXqCIHb4&ved=2ahUKEwjThL6j0a_4AhU9g4QIHVdeBP4QwqsBegQIAxAF&usg=AOvVaw3Xoj0dtPA5d36DZ0_E9ciF

@YOLO, hope surgery goes well. We canceled our Independence cruise that leaves tomorrow on 5 May and had our FCC on 31 May. We have a TA that worked on it don't know if that made a difference.

@Suite Snob, @TXCruiser . Your opinions please. We've never thought about travel insurance before but now with chances of maybe needing it, what's the difference in cost between 1 time vs an annual policy? We cruise 2 - 3 times a year and have been lucky with no covid positives to cancel us or anything else that wouldn't make us be able to cruise. Have either of you, or anyone else willing to respond, actually have to use it and how easy and quickly was it available?

This might be why no surge protectors. From 2013. USCG Marine Safety Alert 03-13 Surge Protective Devices Onboard Vessels.pdf

No P-named ships because calling it POS just isn't right.

@SewerUrchin43. My wife and I both carry on backpacks. One with multiple Disney pins and buttons on it. Never had a problem getting through security.

Who is this Brand X you keep mentioning, not saying, if you don't mind telling? Just out of curiosity.

Ours too. $83.99. Still pretty high.