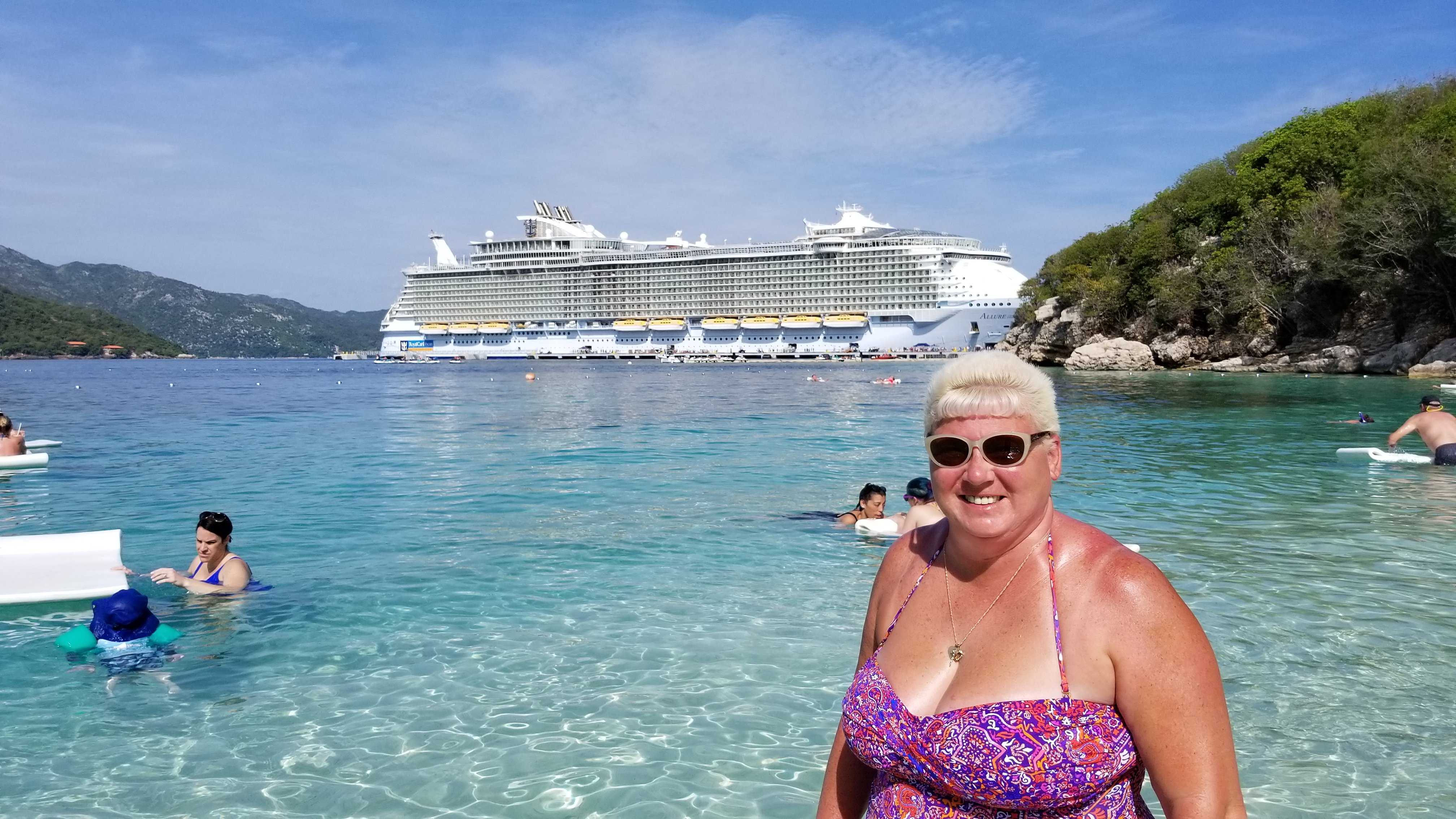 Posts

605

Joined

Last visited

Days Won

1
Everything posted by RWDW1204
Difference between locks? The new locks are wider than the old ones, 180 feet vs. 110 feet, and are deeper, too, at 60 feet vs. 42 feet.

Found this article. https://www.google.com/url?sa=t&source=web&rct=j&url=https://www.bloomberg.com/news/articles/2022-05-13/apple-plans-to-change-iphone-charging-port-to-meet-new-eu-law&ved=2ahUKEwj8kcaHz4L4AhWGn4QIHTKjAUwQFnoECCsQAQ&usg=AOvVaw0BtWptCk5CsSsiYc2TR-x4

Andriod phone, Google Chrome.

Got through on my phone. Found out price dropped too. Notifying our TA.

It's not a true refrigerator, more of a cooling fridge. Google "Royal Caribbean Special Needs Form". There's a check box for mini-refrigerator. You can probably also call RC directly or have your travel agent do it you used one.

Well now it looks like Harmony took out a pier/piling in Falmouth. https://www.facebook.com/nick.vitani/videos/566621361470529

I think you have to call now.

Maybe RC is thinking the Australian market has been deprived of cruising for so long that you're willing to pay anything for everything and just be happy to be back on a ship.

DBP dropped $5/day on our Granduer November sailing.

Like @smokeybandit says. Did it last 2 cruises. Don't need to play. Load it into a machine, cash it out, split it up amongst everybody.

People can bring trunks with them? Don't tell my wife. I've finally got her down to 2 suitcases for our 7 night cruises.

Could you go to Guest Services to find out? Protocols too?

Try checking your spam folder. We had one go there long time ago.

We ordered eMed in January, $35 shipping charge.

Depends on the port staff. If you look at some of the posts here, people are saying boarding times aren't being enforced as strictly as before.

Agree with "key". As did a lot of the internet, Cay is most often applied to Caribbean islands, the preferred pronunciation is "key" But RC would have needed a different rhyming slogan than "Perfect Day at Coco Cay" "Relaxing, stress-free at Coco Cay"?

Aren't bloody Marys supposed to be hot and spicy? Have always had them that way.

Understandable questions. Think everyone has concerns like you, us included. It is a lot of money and taking time off from work for a majority of us, I think. Think RC may have increased guest capacity too much too soon. Their protocols have worked well for lower passenger counts but with increasing passengers they must have realized positive cases would increase too, no matter their pre-cruise testing/vaccination requirements. And being in quarantine just makes for a negative experience for those who turn up positive and a reason for some to not turn themselves in for feeling sick (hopefully not). They may also need to rethink crew quarantines too if it affects staffing issues where venues are closed or undeserved during a cruise.

If you don't mind, we'd like to know what's going on. Besides what you've already said.

Hope you're both doing better.

Did Symphony last year and it showed this for kids

Haven't been on Wonder but agree with @Mattand @smokeybandit, the suite and suite benefits are great and come in handy. Your kids will have a lot of things they can do on Harmony.