In:
Happy Sunday and unofficial start to summer! Temperatures are rising, and so is the pace of cruise news to share with you this week.
Royal Caribbean has moved the closest yet to getting ships sailing in the United States by announcing test cruises on its first ship.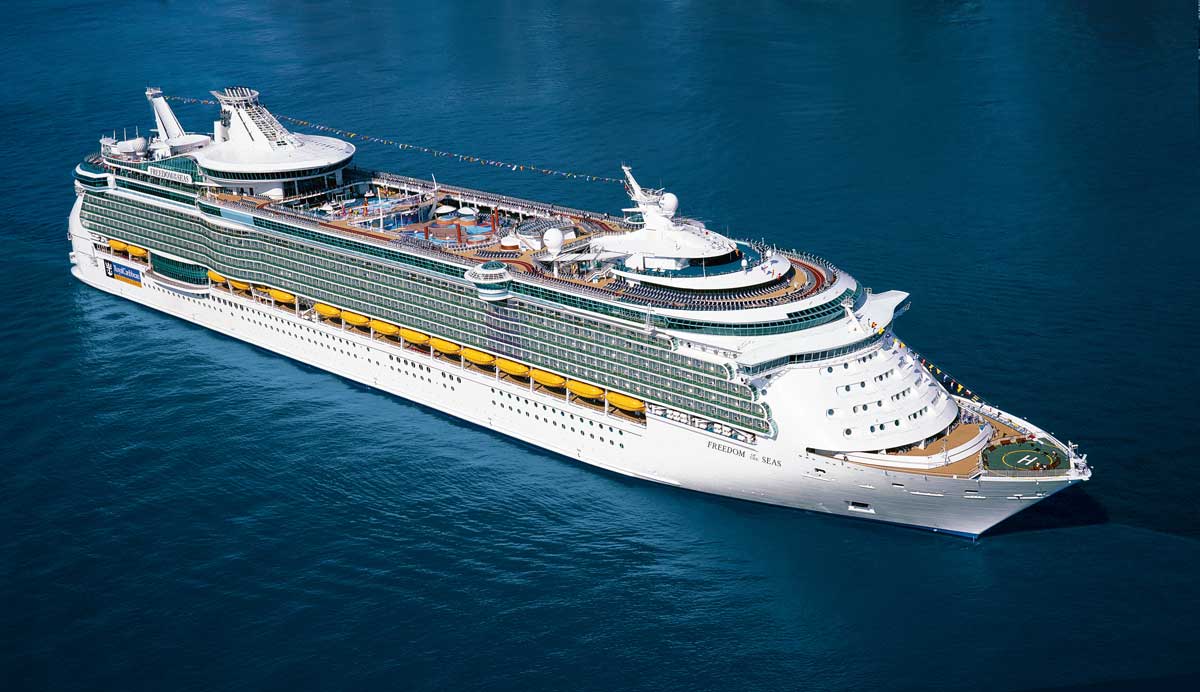 Royal Caribbean has received permission from the U.S. Centers for Disease Control and Prevention (CDC) to start test cruises on Freedom of the Seas from PortMiami.
The test cruise can commence on June 20-22, 2021.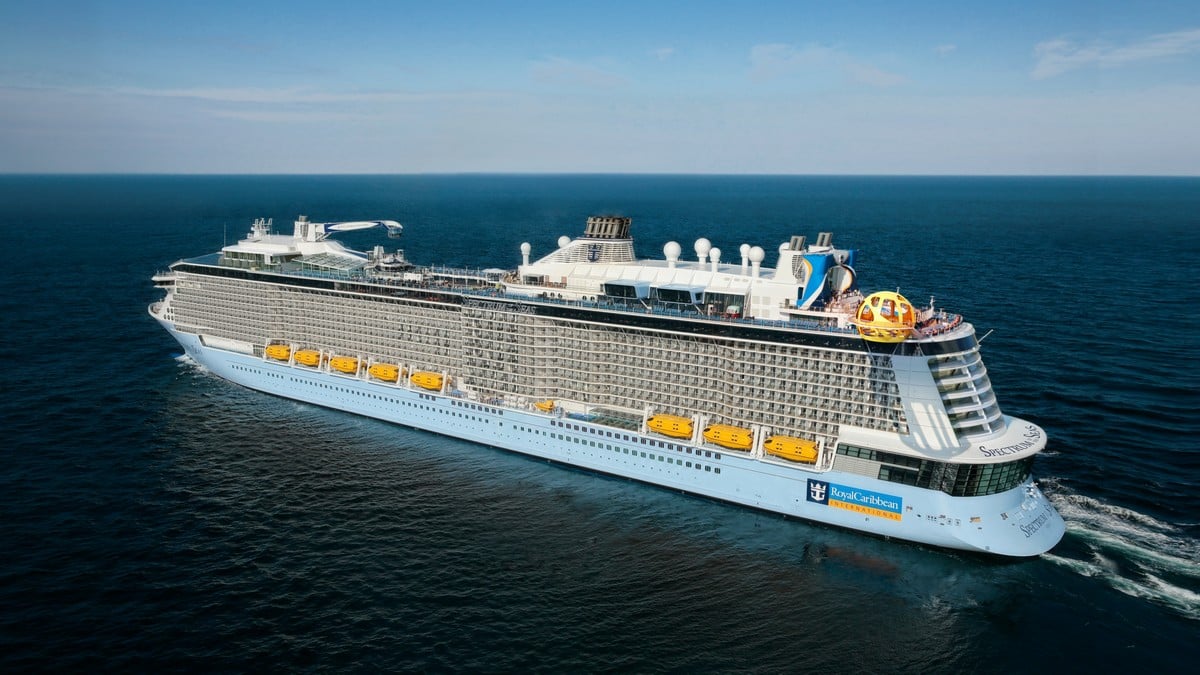 Royal Caribbean News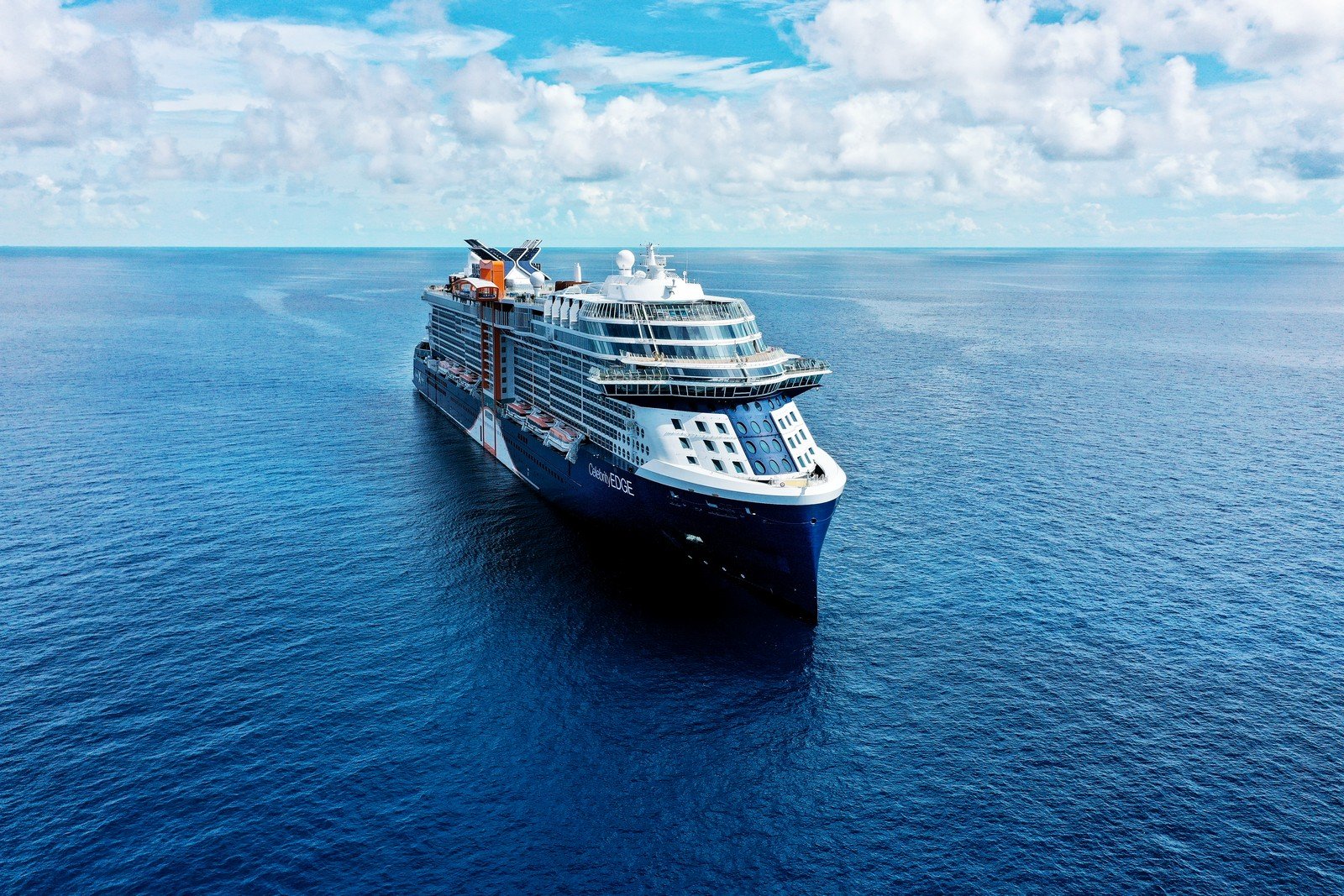 Cruise News
Royal Caribbean Blog Podcast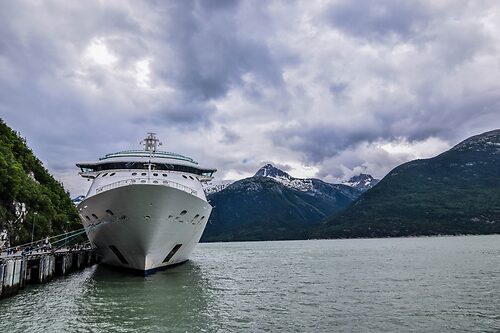 The 408th episode of the Royal Caribbean Blog Podcast is now available, covering some of the latest cruise news this week.
There has been a ton of changes, updates, and announcements by Royal Caribbean since last week's episode, so Matt talks about all the changes on this episode.
Please feel free to subscribe via iTunes or RSS, and head over to rate and review the podcast on iTunes if you can! We'd appreciate it.
New RCB Video: Here's what volunteers have to do on a test cruise
Have you subscribed to the Royal Caribbean Blog YouTube Channel? We share some great videos there regularly, all about taking a Royal Caribbean cruise! This week, we are sharing our latest video — Here's what volunteers have to do on a test cruise — and don't forget to subscribe here.
Royal Caribbean Group CEO talks about changes we can expect on a cruise this summer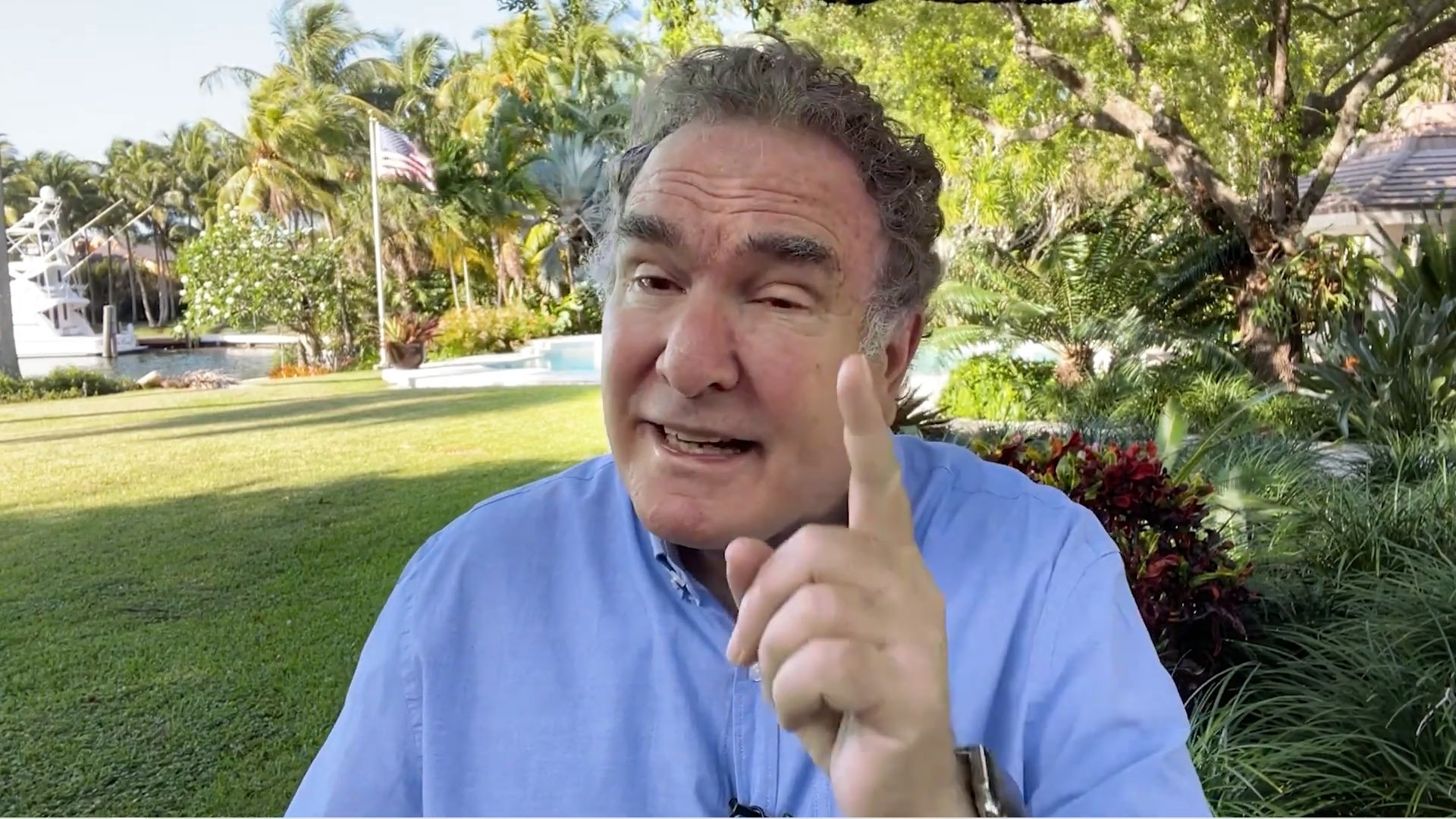 Royal Caribbean Group Chairman and CEO Richard Fain shared his most optimistic video update yet this week.
The opportunity for cruises to restart again from the United States is something Fain sees as the result of widespread vaccine distribution, public pressure on government officials, and a change in the relationship with the CDC.
So what will a cruise be like once they can sail again?
"As we restart, there will be some more restrictions than before," Mr. Fain explained, "but we expect there will be temporary and similar to what we've all become used to on land.