In:
The cruise industry is celebrating the announcement that Celebrity Cruises will have the first ship to sail from the United States next month, but there seems to be one significant concern that no one seems to have an answer for yet.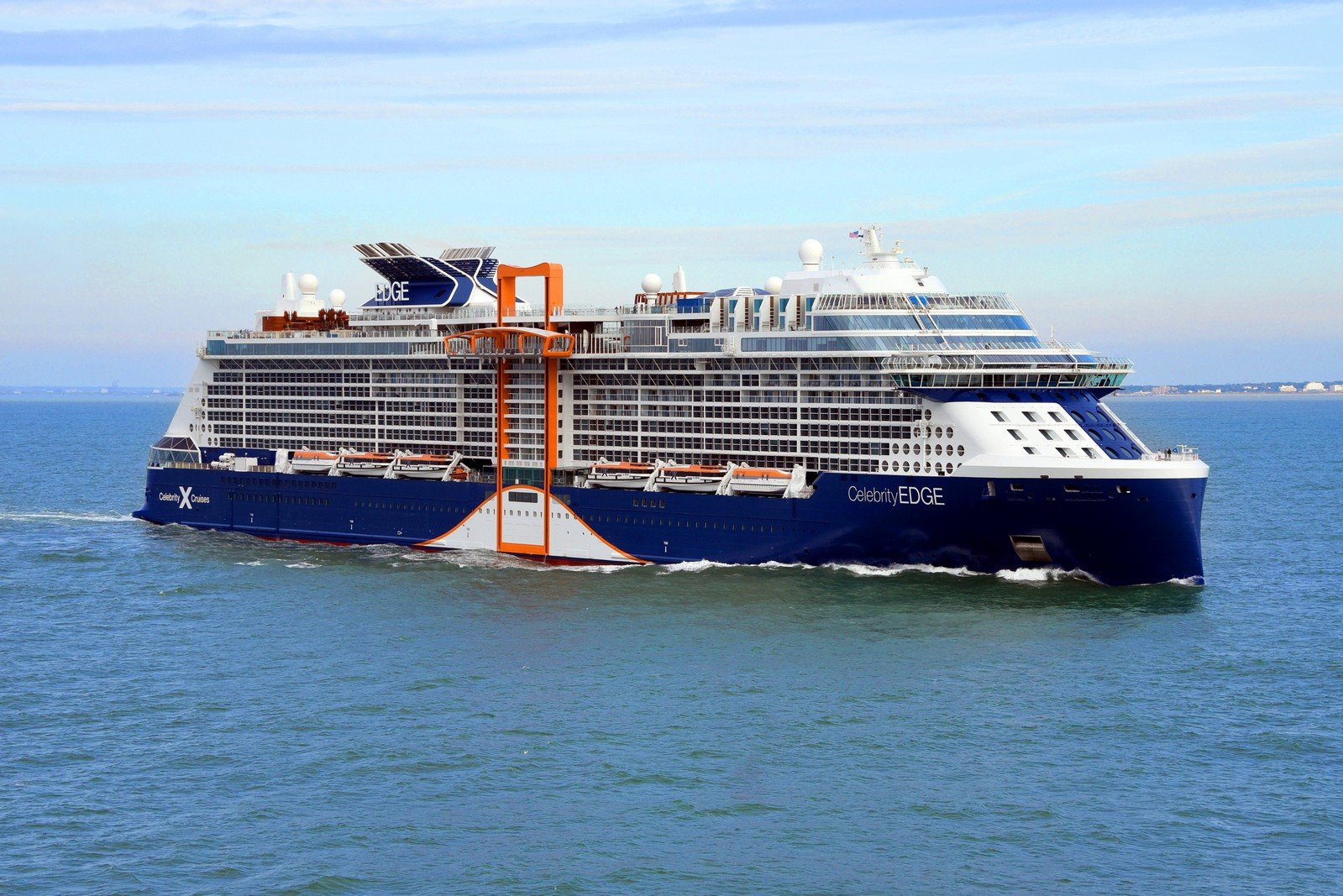 Celebrity Cruises will restart cruises from Fort Lauderdale on June 26, when Celebrity Edge sails away.
This is a momentous occasion that marks the return of the cruise industry to American waters, and certainly has a lot of cruise fans excited. 
Celebrity is able to restart cruises so quickly because it will require 95% of its cruise ship passengers to be fully vaccinated.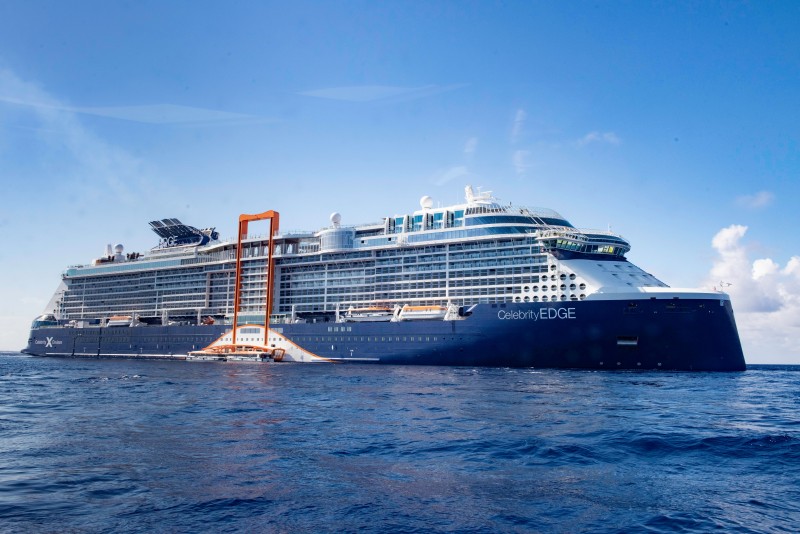 But Florida passed a law that prohibits any business from asking anyone to provide proof of a Covid-19 vaccine.  
So how can Celebrity require and verify its passengers are indeed fully vaccinated without violating Florida law?
In short, there is no clear answer yet what Celebrity or Royal Caribbean Group has planned.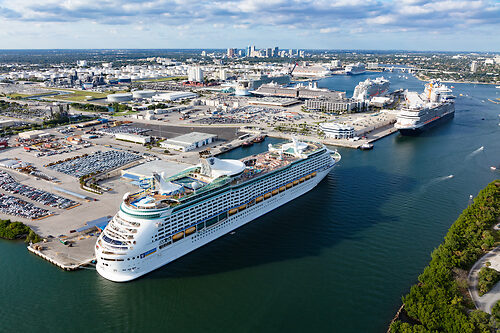 Photo by Broward County's Port Everglades
The law dictates that it is impermissible for any business operating in Florida to require patrons or customers to provide documentation certifying Covid-19 vaccination or post-infection recovery "to gain access to, entry upon, or services from" the business.
The new Florida law goes into effect on July 1, and carries with up to a $5,000 fine per violation. This means Florida's Department of Health could potentially impose a penalty of up to $5,000 for each customer denied access to a business for failing to show proof of Covid-19 vaccination. 
UPDATE: Florida Governor Ron DeSantis was quoted by WFTS on Thursday in response to Celebrity's plans, "Companies doing business in Florida, including Celebrity Cruises, should immediately cease to impose such discriminatory policies upon individuals. Companies that violate this law would be subject to a fine of $5,000 each time they require a customer to present a 'vaccine passport' for service."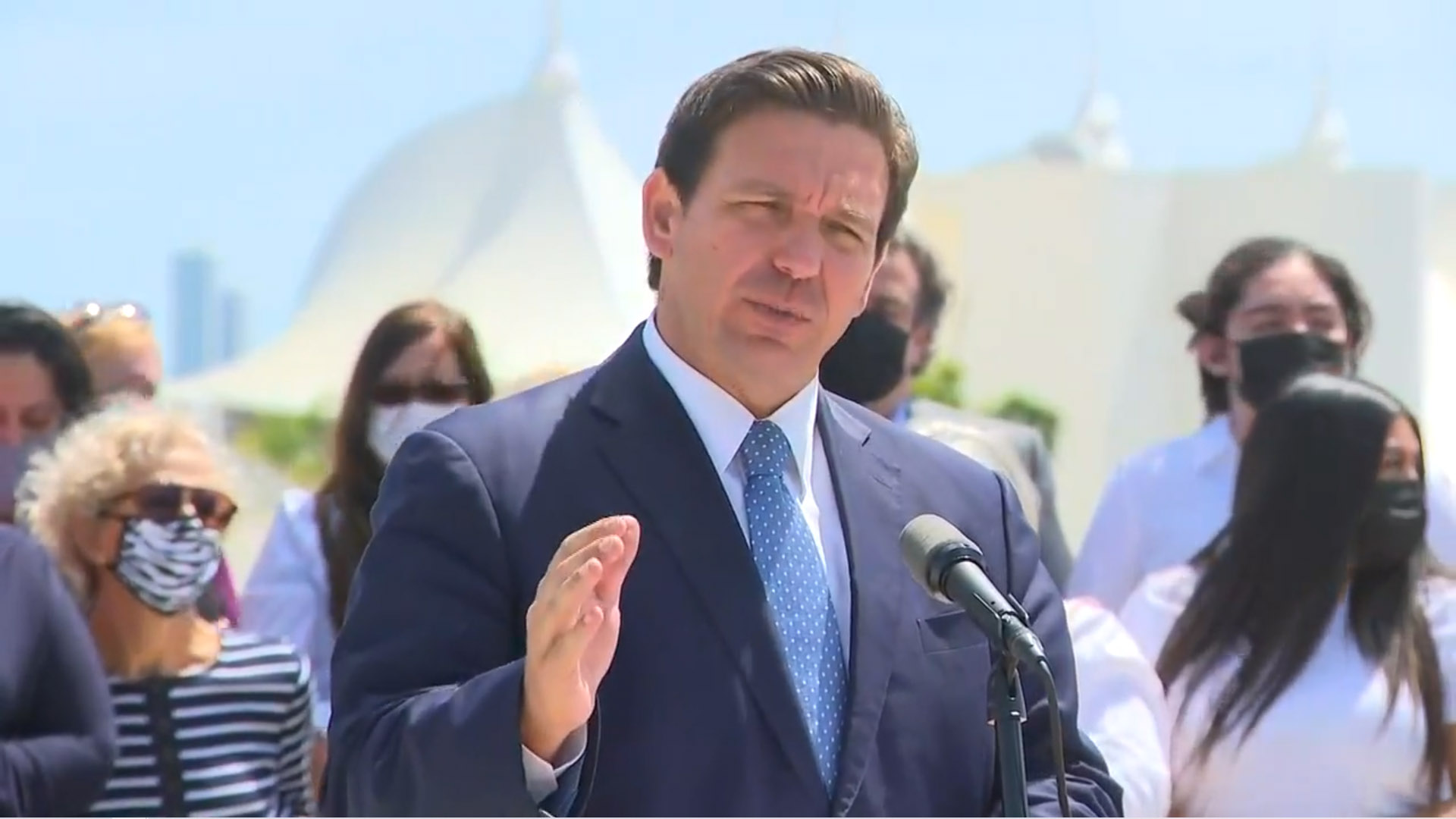 Freedom of the Seas is scheduled to run test cruises in June as well, and more Royal Caribbean ships will follow.  Whether test cruises or revenue cruies, Royal Caribbean will be requiring adults to be fully vaccinated in order to sail, so the same issue facing Celebrity Cruises is about impact every other ship operating from Florida.
Lots of theories, but no answers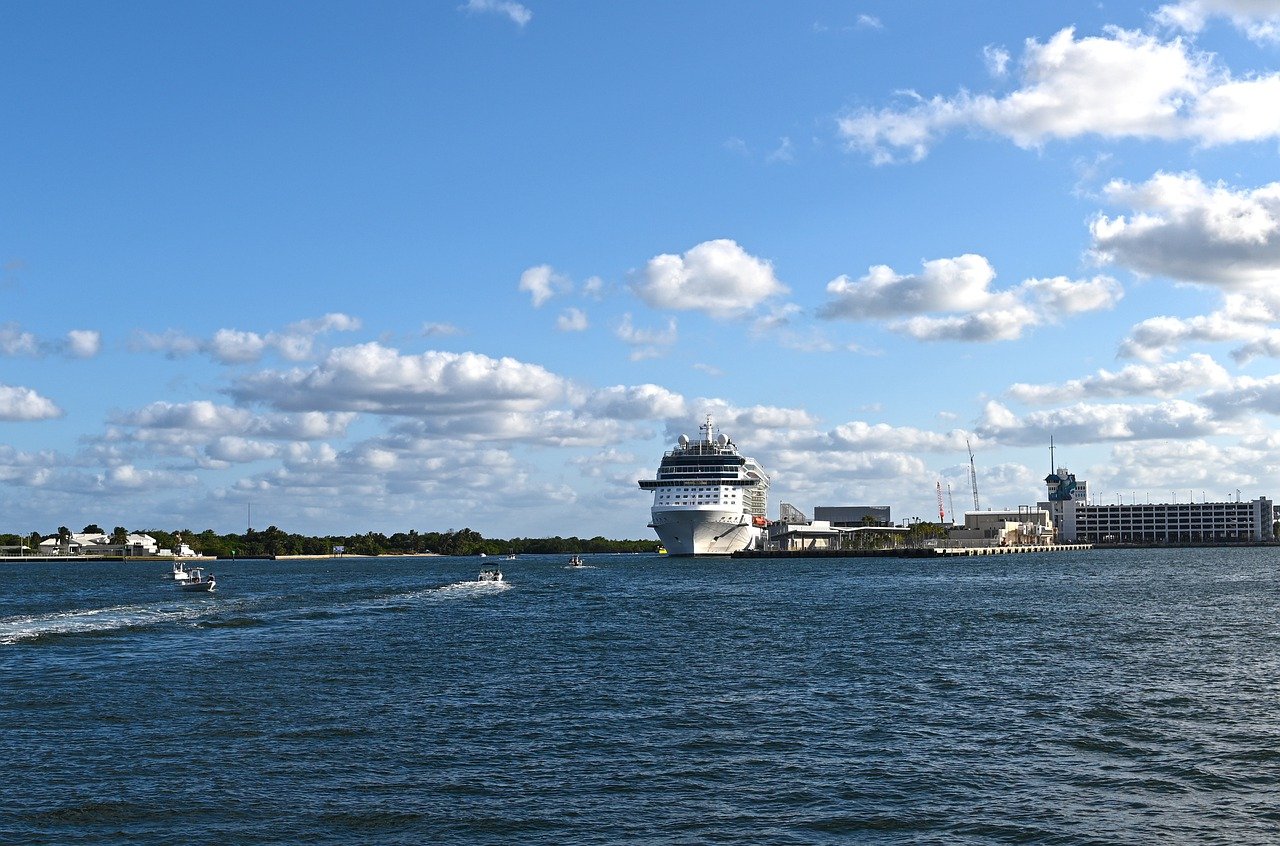 Until there is an answer provided by Florida, the cruise line, or even the CDC, cruise fans are left to debate the possibilities on their own.
On the RoyalCaribbeanBlog message boards, readers have tossed around ideas how this could play out.
Ampurp85 wonders if the cruise line's international status factors in, "His law says companies in Florida cannot ask to see such a thing. Most cruise lines are international companies so it would not really apply to them."
smokeybandit thinks there is likely work going on behind-the-scenes to address the issue, "I'm sure both sides are busy trying to find wording that makes both sides look good when cruise lines sail from Florida with vaccine requirements."